10 signs you're ready for an overseas adventure!
By Katie Arango

1.  You have one or more pinterest boards with titles like "Wanderlust" and "Oh the places I'll go!"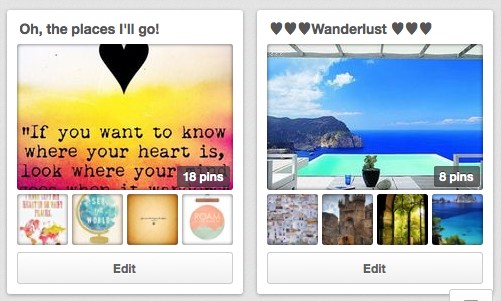 2.  When in the airport getting ready for a short domestic flight, you've been tempted to sneak onto that flight headed for Kuala Lumpur, Mexico City or Moscow!
3.  When someone talks to you about their upcoming international trip, your first response is pure jealousy.
Eventually you'll be happy for them..
4.  You catch yourself absent mindedly searching Kayak.com for flights to far off places.

What? You just want to see what's out there!
5. Your travel bucket list is too long to memorize…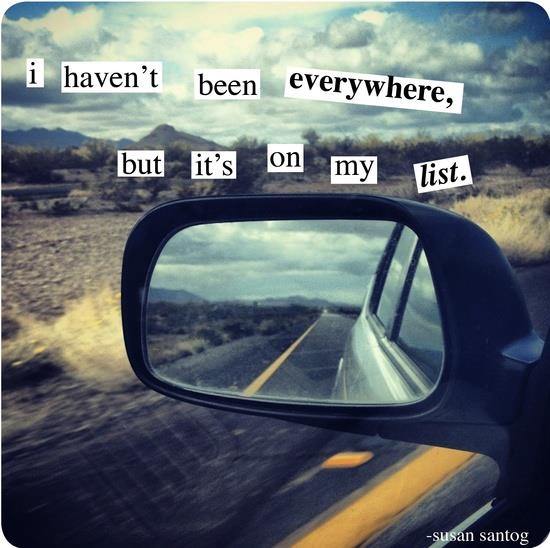 And it may or may not be alphabetized, organized by goal dates, sorted by geographic location and/or ranked by priority.
6.  You've often wondered just how hard it would be to get a job at Lonely Planet, Frommers, or to make ends meet as a travel blogger.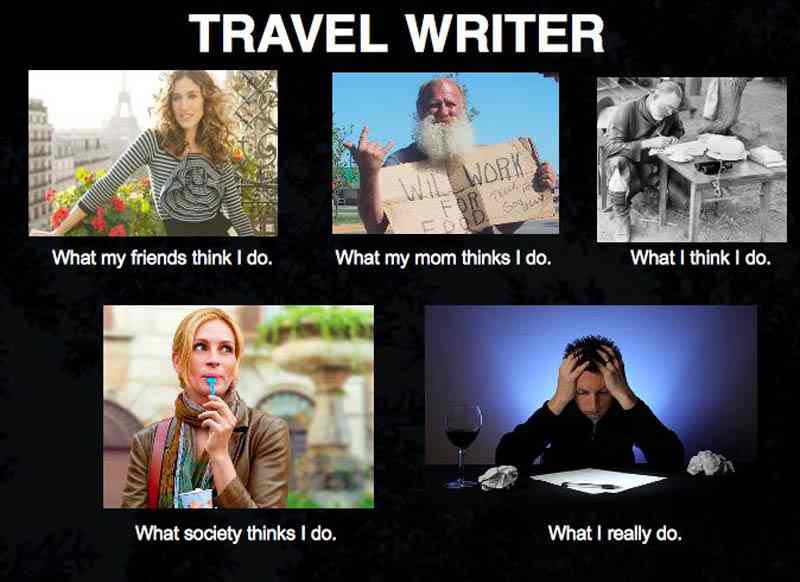 7. You're addicted to House Hunters International, and after each episode, you're convinced you know where you want to move.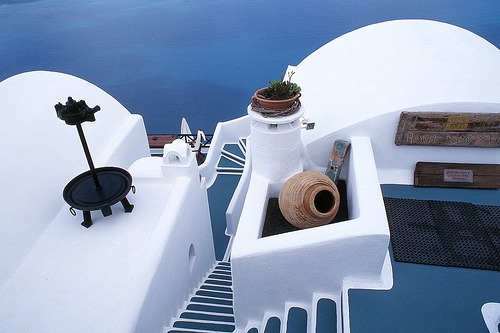 You've definitely narrowed it down to either a villa in the foothills of the Pyrenees or a remote beach home in Nicaragua.  Or the houseboat in Amsterdam.  Or that restored flat in the swanky Buenos Aires neighborhood.
8.  You're starting to get sick of doing the same things with the same people in the same places over and over again.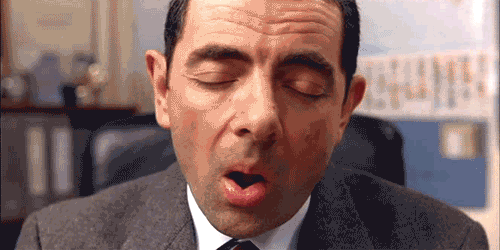 So. Very. Boring.
9.  All your favorite restaurants just happen to be the most authentic ethnic food around.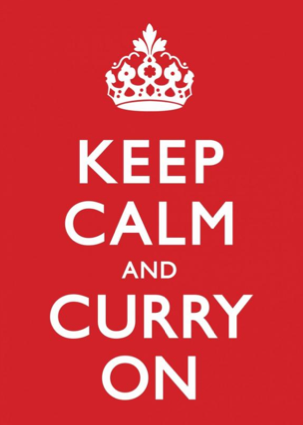 10.  You know there's nothing like the rush of actually booking that ticket!

If that sounds like you, find a way to go abroad stat!  It will do you a world of good.  Pun intended!