Adventure, You Say? Connect-123 Has That!
By Sarah Dilworth

Our five internship and volunteer destinations may be major international cities: Barcelona, Buenos Aires, Cape Town, Dublin, and Shanghai, but that does not mean it's all concrete and skyscrapers for our interns! These locations are extremely diverse, both culturally and geographically. And while there is adventure awaiting just outside the city limits, did you know you can enjoy the great outdoors within these cities as well?
Barcelona
Outdoor respite within city limits: Exploring one of Barcelona's many beautiful parks are a perfect opportunity to see the city, get some fresh air, and relax all at once. Parc de la Ciutadella is one of the most popular parks for runners. Antoni Gaudí's Parc Güell is truly a must see for art aficionados and appreciators, but don't only stick to the most photographed spots. There are tons of hidden gems in this sprawling space!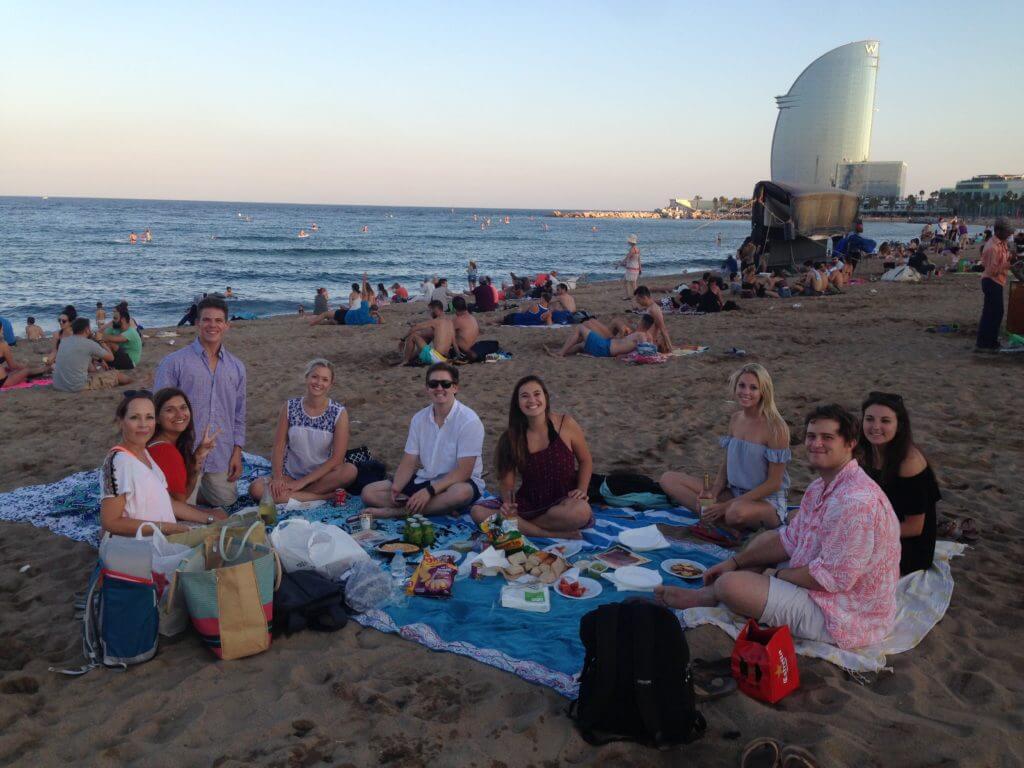 Adventure just around the corner: The Beach! There's 4.5 kilometers of sandy fun to be had as close as 10 minutes from the center of the city. Go for a morning jog along the beach, spend your lunch break next to the sea, take a surfing lesson, join in on a game of beach volleyball, go for a swim after work, gather for an evening picnic, or, best yet, spend all day on the sand and in the water.
Make sure not to miss: Given Barcelona's location, there are plenty of hiking, mountain climbing, and mountain biking trails to occupy your weekends. Breathtaking Montserrat is about 60 kilometers outside the city. You can also get to Vall de Nuria easily by train, which boasts a ski resort for all you winter-sport lovers. And no list of outdoor adventure in Spain is complete unless it mentions the famous El Camino de Santiago, which is historically a religious pilgrimage, but is becoming ever more popular with hikers, cyclists, and travelers alike.
Buenos Aires
Outdoor respite within city limits: Porteños (those from Buenos Aires) and the rest of the city's residents are truly an active bunch. There is no shortage of running, outdoor yoga, and pick-up bootcamps in the city's many expansive parks. You don't have to be a fitness buff to enjoy the city's over 250 green spaces. There are always groups of friends sprawled out sharing mate or folks chilling out with a book or a guitar at any given time in a BA park.
Adventure just around the corner: Not far from the city limits lies the island bound town of Tigre. As it is a town formed by rivers, water sports of all sorts of popular among tourists and locals alike. There are opportunities for kayaking, crew (rowing teams), motor boats, and more. There are even groups of cyclists who cycle from Buenos Aires to Tigre (and back) on the weekends.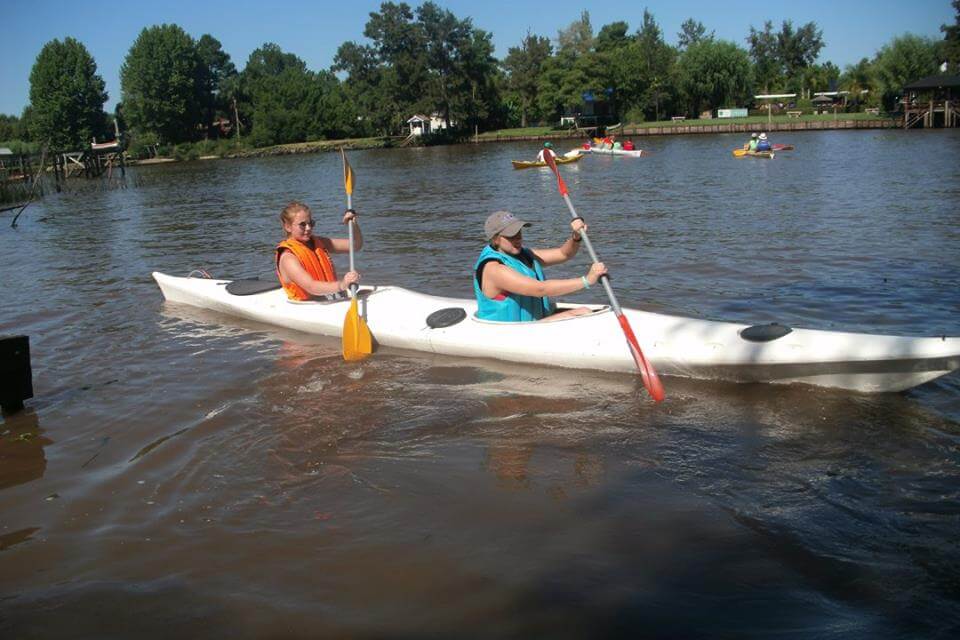 Make sure not to miss: Argentina is an incredibly diverse and huge country! There are 1,073,500 square miles of salt plains, oceans, vineyards, mountains, pampas, glaciers, deserts, wetlands, waterfalls, cliffs, grasslands, and more. Patagonia, comprised of the southern parts of Argentina and Chile, is a hiker's paradise. It's a place that will leave even the most experienced traveller in awe!
Cape Town
Outdoor respite within city limits: There is so much adventure awaiting you in Cape Town! Surfer's Corner at Muizenberg is perfect for cheap and fun surfing lessons. There are also many other  beaches within your reach: False Bay, Hout Bay, Camps Bay to name a few. Connect-123 interns have been known to participate in all forms of sand and surf activities in the evenings and weekends after working hard at their internships! Surfing, kite boarding, beach volleyball, sand boarding, beach soccer, and sunset yoga are among the options available to Capetonians.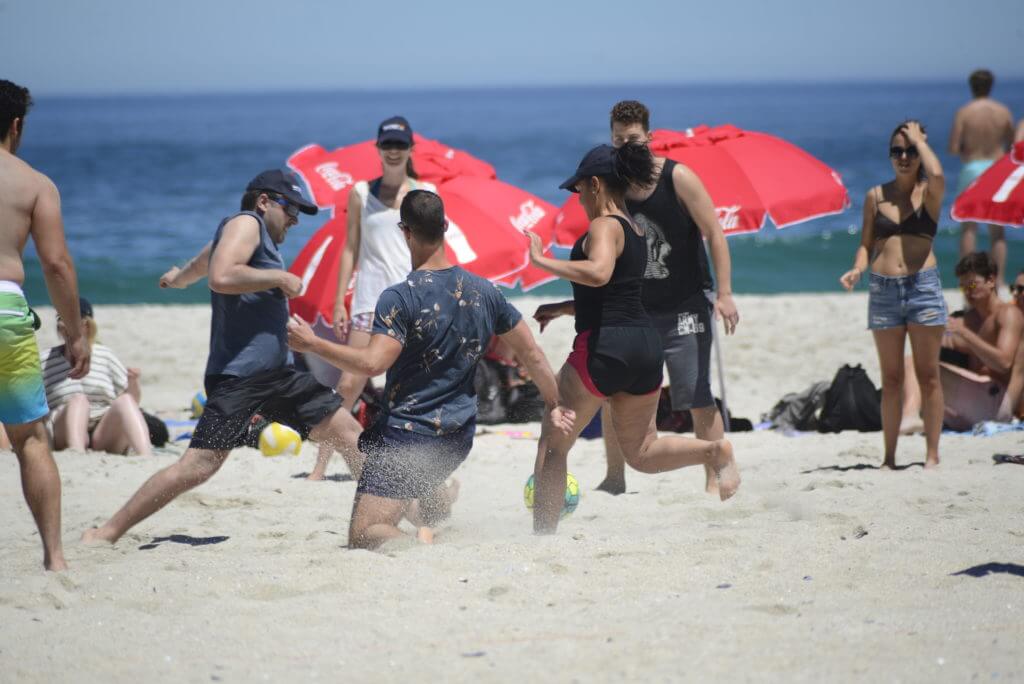 Adventure just around the corner: Table Mountain is (a huge) part of what makes Cape Town so irresistible. Catching a glimpse of it while downtown never gets old. And climbing it, or taking the cable car up it, is even better! Hiking it can be quite strenuous, so be prepared. You can catch the cable car back down the mountain, or for the mighty adventurous, try your hand at abseiling!
Make sure not to miss: Animal lovers are in for a treat in South Africa! What could be more thrilling and adrenaline-pumping than a safari? You can view the famous "Big Five": African Lion, Black Rhinoceros, African Elephant, Cape Buffalo, and African Leopard in an environment that protects them (and you we might add!). There are also other wildlife reserves specifically for cheetahs, ostriches, birds, lions, snakes, elephants and more.
Dublin
Outdoor respite within city limits: Dublin is full of adventure. Rent bikes and cycle through Phoenix Park, Europe's largest walled city park. Stop for a picnic or to watch the wild deer graze (but please don't feed them!). Phoenix Park is home to Dublin Zoo, and also to the Irish President and the American Ambassador to Ireland, so you can enjoy a bit of real estate envy with your day in the park! If you've had enough of the park, you can see Dublin from a different view, kayaking through city center on the River Liffey or take advantage of the windy climate and try your hand at kitesurfing at Sandymount Strand.
Adventure just around the corner: The Bray-Greystones cliff walk is one of our interns' favourite activities. Whether it's raining, foggy, sunny, or bitterly cold, it's a hike with amazing views, lots of spots to veer off and create your own trail, all while getting some exercise in the crisp sea air. This cliff walk is mighty close to the Wicklow Mountains, which also offers a range of hiking trails, lakes, cycling routes, and even a waterfall!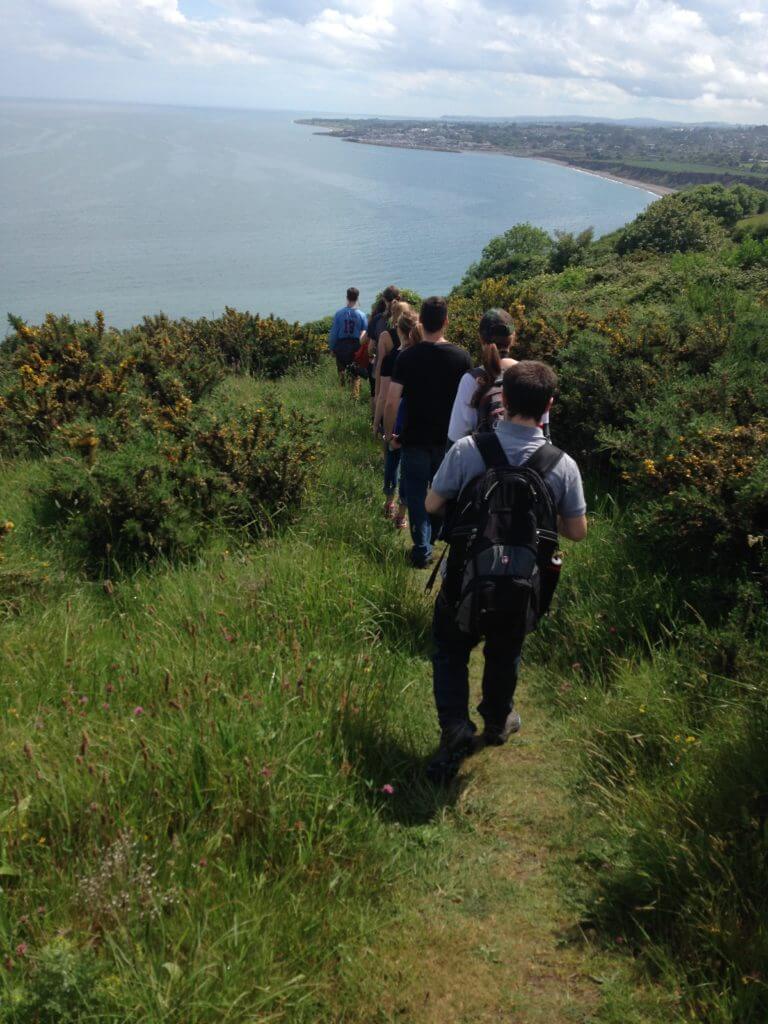 Make sure not to miss: The rest of Ireland! Ireland is a relatively small country and quite easy to navigate on public transit, so there is no excuse not to see it. Be sure to explore The Wild Atlantic Way, either by foot, cycle, or automobile. It's a clearly marked road route from Cork all they way along the western coast to Donegal. Some of the best cliff hikes, surfing beaches, mountains, lakes, parks, and quintessential Irish scenery are found along the Wild Atlantic Way.
Shanghai
Outdoor respite within city limits: Join one of the many cycling tours of Shanghai. It's a great way to get acquainted with the city. Shanghai is quite bike friendly, with cycle paths around the especially lesser-known areas. In the warmer months, there are even some beaches (albeit mostly manmade) within reach. Grab your bike, a blanket, and cycle to your nearest sandy spot!
Adventure just around the corner: The historic city of Hangzhou is just one hour from Shanghai on the rapid train. In Hangzhou, you can explore China's oldest street, visit West Lake, or even see the expansive tea fields just beyond it. While this may not be an adventure sporting destination, there are certainly enough scenic walks and hikes to satisfy any nature lover.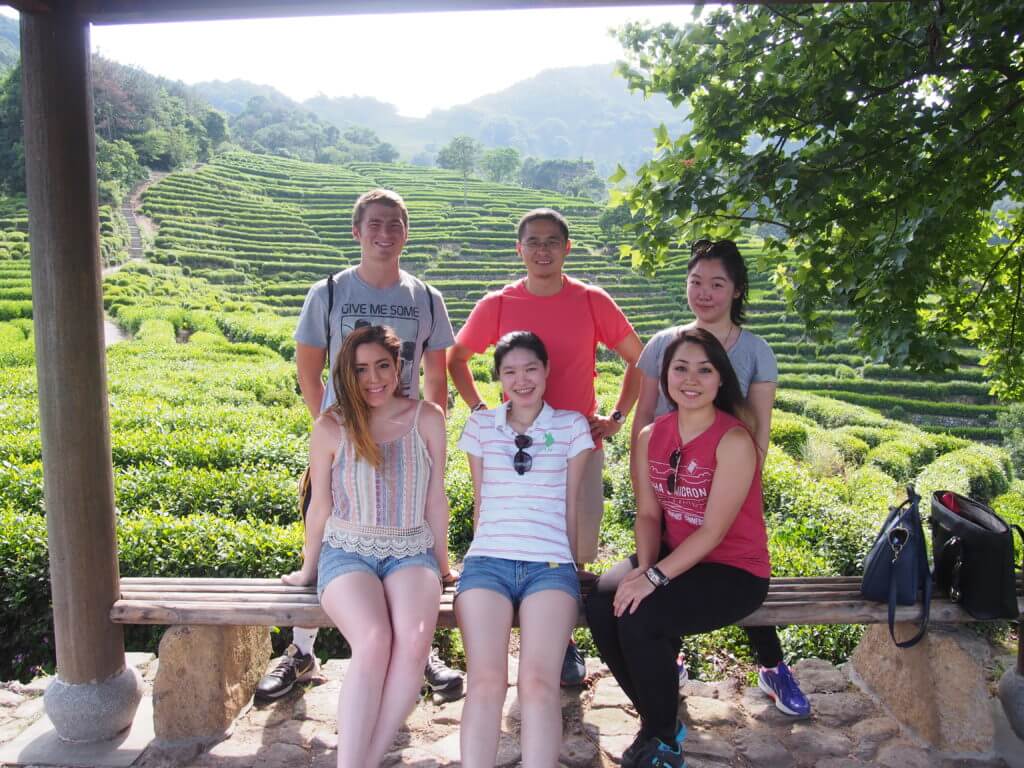 Make sure not to miss: Action sports may not be the first thing you think of when you think of China. But dig a little bit beneath the surface and you will find a wealth of outdoorsy fun in the country! There's skiing in Hebei, surfing in Hainan, and mountain biking in Yunnan. And of course, what could be more adventurous than the 21,000+ kilometers of the Great Wall of China?
What outdoor activity or adventure sport in our five destinations is most enticing to you?