Affording Your Internship Abroad
By Sarah Dilworth

Taking the leap and deciding to pursue an internship abroad is no small feat. So many factors and variables go into this commitment, and that's even before your choice of location, internship field, and programs come into play. At Connect-123, we know this is a life-altering experience and one in which requires careful planning and thought. We already guide you through the application and pre-arrival experience, so let's delve a little deeper into one major deciding factor: finances!
There's intern abroad scholarship money out there!
Scholarships aren't just for traditional study abroad academic-based experiences. There are scholarships that can be used for interning or volunteering abroad as well. In addition to the list compiled below, speak with your international advisor about possible funding opportunities from your home university or other specific scholarships that may fit your field of study and/or experience.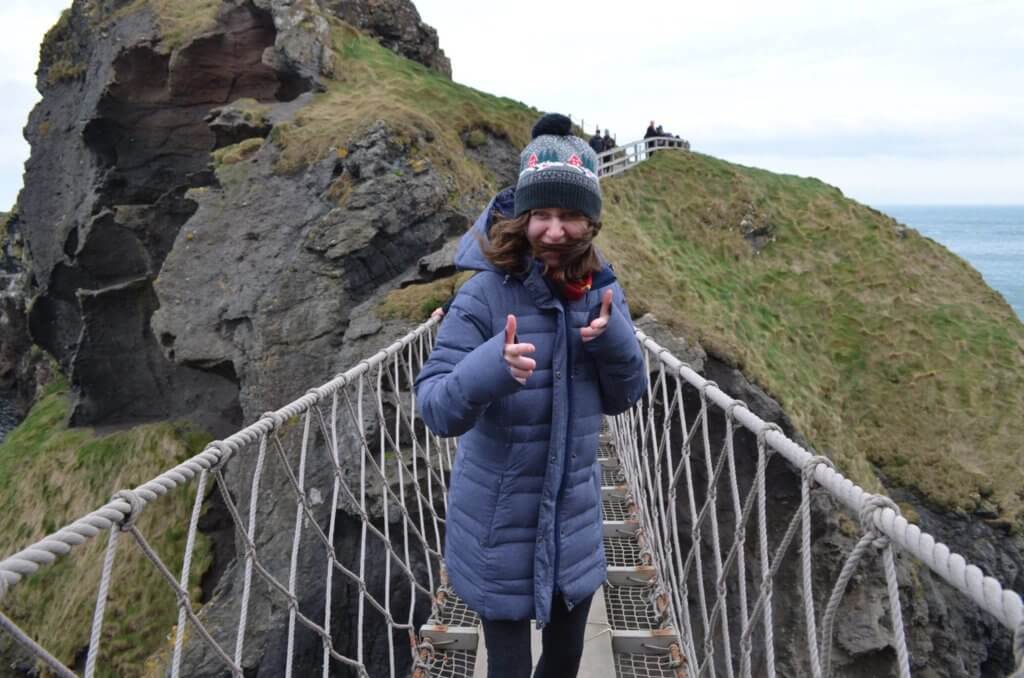 Prepare financially while still home

.
In addition to your internship program fee (which can range from 2,000 to 8,000 USD, depending on the provider and duration), airfare, and any visa costs, you should also budget for your housing, local transportation, food, weekends away, excursions, and hobbies.
Save. Save. Save. You most likely will not be able to make money while interning or volunteering—although in some cases and depending on the country you are in and your visa, you might legally be able to make a few bucks. Check with your program coordinator if you have questions about your specific circumstances—so be sure to have a realistic amount of money saved for the location you will be in. Obviously, interning in London will be costlier than interning in Medellín.

Make a budget. Now this will take some research and work on your part, but the payoff will be huge. Having a set budget and reasonable outlook for your spending will put your mind at ease.

Be sure to have a few ways of accessing money, including a backup plan, if you lose your debit card or your cards stop working (which they sometimes do while abroad).  

Follow airfare trends carefully and, if possible, be flexible on arrival/departure dates and even airports. Also remember to pack light! Charges for extra bags and overweight baggage can really add up. Plus, you want to have some space for a few souvenirs to return home with!

Be willing to live in a house share or room share. These can often be half the price of a single room. And you get an instant friend! Another affordable option in many cities is to do a homestay, which often helps you save on food as well. Homestays are a perfect way to instantly feel at home with the added bonus of a host family to look after you.

  

 
Save money while abroad.
Just because you are now living abroad, that doesn't mean that all sense of fiscal responsibility goes out the window. There are simple things you can do daily to help save money while living abroad.
It may be tempting to eat out at a restaurant every night, go out to bars frequently, and buy your lunch, but all those small things really add up. Treat yourself once and a while and experience the local culture, but it is far cheaper to cook your own meals, share a bottle of wine in a park with friends, and pack your lunch.

If, dependent on your location, you are able to, walk, use cheap public transit, or avail of your city's bike sharing scheme. This will be more economically sound than taking taxis everywhere.

Shop local farmer's markets and budget grocery stores. Your program coordinators will be able to point you in the direction of these places.

Do spend money on experiences. This is what you will remember. Take that weekend away with your new friends. Invest in a language, traditional dance, or local cooking course. Go on a day trip to somewhere close by your city. After all, photos of your experiences are the best souvenirs around!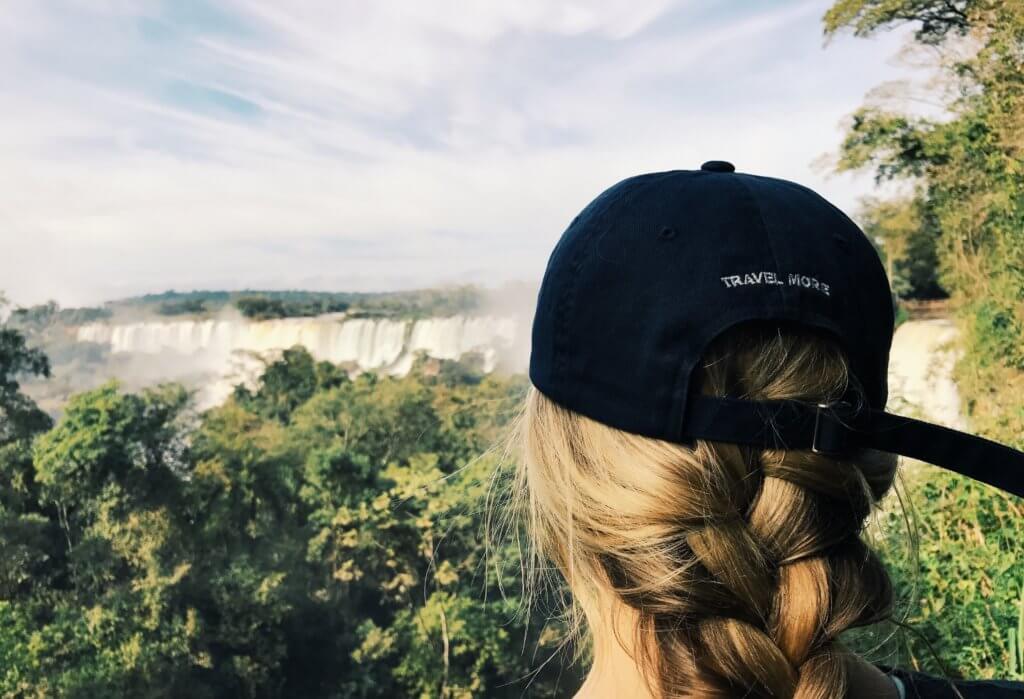 Interning and volunteering abroad does not have to break the bank. Do your research, find scholarship money, and spend wisely while abroad. After all, it's the experience that will be unforgettable, not something you can buy in a store!