Notes from the Field: My Barcelona Internship Experience
By Steven Levy

Intern blogger (and now Connect-123 alum), Ashley Nave, is back with more stories about her Barcelona journalism internship.
Thanks to the Connect-123 program for finding me one of the coolest internships, I've spent the last two months exploring the ins and outs of the city as part of my assignment at a leading publication for all things art, gastronomy, design, entertainment, architecture, and fashion in Barcelona. I've tasted different foods ranging from typical Catalan cuisine to some of the finest sushi in town, I was invited to sit second row at my very first fashion show, and I've had the pleasure of meeting well-known designers, restaurant owners and filmmakers, along with all of the other interesting people in between. Here is a bit of what I've been up to.
Working in Spanish and Learning Catalan
So to sum up my job, before I get into the real fun, I did what most journalists do: go out, do interviews, and write articles. Mind you, I've never done an interview in Spanish before, and I certainly don't speak a lick of Catalan, though I'm working on it. This was quite the learning experience, and a fun one too!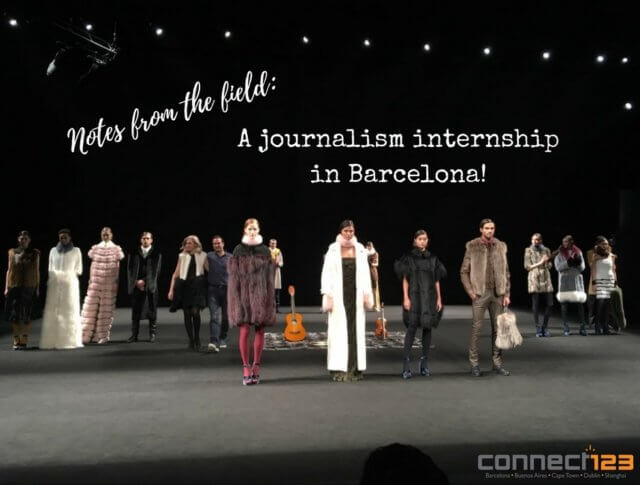 Fashion Shows Galore
Now let's get into the good stuff. One of the first events I went to was Barcelona's 080 Fashion Show, where the furriers Victòria Espar Almeda and her cousin Marc Espar Figueras presented La Sibèria's latest trends. I even got the opportunity to try on these beautiful pieces, though I was much too afraid to do anything other than feel the fur coats (they are quite expensive).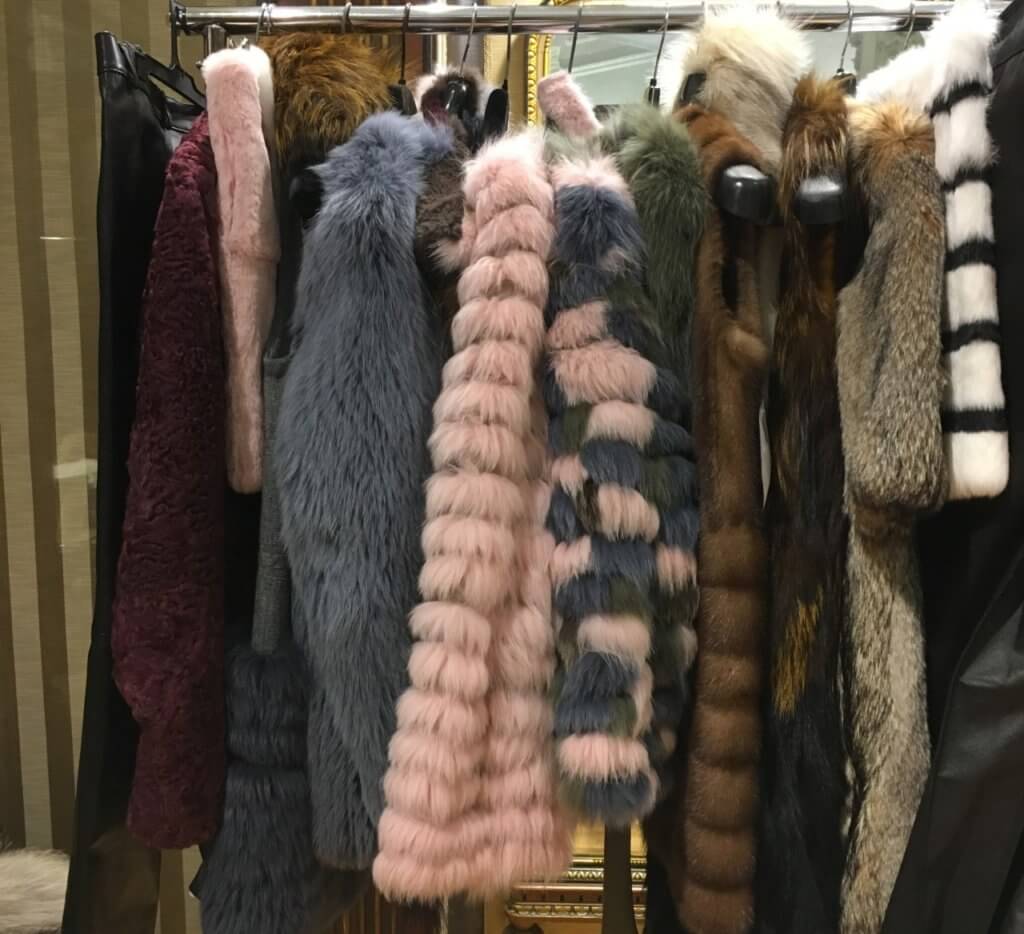 Parties and Perks
And then there was the grand opening of one of the world's largest H&M's. I was completely enthralled with this "work assignment" because I was given a personal tour of the entire location, including helping myself to hors d'oeuvres from the shop's Flax & Kale restaurant located inside. What made it even more special was that toward the end of the tour, I was asked to come back later that evening to the H&M after party, where the fashion show's models and other Barcelona designers and entrepreneurs would hang out.
All About Meeting People
Even the less press-associated tasks gave me useful insight into life as a journalist. I met the owners of a vegan/vegetarian restaurant called SomSacs. The founder, Carme Rius, proudly explained how the business began and how their restaurant is one of the only ones to offer this new idea called "sac," while having healthy options for non-vegetarians as well.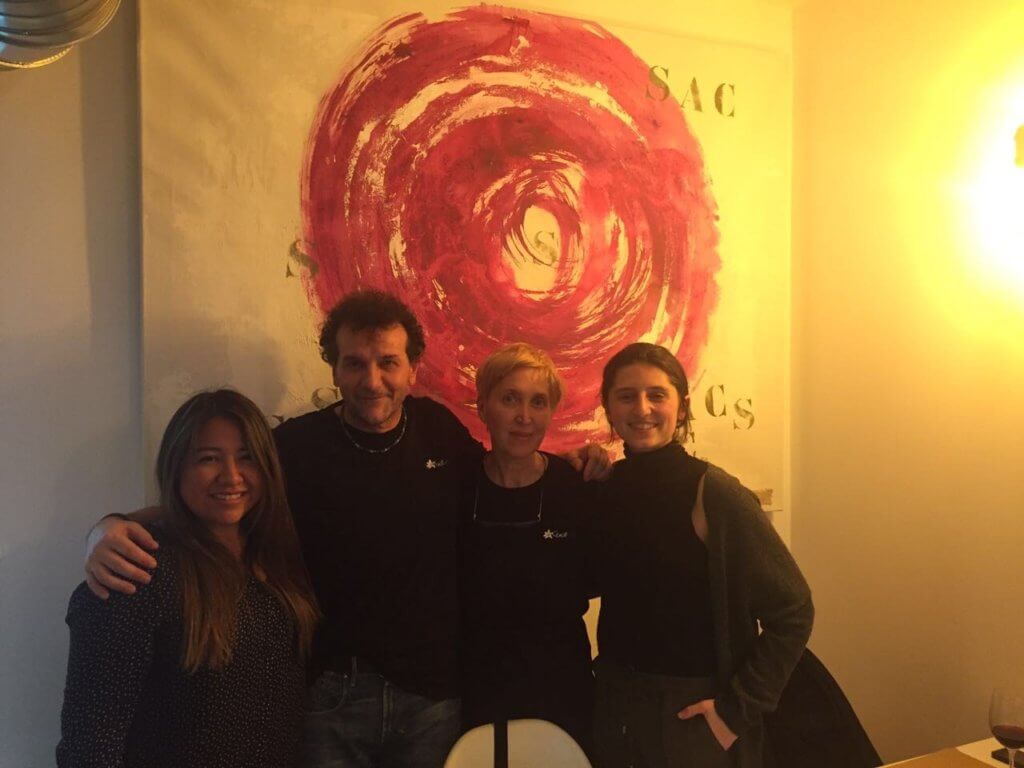 I even got to meet the American filmmaker Lizzie Borden, who's most notoriously known for her groundbreaking film called "Born in Flames". She was such a pleasure to speak with. In particular, we discussed how her 1983 film and its relevance to political happenings today.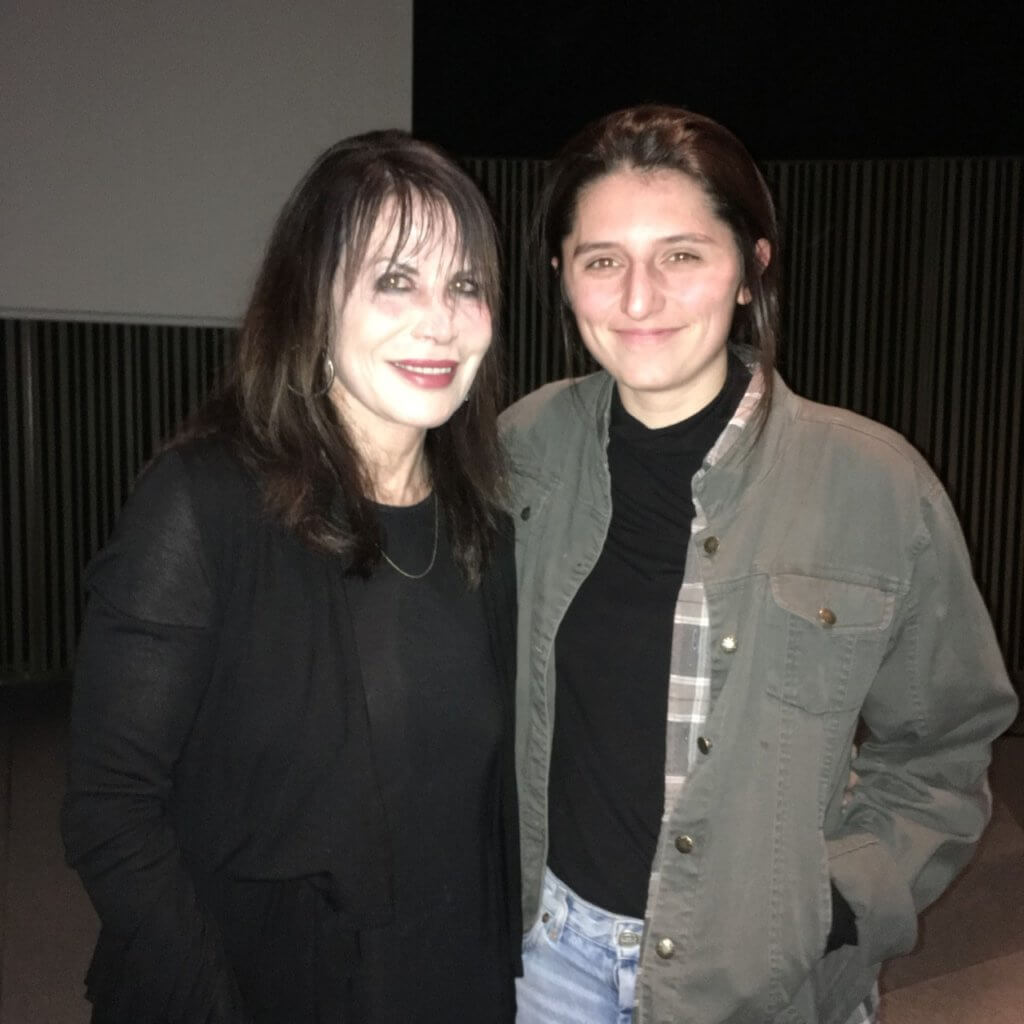 My internship blew any expectations I had right out of the water. I learned how to write articles in different styles and tones. But most importantly, while I was improving my form, I was also falling irrevocably in love with Barcelona and the fine city she is.