Buenos Aires through the eyes of a journalism intern
By Julian White-Davis

I arrived in Buenos Aires in September and have been doing a journalism internship at an online newspaper. Working as a photographer and writer has been an amazing process of learning and exploring. It has given me an enormous amount of opportunities that I wouldn't have been able to experience otherwise.
From covering a nationwide teacher strike against the 2019 Budget…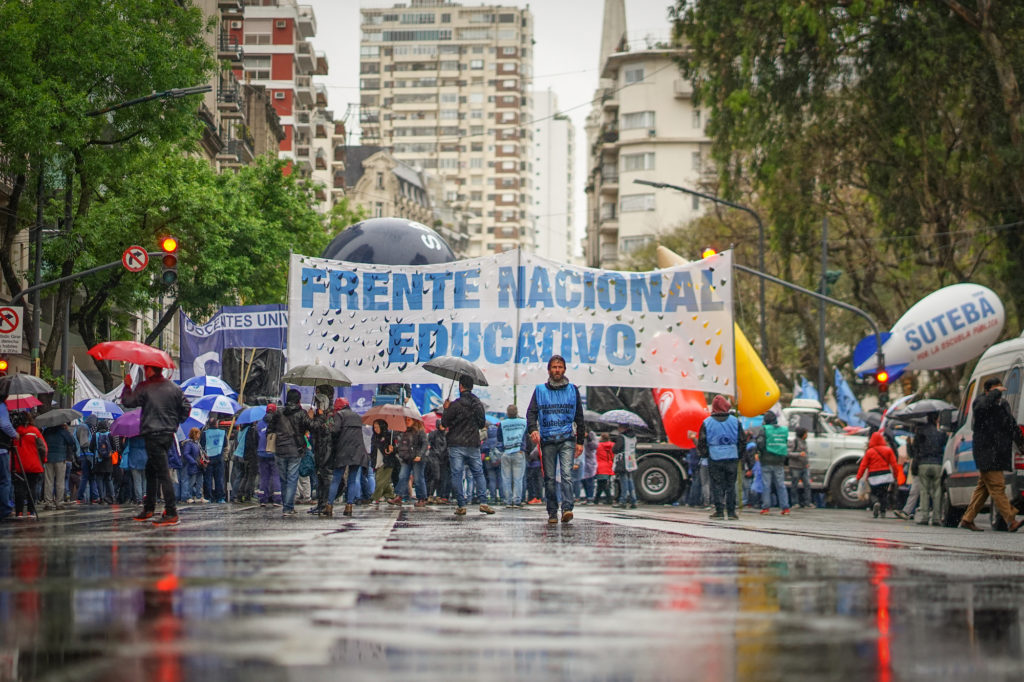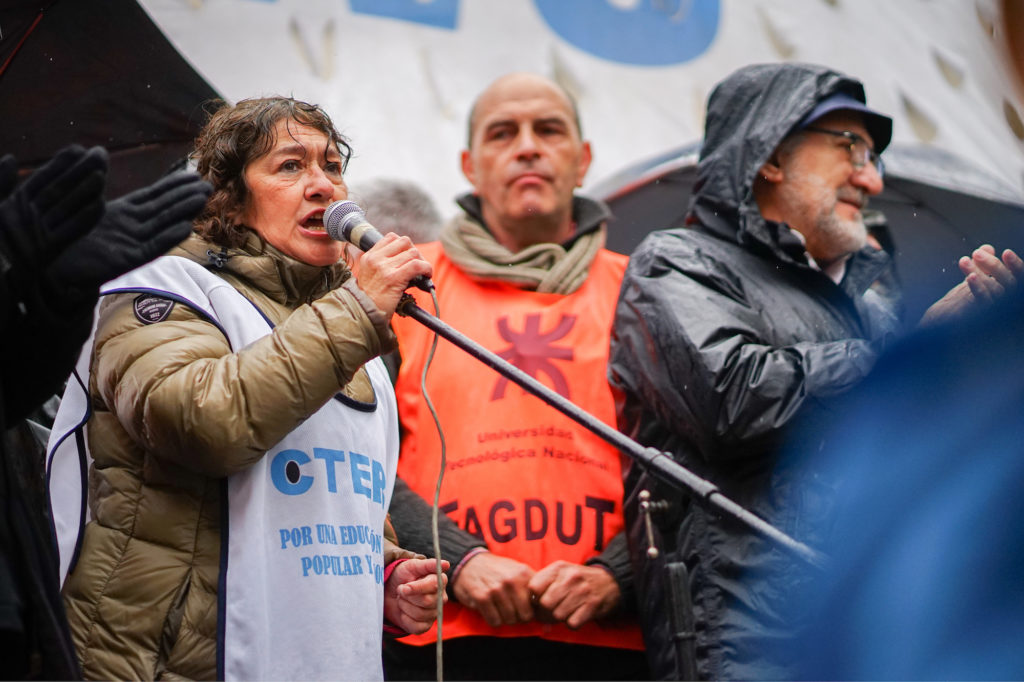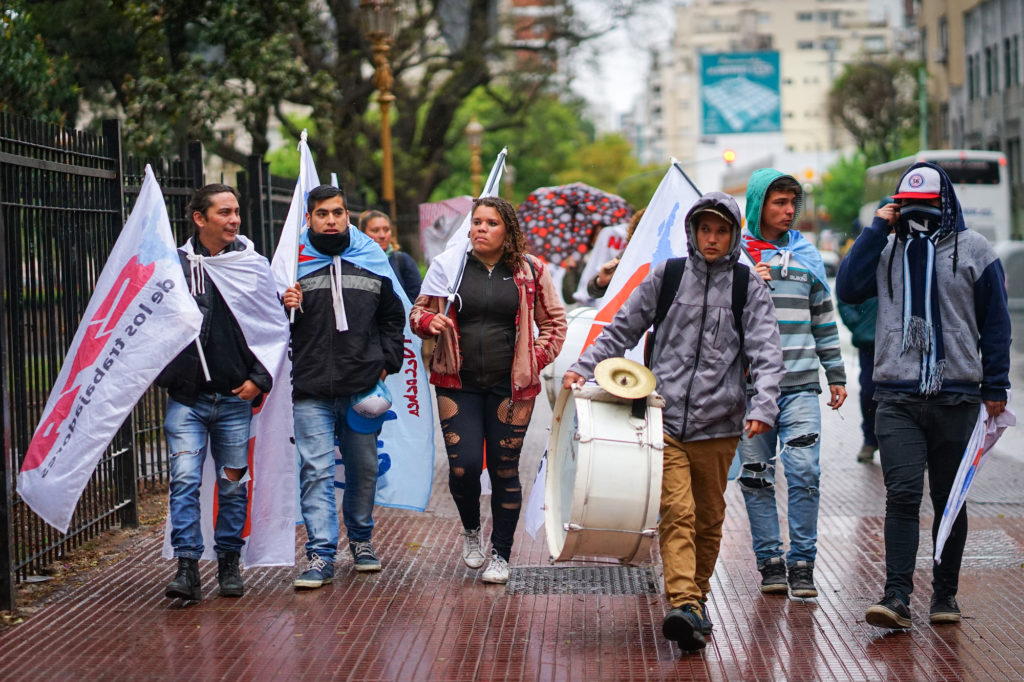 To going down to a gun range in the basement of a restaurant in downtown Buenos Aires…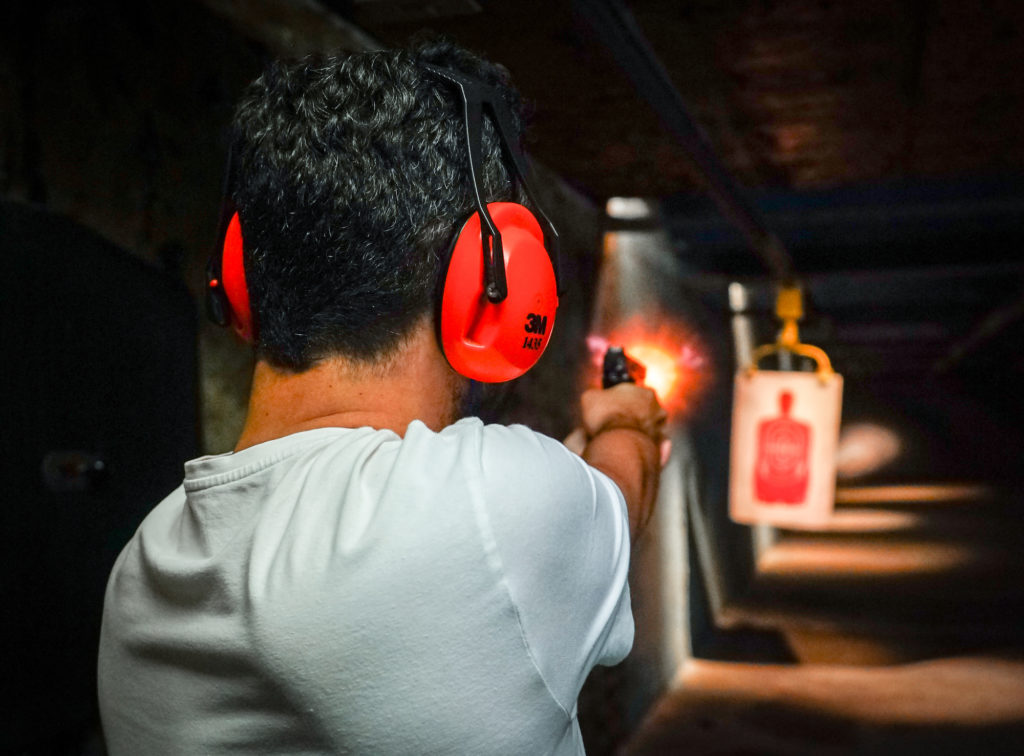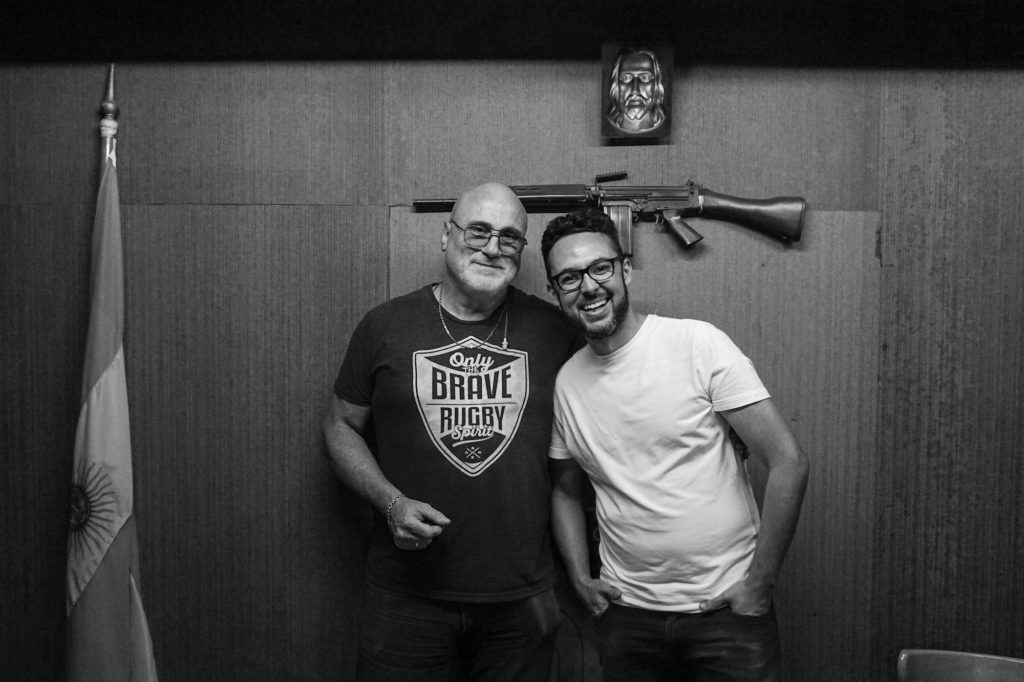 To reviewing an up and coming Korean infusion restaurant and getting amazing free food.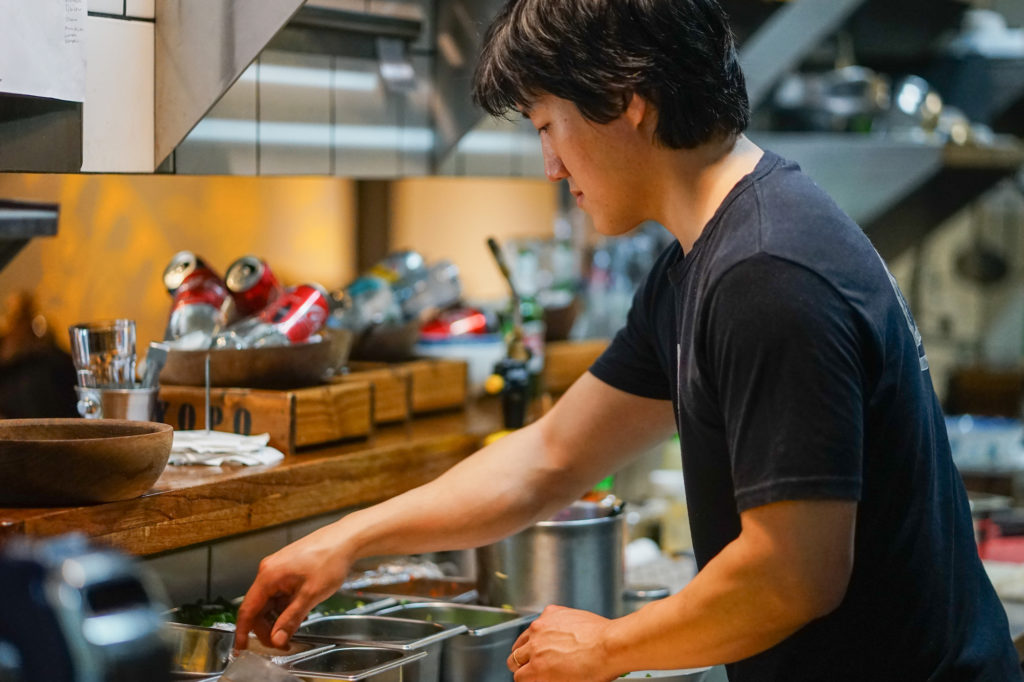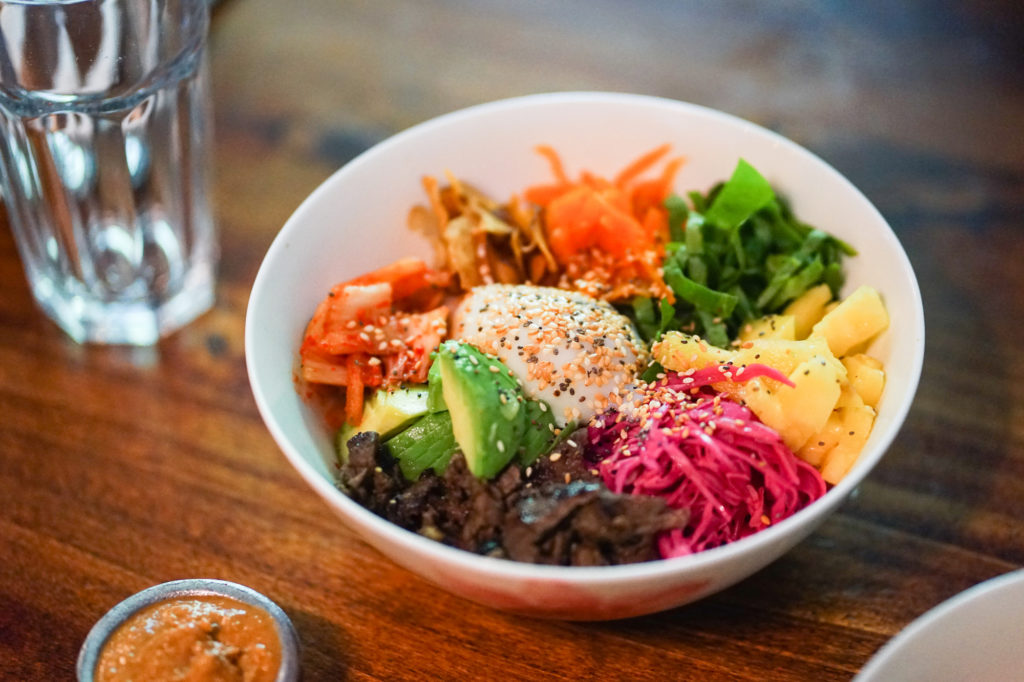 In addition to the opportunities given to me by my work, I've also found that simply by living in the capital of a major country, one can find an immense amount of unsuspecting beauty in the day to day world.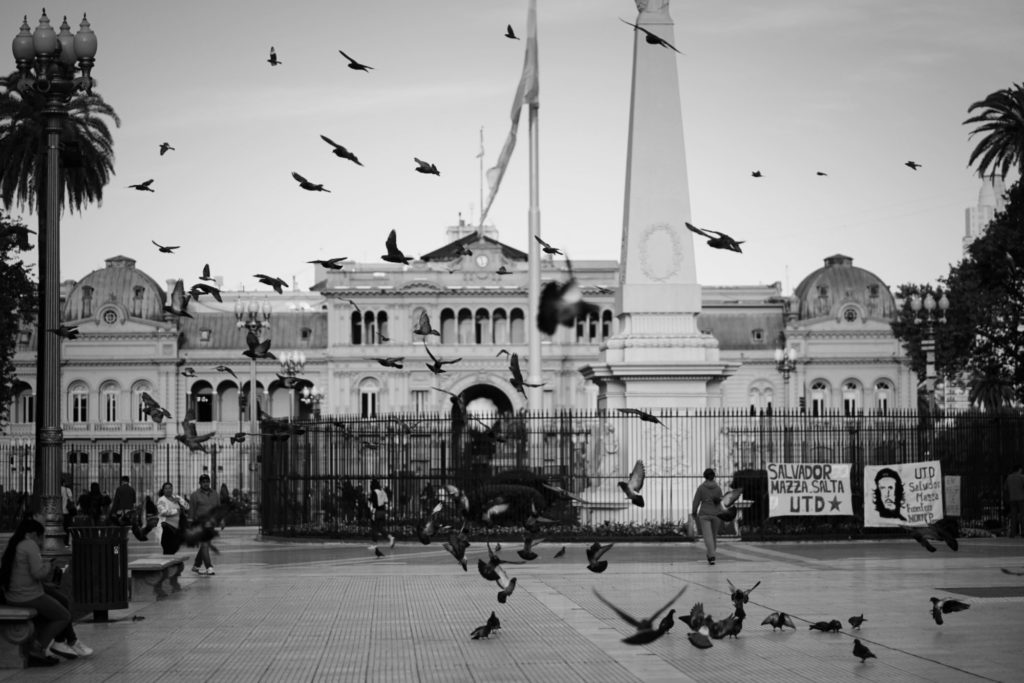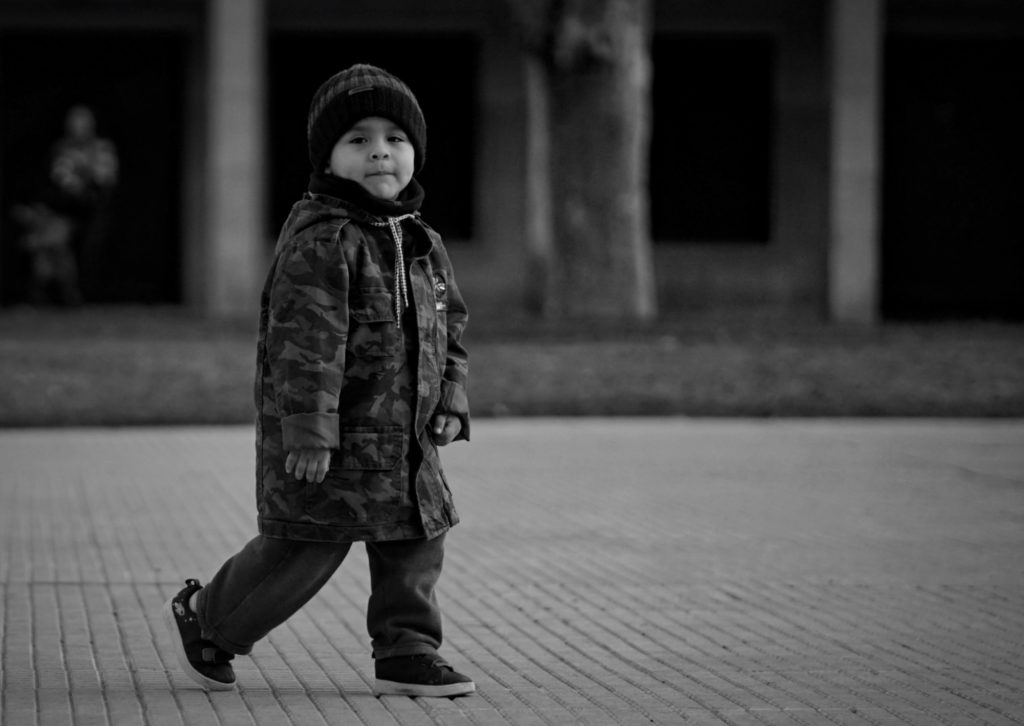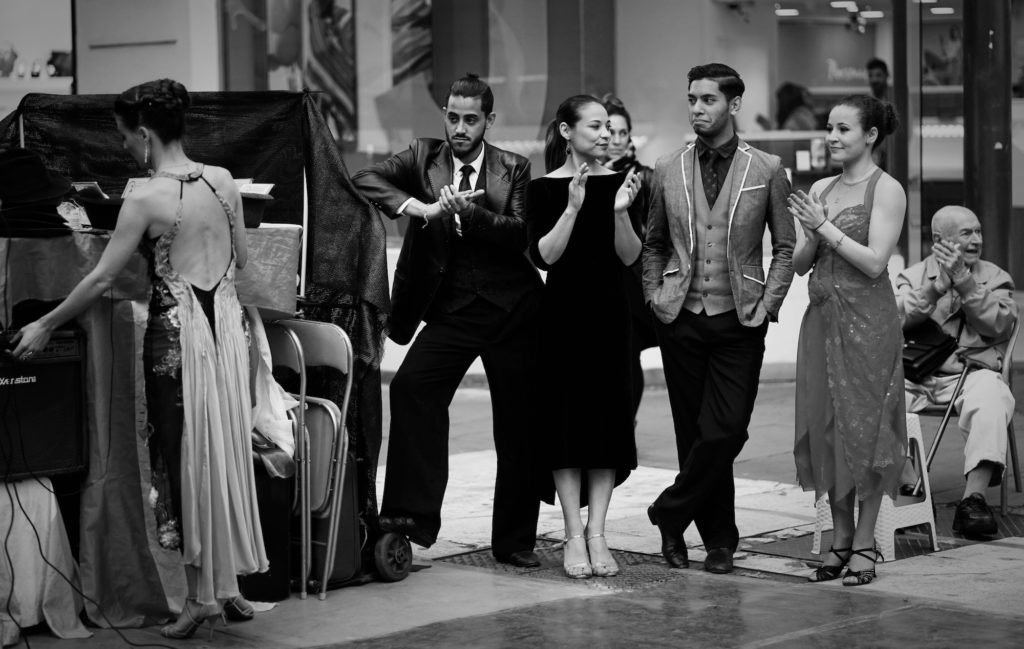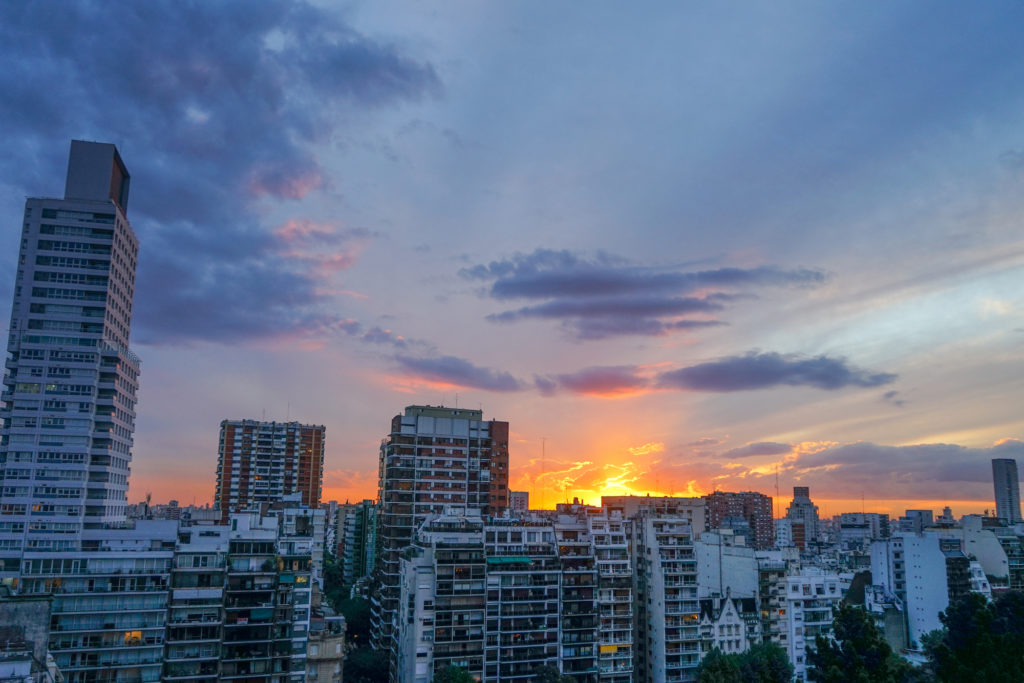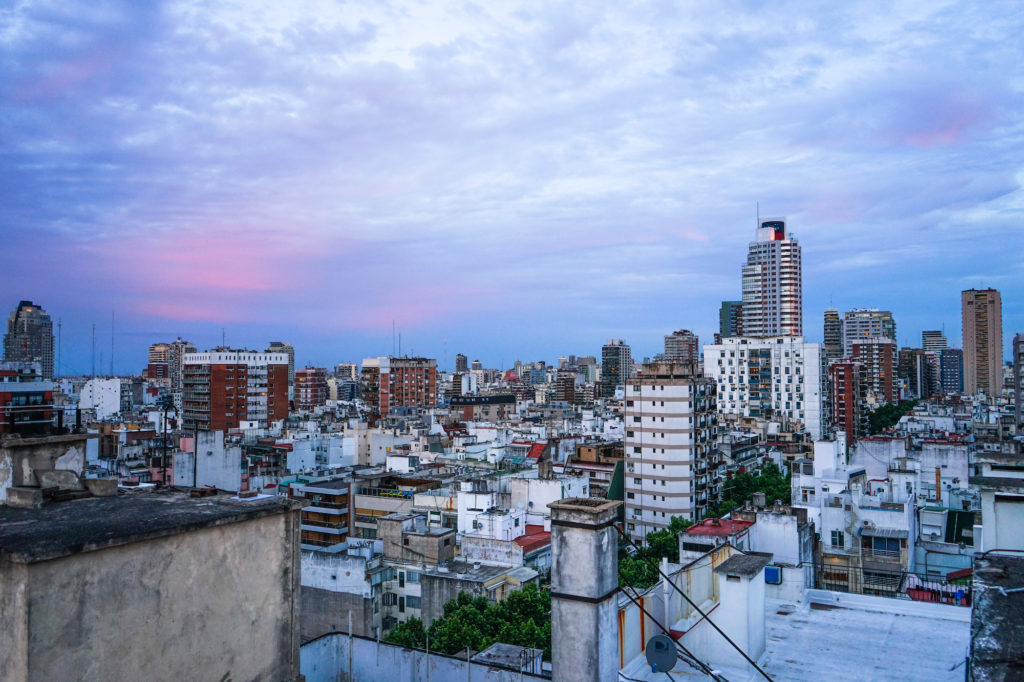 To view more of Julian's photos, please visit his website.
Connect-123 offers internship opportunities in Buenos Aires, Shanghai, Dublin, Cape Town, Barcelona, and Sydney in a wide variety of industries. Click here to find out more!
Click here to read testimonials from our Connect-123 alumni.