Creative ways to stay connected while you travel
By Carla Steenkamp

Oh, the excitement of leaving your country to go and explore the unknown is implicit in every joyous moment of travel. As you see new things, meet interesting people and taste delicious food, your world grows larger by the day. While you are having the time of you life, you might not miss your favourite things and close community as much as they miss you.
Perspective and preparation can go a long way towards contributing to a good experience, therefore it is important to stay connected to your loved ones while you travel. Yes, you can share your experiences on social media platforms, but making it more personal gives them opportunity to go on this journey with you. So, before your friends start un-friending you on Facebook and your parents go into a paniced state because their child is venturing into the unknown, try these creative tips to stay connected with loved ones:
1. Wistful Postcards
Postcards might seem a bit old fashioned and although social media might be a faster replacement for this outdated postal method, there is still a charm in sending and receiving postcards. Not only will those receiving it feel special as they value your personal handwritten effort, but this is the perfect opportunity for you to do a digital detox for an hour or two. Gain some introspection as you reflect and share some of your special travel tales. Sit at your favourite café or in the sun at the beach and share the moment and stories with those who you wish could be enjoying it with you.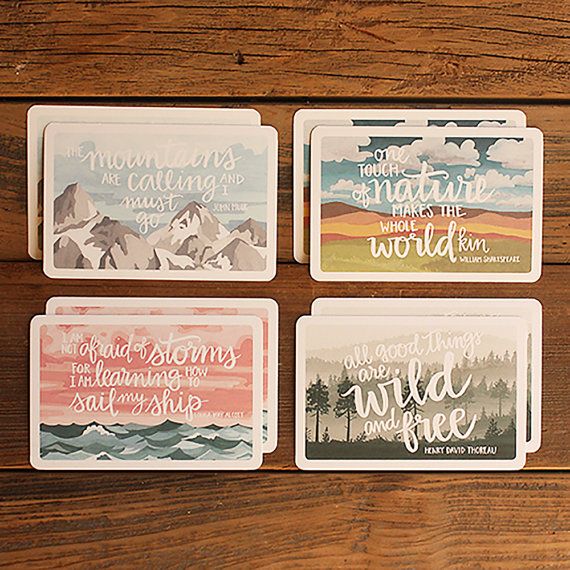 2. Bring the party back
As much as you might miss your family when you are visiting another country, you will also miss sharing the new things you were exposed to while traveling. So why not start planning a themed party for your family on your return home? Start sharing recipes of the most scrumptious food you've tasted on Pinterest. Shop for decorations and costumes and even let them listen to some of the songs you've heard while visiting a specific country. The party and your arrival return will then surely be much anticipated.
3. To Vlog or to Blog
Stay motivated to blog on a weekly basis and avoid the admin of managing your own blog by becoming a writer for the Trend Hunter's Global Trends and Hip Travel section. According to the site you don't have to be an expert journalist – as long as you can find a unique idea that hasn't been featured on their site before. Give it your best shot and their expert editors will work their magic. To put the cherry top, you can even get paid for your creativity!
But if you are not naturally inclined to sit down and write about your experiences abroad, why not become the lead in your own personal tourism show? Start a Youtube channel and be a travel host by sharing a daily or weekly video diary of your memorable experiences of your current destination. Here are a few great tips from seasoned vloggers (video-bloggers) that you can follow: Vlog Tips
4. Longing Lovers
Leaving a loving companion behind while you are gallivanting abroad? If you are a tech-savvy junkie and are not going to embrace the opportunity to write romantic heartfelt love-letters, you can download a long-distance relationship phone application which allows you to share and archive special relationship moments when the miles are separating the two of you for a while.
5. Country in Box
One of the nicest things on earth is to receive a parcel by mail. Just think of the excitement you can stir up by sending your loved ones a parcel loaded with some of the special goodies from the destination you are visiting. Make it interesting by adding miniature memorabilia, unique treats and traditional handicrafts that portrays the culture of that country. Just make sure that it will clear customs to prevent disappointment.