Former Buenos Aires Intern Interview: Catherine
By Katie Arango

Catherine Ternes, a Boston native and Northeastern University student came to Buenos Aires in 2012 and completed a human rights related internship. She filled us in on what has been going on since she left Buenos Aires. 
You were an intern on our Argentina program back in 2012. Why did you decide to intern in Buenos Aires?
I was a student at Northeastern University, and it was my first six-month internship. I knew I wanted to go abroad, and I had studied Spanish from a young age, so I was eager to put my skills to the test in a Spanish-speaking country. Plus, my internship seemed so appealing, there was never really any doubt that I would go to BA.
What are some things you miss most about Buenos Aires?
The city and the people are so alive. They truly live life to the fullest, and the range of people and interests in the city is unparalleled. In my opinion, it surpasses New York City with its innumerable niche interest groups and types of people – whatever you're interested in doing, there are probably multiple groups of Argentines who have a similar interest, no matter how obscure it might seem in your hometown.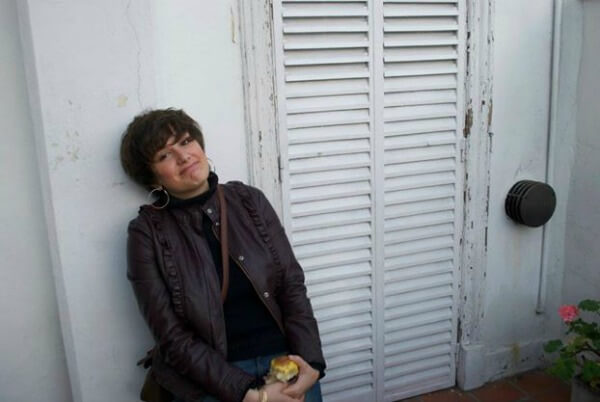 Catherine showing off her Argentine haircut! 
Tell us a bit about what type of organization you interned with, and what your role was there.
I was working for two human rights NGOs in the centro. One worked with victims and families of victims of the military dictatorship who brutally ruled Argentina during the late 1970s and early 1980s. The other NGO defended the rights of children. I assisted with a lot of translations, from English to Spanish and vice versa. I also transcribed audio and video files from lectures, wrote reports on the status of trials, and researched the progress of Latin American countries towards protecting children's rights – as well as typical intern tasks such as copying, organizing, filing, etc.
What are some of the personal skills and/or professional lessons you learned from your internship?
No one in my office spoke English, so it was a major jump-start in terms of my professional Spanish skills. The language I was using in office work was much more formal and specialized than the language you learn for conversation and essay writing. On top of that, both organizations gave me a lot of responsibility and leeway, so I got out of my job what I put into it. It was a lesson in self-discipline and being proactive in my professional goals. I am incredibly grateful for the independence and autonomy I received.
What have you been up to since you returned from Buenos Aires?
I returned to classes for a year, and then did a second six-month internship with a study abroad program in San José, Costa Rica. I am currently in the midst of my final six-month internship with a healthcare nonprofit organization in Boston, Massachusetts. I'll be graduating in the spring with a dual major in International Affairs and Political Science, with a Spanish minor.
What are your post-graduation plans?
I am hoping to work for a year or so in the nonprofit field, and then attend graduate school in the United Kingdom, to pursue a Masters degree in International Development.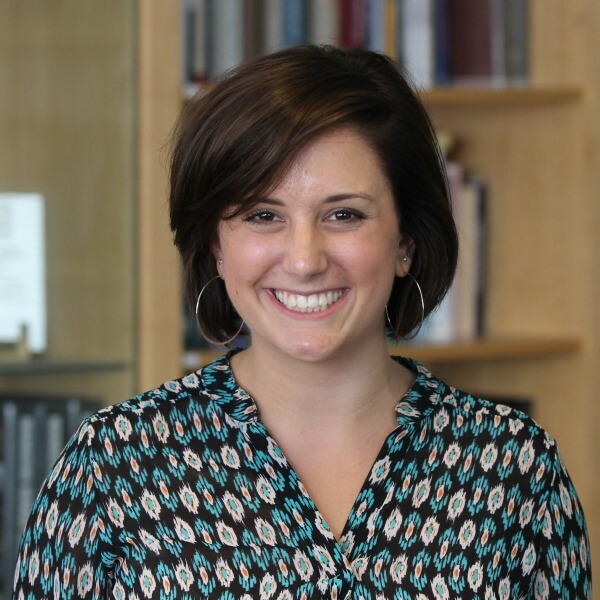 Present day Catherine
Any advice for our readers?
Working abroad is the most incredible way to immerse oneself in another country, whether it's for two weeks or two years. I believe the longer, the better, but really any time abroad will give you a new perspective – not just on yourself, but on the way the world works and how people operate. The growth and change from your time abroad will probably become an integral part of who you are. My time abroad has shaped my personal and professional life in wonderfully unexpected ways. I wouldn't trade it for anything in the world.
For more from Catherine, check out her guest post on our blog for her take on several unavoidable Buenos Aires experiences!  Or, learn more about our human rights internships in Buenos Aires.