Everything you need to know about taking a gap year
By Sarah Dilworth

Taking a gap year seems to be all the rage as of late. Malia Obama famously deferred starting at Harvard to take a gap year. Heck, there's even a Netflix series with the same name. If you are a high school senior who wants to explore the world before settling down at a university, or if you are a professional looking to make a career change, here is everything you need to know about taking a gap year.
First things first, what exactly is a gap year?
Typically, a gap year refers to the gap of time between graduating from college and starting at graduate school or kicking off your full-time career. But that isn't the only application. Gap years can also mean time spent abroad when between careers, or as part of personal development within a career trajectory.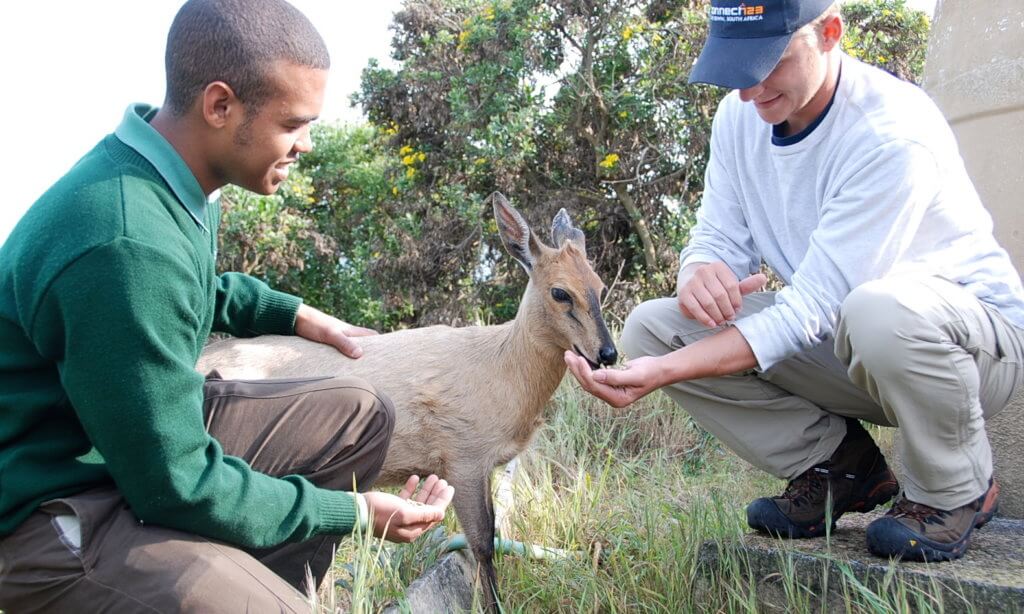 Why take a gap year?
Gap years are expected to better prepare you for the benefits of higher education. Those who have taken gap years become more mature, independent, worldly, aware of their own strengths and weaknesses, and often discover what they want from life, education, career, and more.
What can I expect from a gap year?
A gap year, just like any travel abroad, is entirely what you make of it. Use this time to volunteer in a country you never imagined yourself living, test out a new career field through an international internship, volunteer in an area in which you are thinking of majoring in, or gain more career-related experience before heading off to graduate school or starting a job search. In addition to professional and academic gains, you can expect personal development as well. Gappers often return home feeling exponentially more independent, self-aware and in touch with the world around them. You may even pick up a foreign language or two!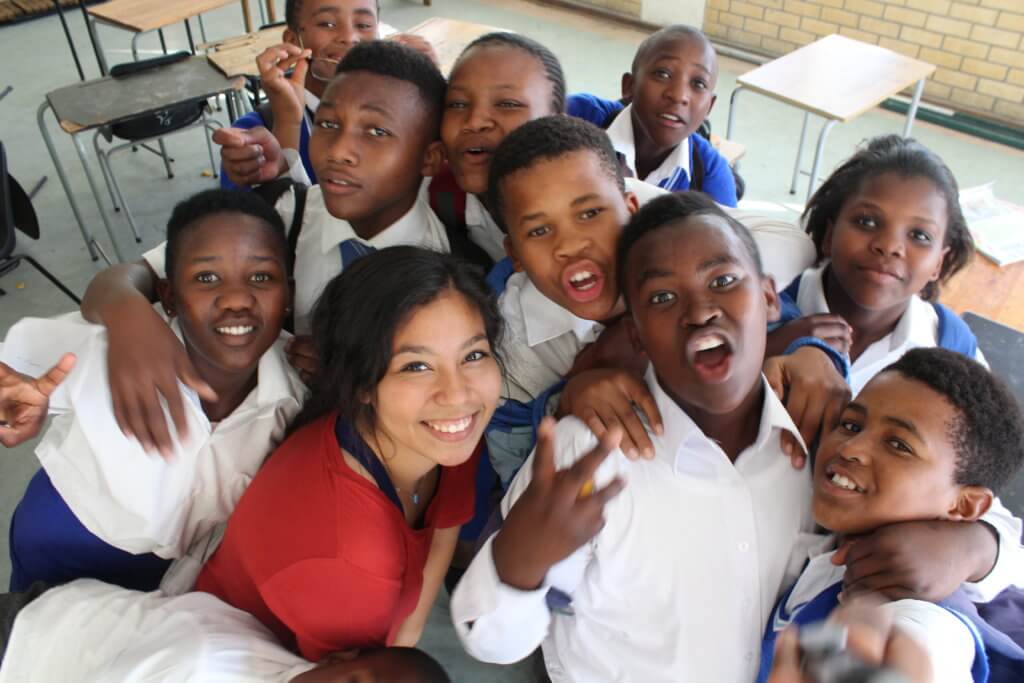 What about the gap a gap year could make on my resume?
Include your gap year spent volunteering, your internships, and your learning experiences abroad on your resume! Get creative in how you share these experiences on your resume, cover letter, and talking points during interviews. The good news is that companies look to hire employees with transferable intercultural communication skills, no matter what field you are interested in.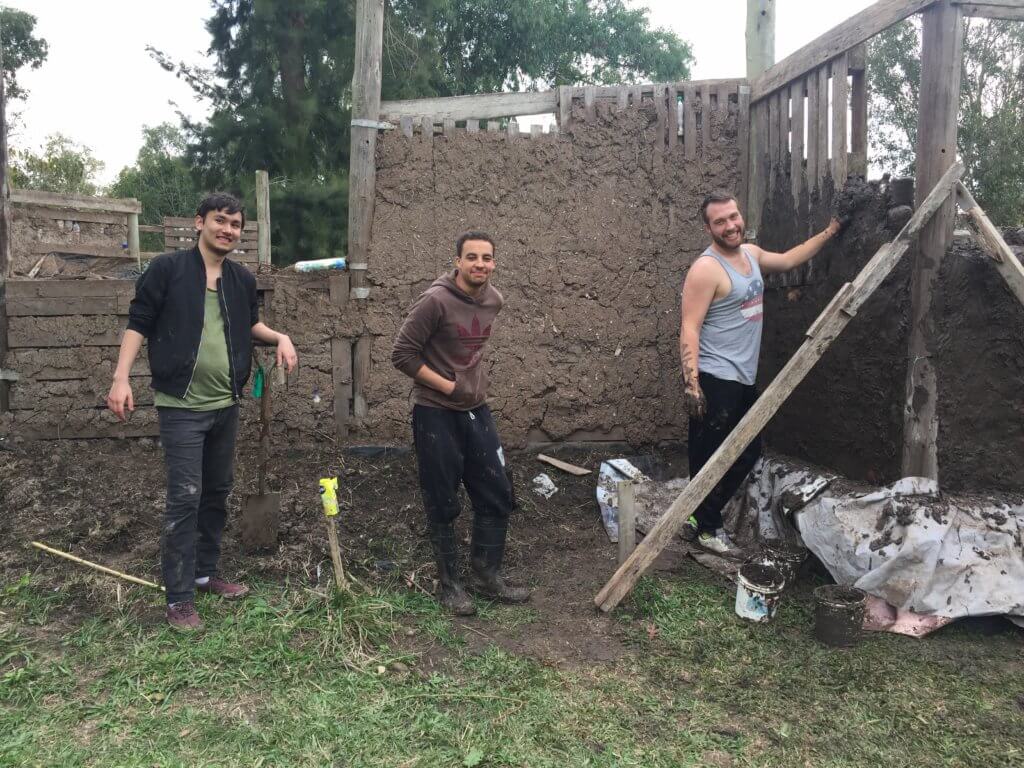 How do I know if a gap year is right for me?
Taking a gap year requires motivation, dedication, and goal-setting. It isn't just simply a way to delay "the real world" as some nay-sayers believe. Applying to a specific program in a specific destination can help to shape your experience determine what you want to get from your year. If you are considering taking a gap year and are interested in hearing about volunteer and intern opportunities in Barcelona, Buenos Aires, Cape Town, Dublin, or Shanghai, contact us today!
Share your Gap Year plans
Join us on social media on 25 May to share your gap year plans as part of Gap Year Decision Day. On Thursday, use the hashtag #GapDecisionDay and tag us and we'll re-share your stories. You're also invited to share your plans on this Facebook page.
Even if you're just in the early stages of planning your gap year, we hope you'll join us and the community of fellow gappers for inspiration.