What We're Up To: Giving thanks and service in our communities
By Sarah Dilworth

This time of year, starting with the American holiday of Thanksgiving, we are reminded to express gratitude for all we have. We also become acutely aware of those less fortune than ourselves. At Connect-123, our team members and internship participants practice giving back all year long. Here is some of what we've been up to this year.
Mandela Day
In South Africa, July 18th is known as Mandela Day, a day to honor the legacy of Nelson Mandela and his values, through volunteering and community service. This year our Cape Town Connectors worked with an organization, Call2Care. They painted a day care centre in Kayamandi and also helped to run a soup kitchen for about 200 needy people.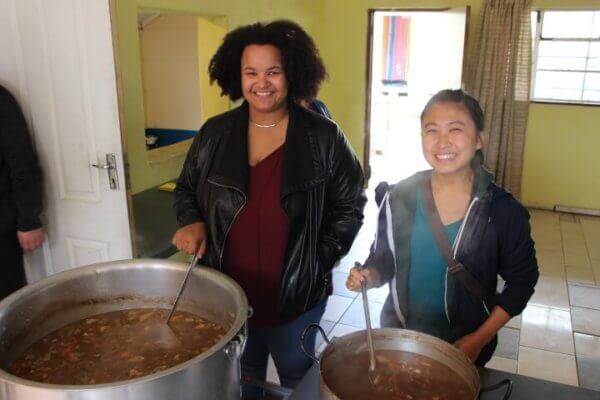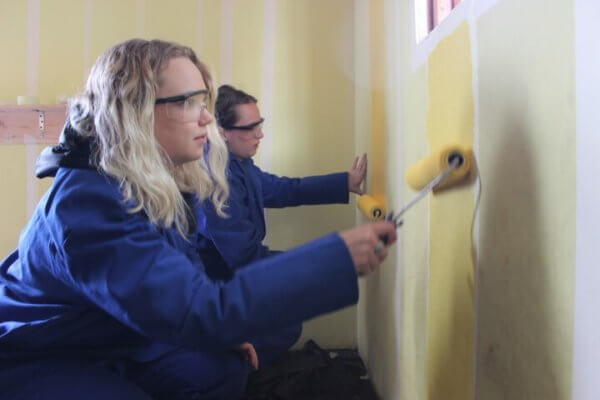 Piggy Banks
Throughout the year, the Cape Town team encourages interns to give their spare change to piggy banks which are distributed throughout the students' residences. Each month, it is collected and donated towards a local community organization, often an organization that is part of our existing partners hosting C-123 interns and volunteers.
Community Service Events in Buenos Aires
One of the C-123 host organizations, that works in supporting human sustainable development through natural constructions, organic growing and fair trade, invited us on a community service project trip a few months ago. The Buenos Aires Connectors built a primary public school with ecobricks in Villa Elisa, a town an hour outside of Buenos Aires. These ecobricks consist of plastic bottles stuffed solid with non-biological waste to create a reusable building block. How fun (and green) is that?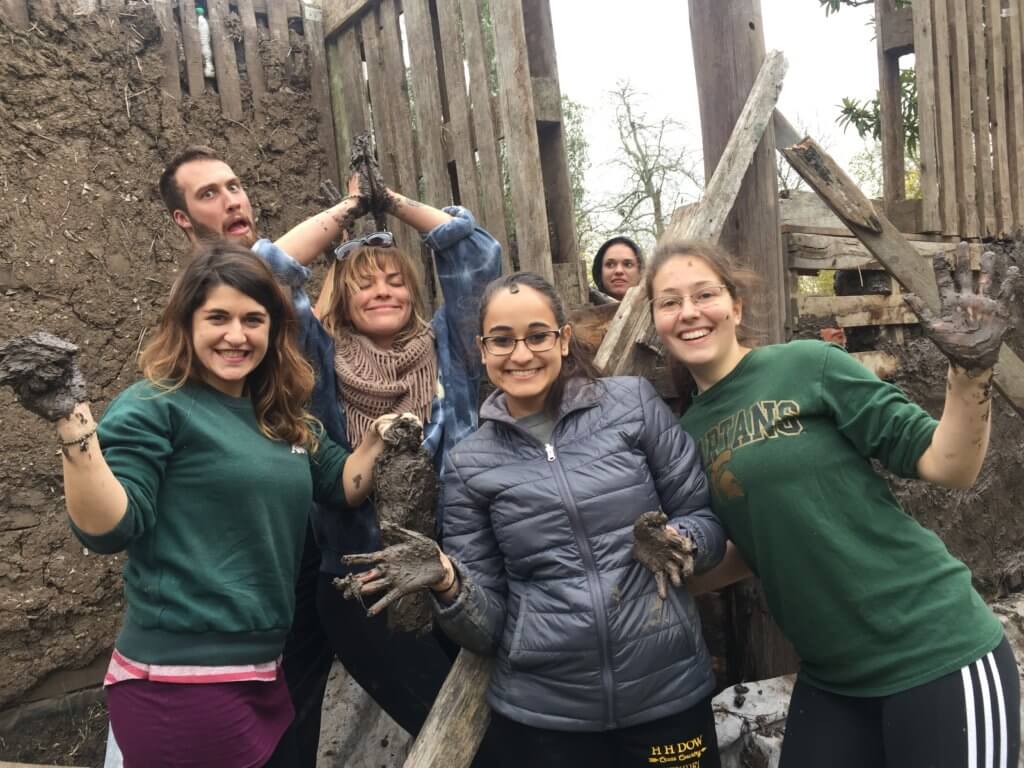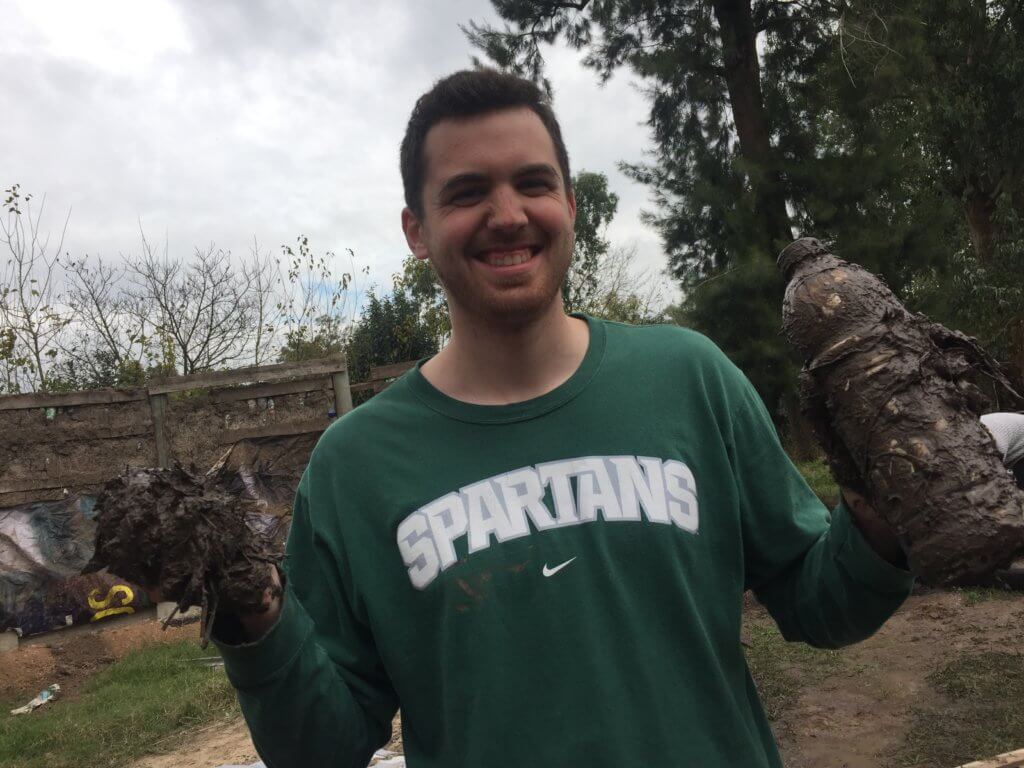 Sandwich Drive
A major bread manufacturer contacted one of our host organizations and then the Cape Town team in the hopes of doing a sandwich drive for those in need. Our interns collected sandwiches and handed them out at other host organizations, where we have interns and volunteers placed. These organizations included healthcare clinics, community supporting organizations, and early childhood development centers.
In addition to these Connect-123 organized activities, many of our interns participate in some form of additional volunteer work outside of their internship! Or they dedicate their entire abroad experience to volunteering through our Volunteer Program. Whichever way you want to give back, Connect-123 is here to facilitate that experience!