How to maximize your time abroad and complete your internship wish list
By Leslie Reitz

The time has finally come… You're on your way to starting your internship abroad. You arrive at your new home away from home and you're beside yourself with excitement. You see a new place, meet new friends, start a new internship and draft an infinite list of everything you want to do and see during your time abroad. A week into your internship you realize that it was the fastest seven days you have ever experienced and you start to ask yourself, "How am I going to do everything I want to while abroad?"
Here are ten ways to maximize your time abroad and tick off everything on your internship wish list!
1. Plan, plan, plan: The best way to budget your time is to plan. Buy a cheap planner and cross off all of the weekends that are occupied (whether it be work events or planned programs). Then count how many free weekends you have. This helps you be more realistic with your travel plans. Also, record all of your plans on your planner so that you can visually see what you are doing and when.
2. Use your lunch break: In most countries abroad, you will have an hour for lunch. This is plenty of time to go exploring! Go to a new park, try out a new restaurant, stop by the free museum that is right down the street. Take advantage of the whole hour, it is a great way to conquer the smaller things on your wish list.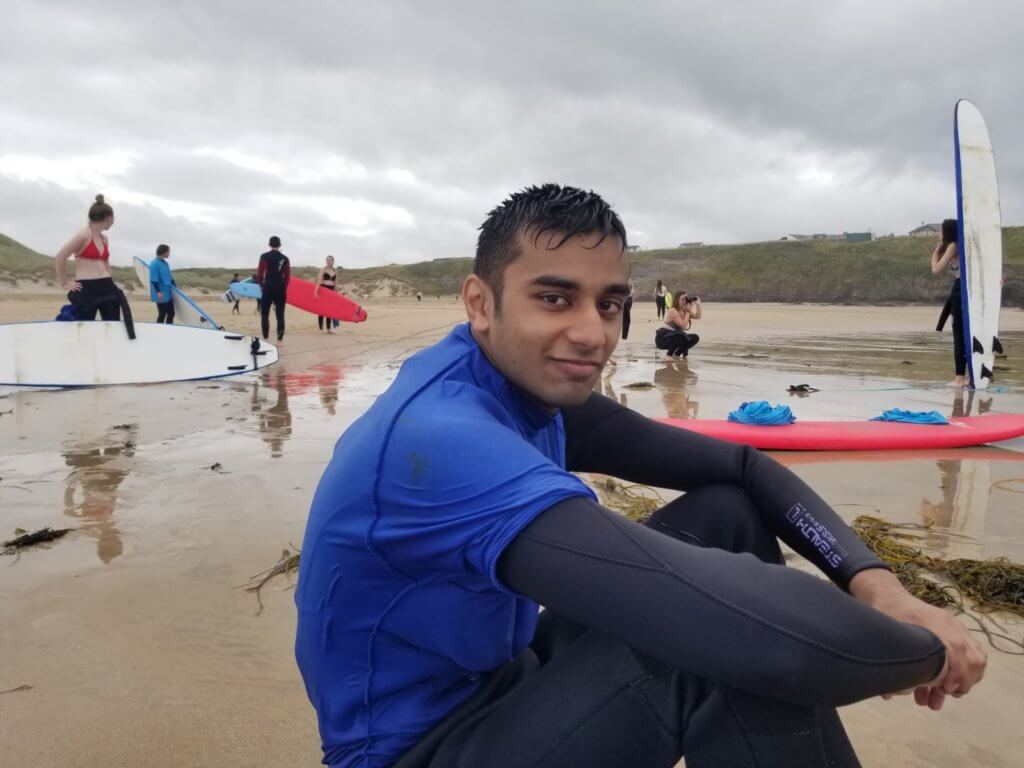 3. Don't be afraid to do things alone: You will often find that it is hard to coordinate with your friends or find people who want to do what you do, so the best thing to do is do it alone. You should never not make plans because you fear being alone. Seeing a show, traveling to a new place, or attending an event are often better alone because you are on your own schedule and don't have to worry about coordinating with others. If you worried about not having someone to take picture of you, there are always other tourists around to help you out.
4. Enjoy the normalities: Every day you should soak in the scenery, appreciate your daily commute to work, and appreciate the repetitive things that you do. By being mindful of the small things you will realize new parts and pieces of everything around you. When you return home you will miss the view you saw on your way to work, so enjoy it now.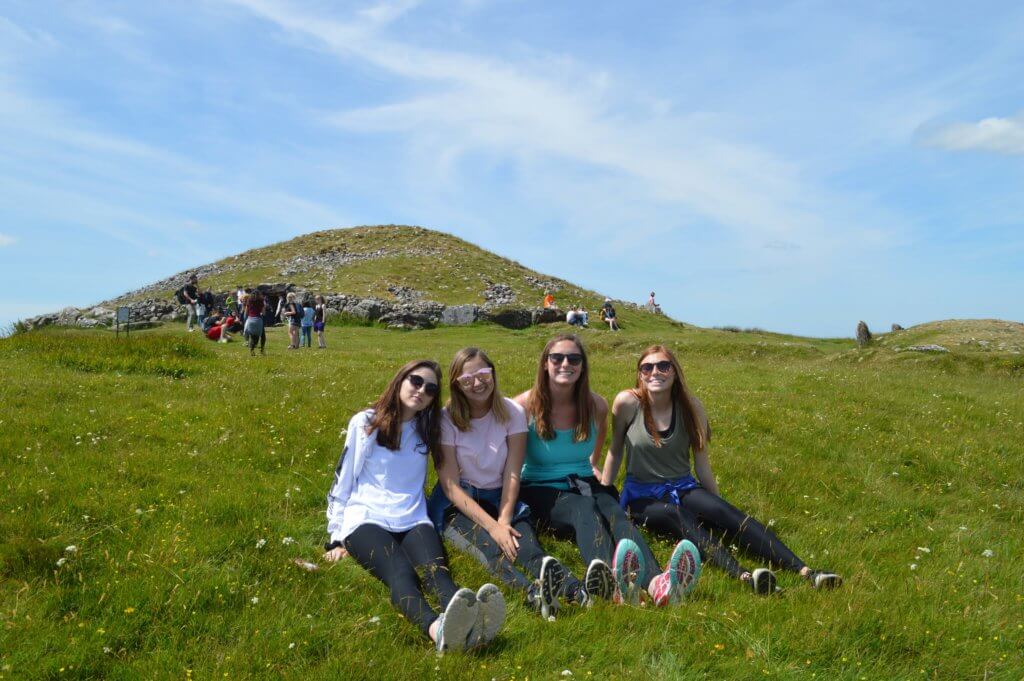 5. Unplug: One of the easiest ways to have more time while abroad is to ditch your phone and manage how much time you spend on social media. By only taking out your phone to post a few pictures a day, or using the map to get to somewhere, you have so much more time to engage in conversation and appreciate what is happening around you.
6. Journal: It is crucial that you journal about everything you have done, seen and encountered. It is so easy to forget what you did last week because so much is going on. Take just ten minutes a night to record everything you did that day, and add some fun commentary. You will appreciate that you took the time to do this once you are back home and reminiscing about your adventures.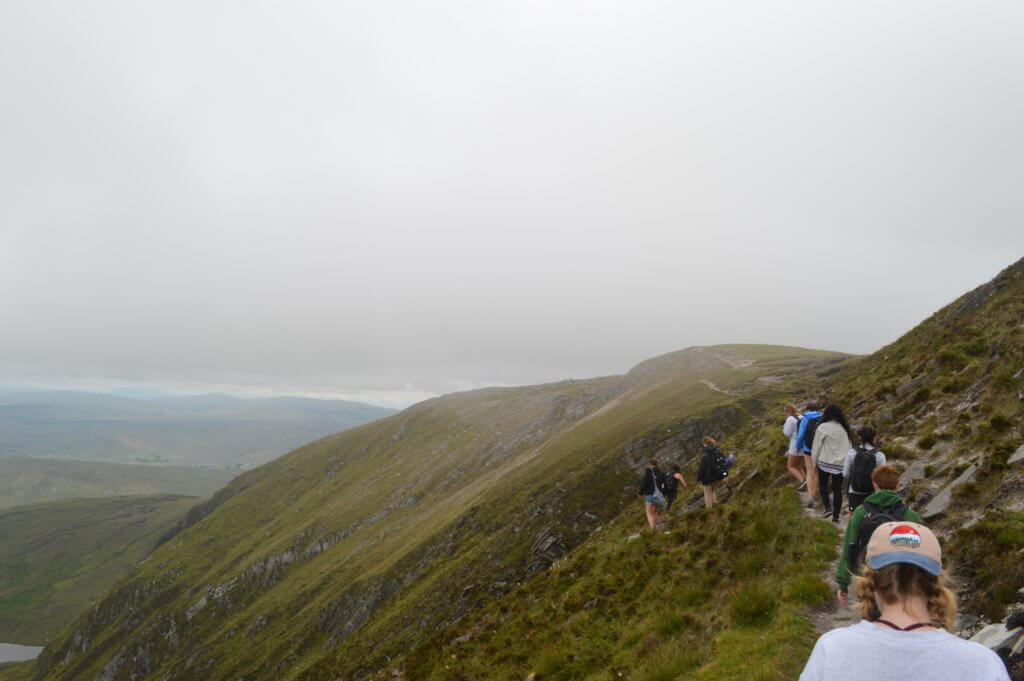 7. Make a bucket list: Before going on your internship, make a list of everywhere that you want to go and everything that you want to do. Revisit that list and highlight the places and things that appeal to you more once you are in the destination.
8. Be present: Simply opening your eyes and really taking in what is around you helps you to absorb the experience. By living in the present you will not focus on what happened at work that day, or be worried about what you're going to have for lunch tomorrow, but instead, you will be fully in the moment and not wasting time.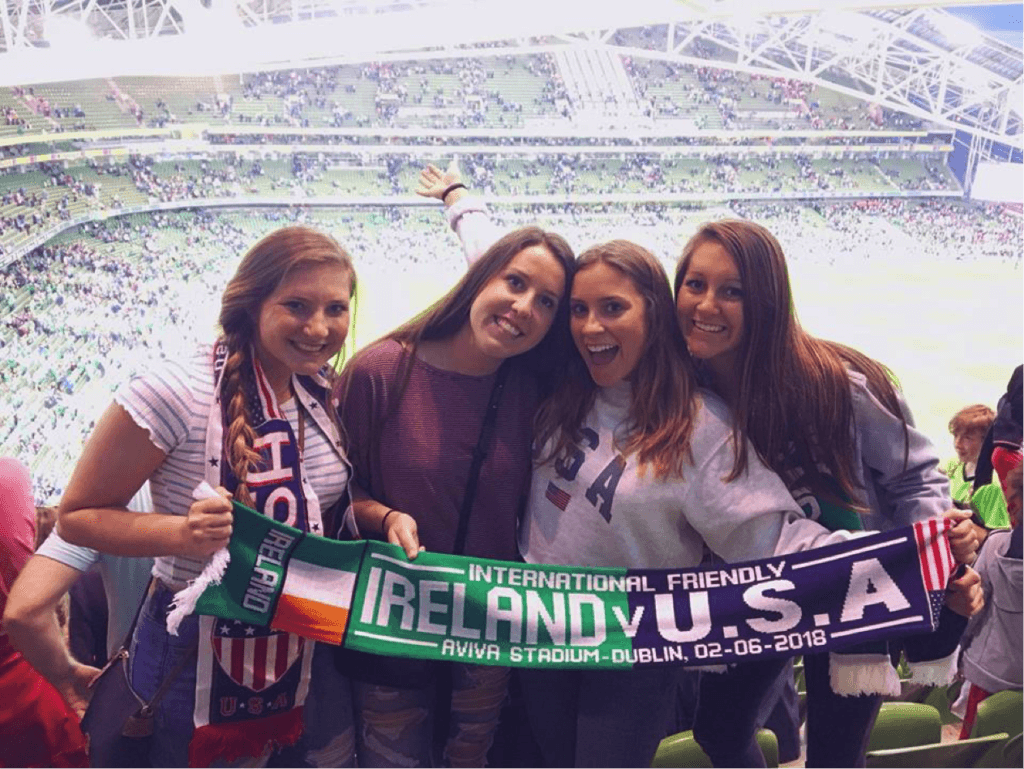 9. Don't stress: The worst thing you can do is stress about how fast time is going. You cannot control time, but you can control how you spend it. Chances are, if your heart is abroad, you will return to these amazing places someday and explore even more.
10. Save time for spontaneity: Don't over plan your schedule because then you won't have time to be spontaneous. Not having a plan for your night could make time for some of the greatest adventures you will have. Don't be afraid to just wander until you come across something great.
Connect-123 offers internship opportunities in Dublin, Cape Town, Barcelona, Buenos Aires, Shanghai and Sydney in a wide variety of industries. Click here to find out more!
Click here to read testimonials from our Connect-123 alumni.