International Photo Contest 2014
By Katie Arango

Take a look at these remarkable photos taken by our interns and volunteers and get a unique insight into life in South Africa, Argentina, Spain, Ireland, and China. This year, the entries ranged from breathtaking landscapes to furry friends, from cultural traditions to scenes from everyday life. Here are all the entries from our 2014 Summer Photo Competition: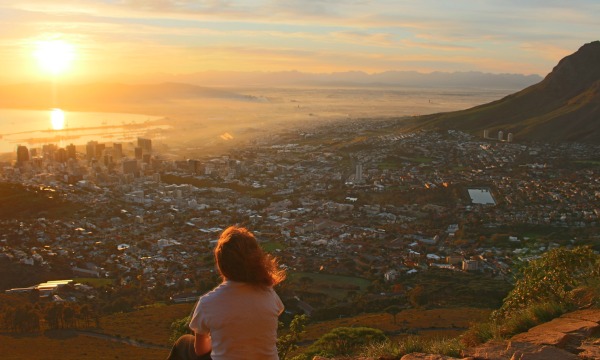 "Lion's Morning" by Min Gyu Lee, Cape Town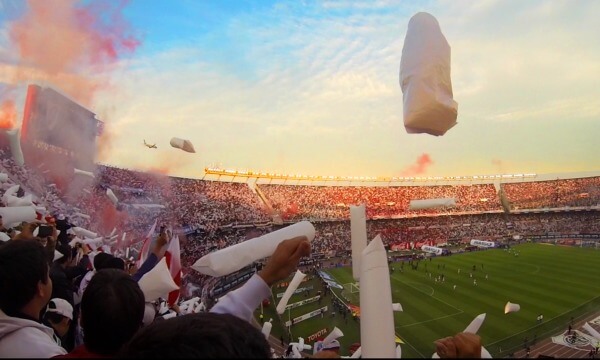 "River Plate" by Claire, Buenos Aires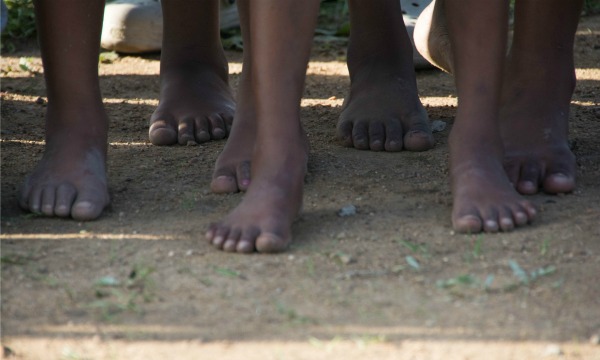 "Mbeweni Community Sports Center" by Taryn Goscinski, Cape Town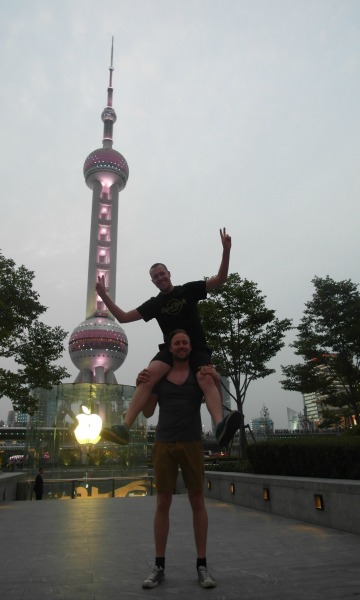 "Feeling Free in Shanghai" by Kate Price, Shanghai

"View of the city atop Mount Tibidabo!" by Chelsea Temple, Barcelona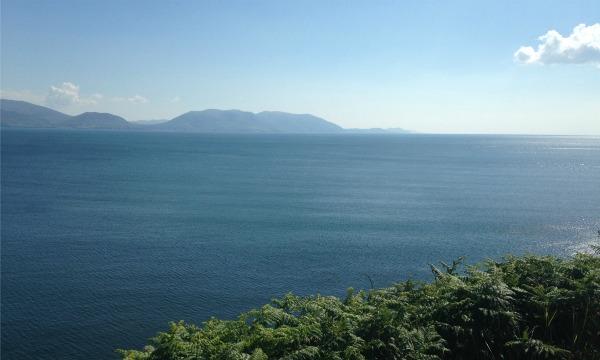 "Dingle Peninsula" by Ryan McCraney, Dublin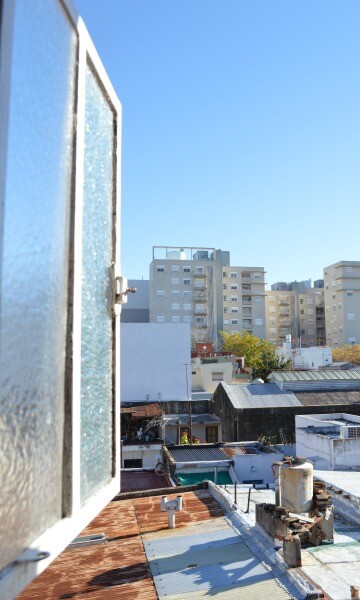 ​"Travel is a Window to the World"​ by Megan Richards, Buenos Aires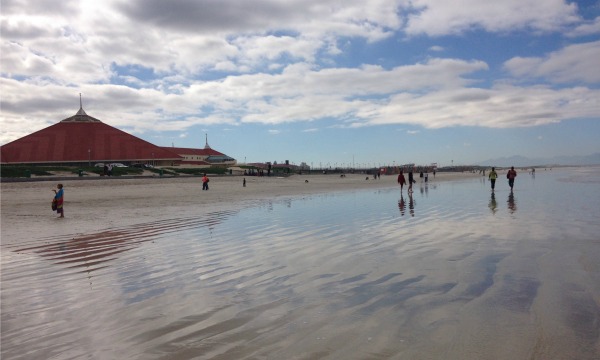 "Muizenberg Mirror" by Ashley Nash, Cape Town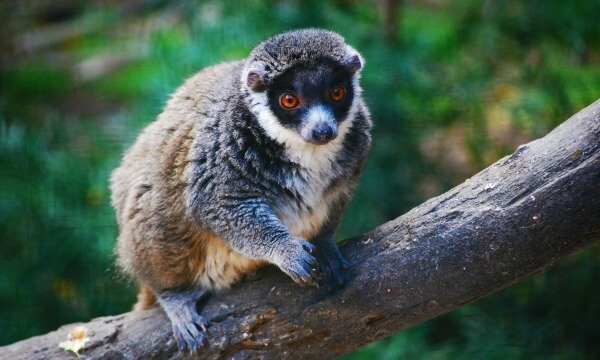 "Mongoose Lemur" by Janelle Cabuco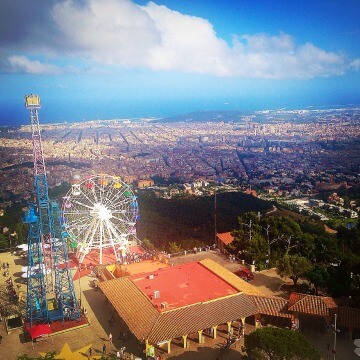 "Barcelona" by Priscilla Choi, Barcelona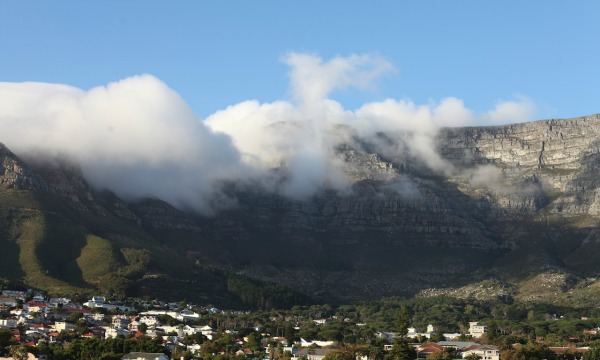 "View from Gardens" by Sarah Stephanie Monte, Cape Town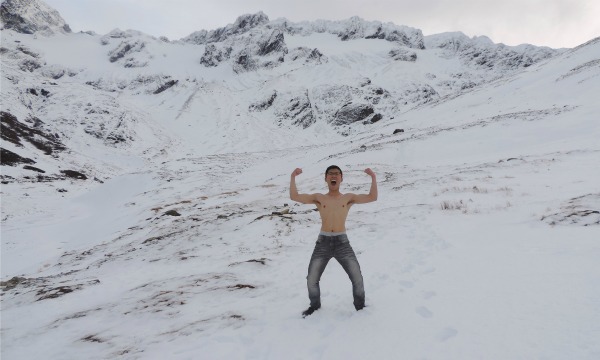 "El fin del mundo: figuratively playing with fire by literally playing with ice" by Benjamin Lim, Buenos Aires – Photo Competition Winner!