Interns in Ireland enjoy a surfing adventure off the beaten path
By Leslie Reitz

This summer Connectors interning in Dublin, Ireland went off the grid for a weekend adventure to Donegal, better known as the "surf capital of Ireland".  We enjoyed our fun-filled excursion and spent the weekend laughing, joking about the weather and surfing.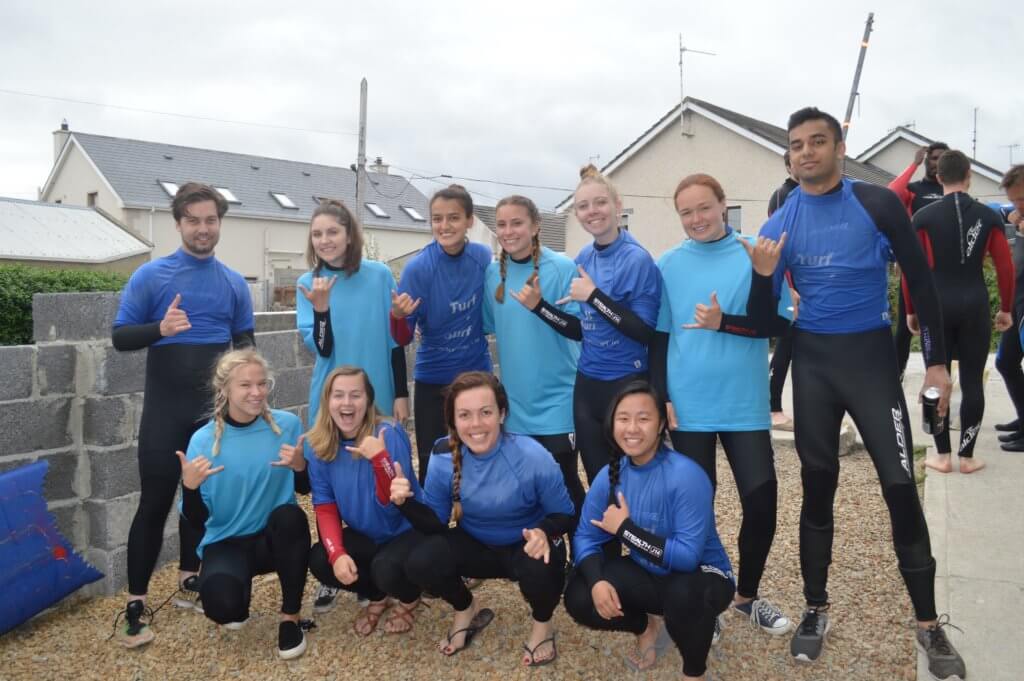 The surf town of Bundoran
After a scenic three-hour drive, we arrived in the surf town of Bundoran. A charming spot with brightly painted buildings and beach themed murals, this was to be our home away from Dublin for a few days.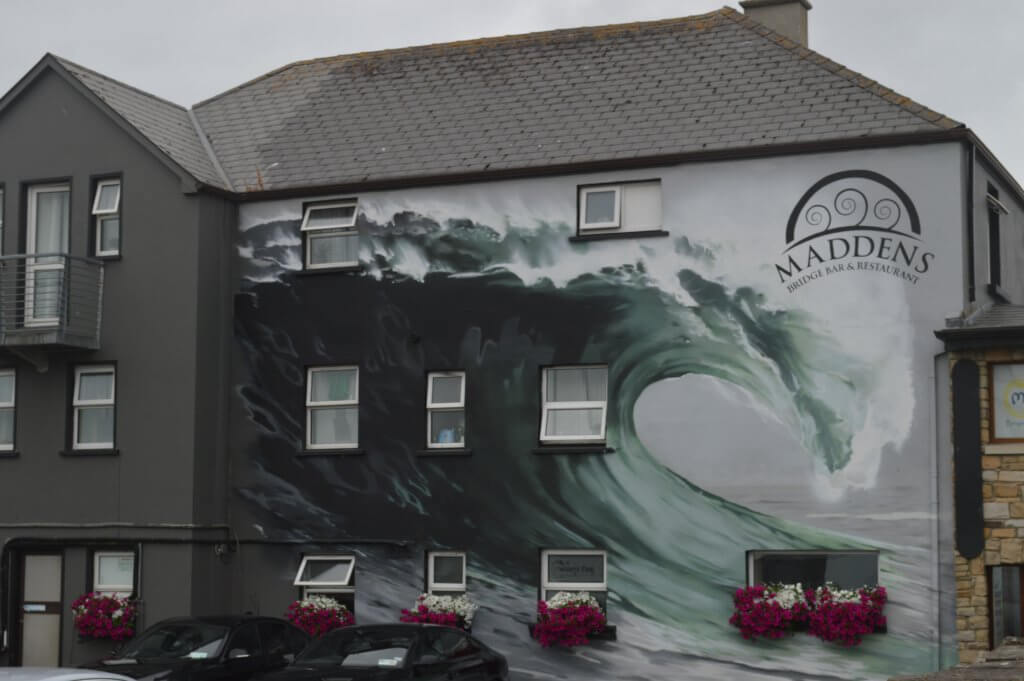 We were greeted warmly upon arriving at our accommodation for the weekend, the TurfnSurf Lodge. The vibes of the hostel were nothing short of welcoming. Snuggly bunkbeds provided amazing views of the sea and the waves we would soon be tackling with surfboards.
Hiking the Slieve League
The Slieve League is renowned for its fine coastal cliffs. So, before getting into the ocean, we decided to go on a hike. We hiked higher and higher, going deep into the fog.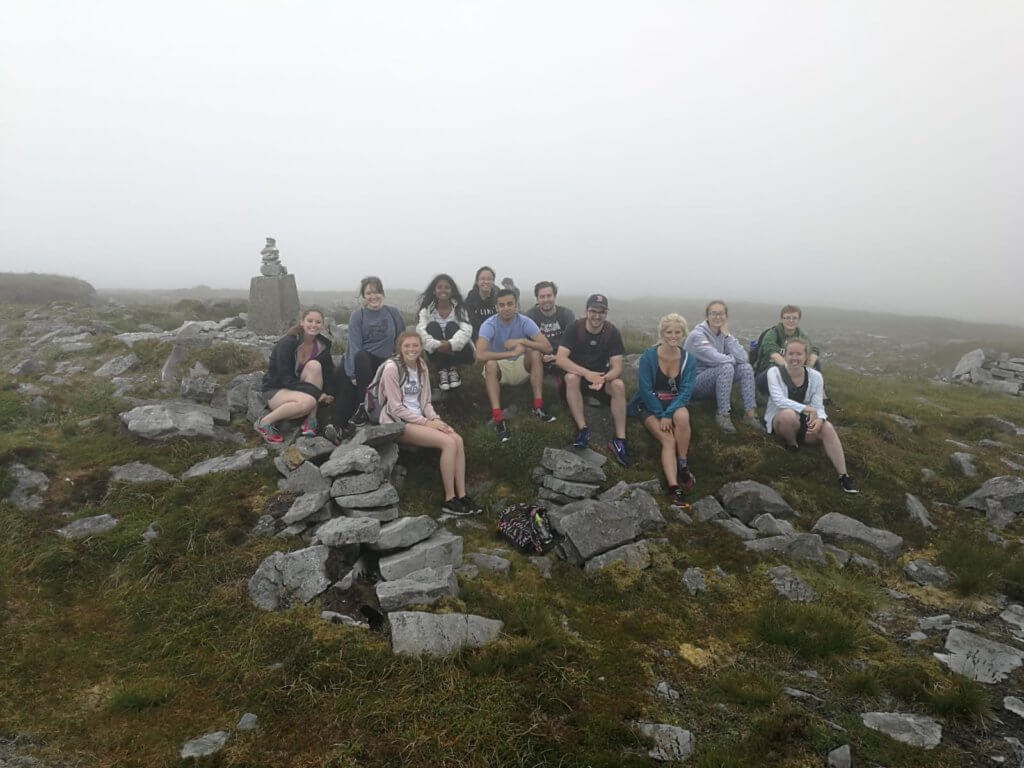 To reach the summit, we had to conquer The One Man's Pass, a walk along a narrow ridge that certainly isn't for the faint-hearted.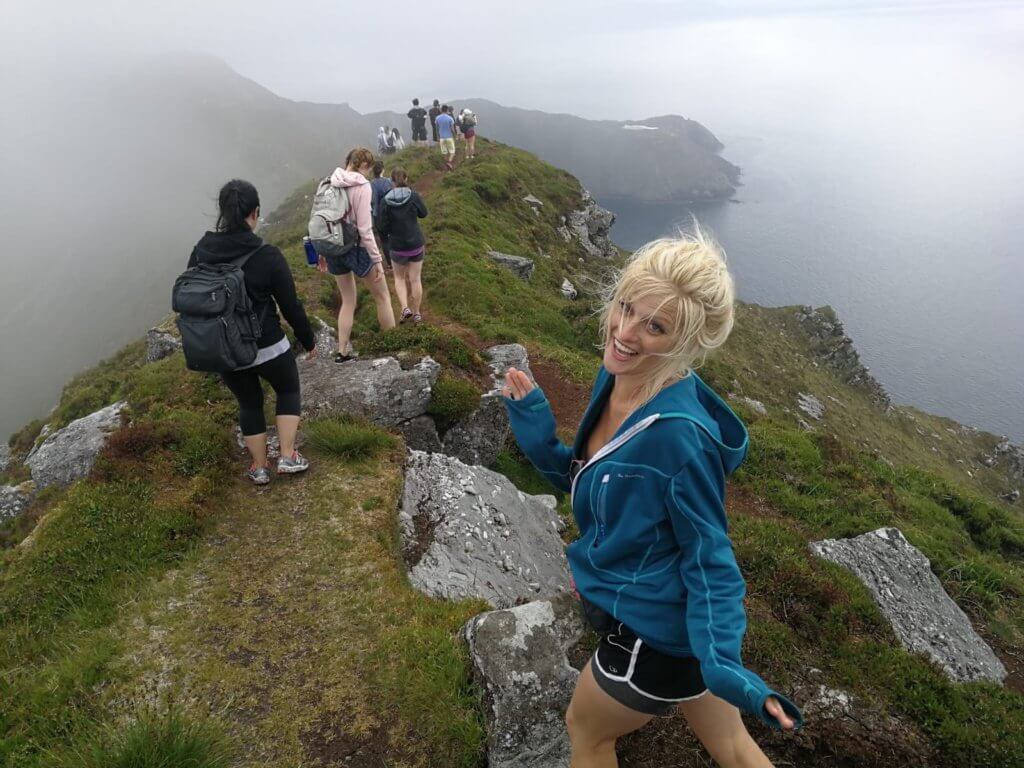 Then the fog cleared and there were views for days.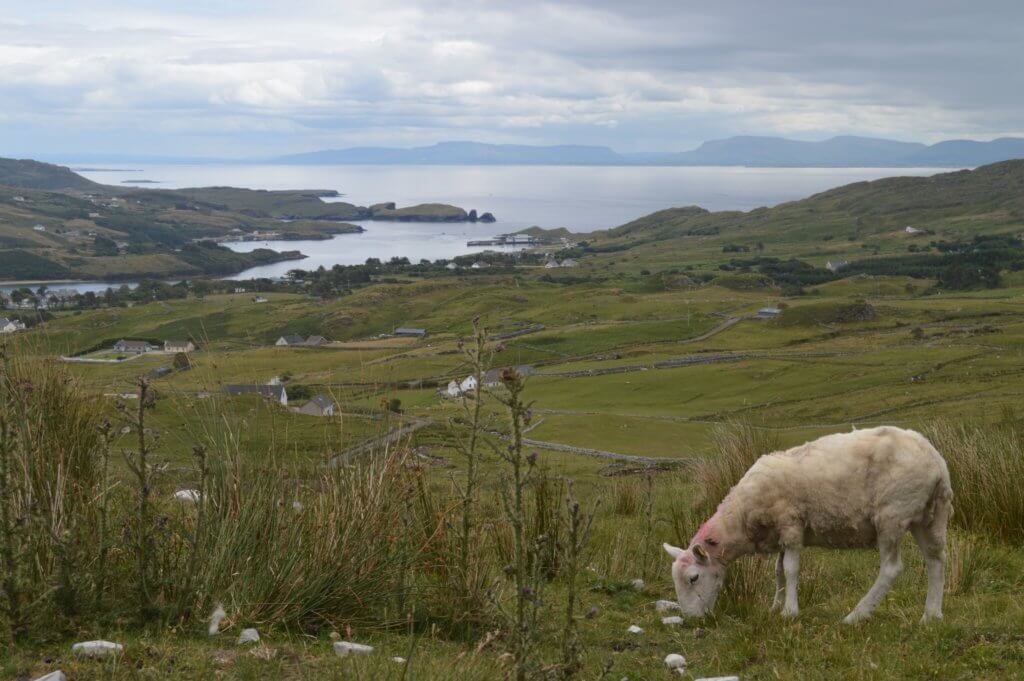 The hike back down offered views just as incredible as the hike up. We didn't dawdle though, we were motivated to get to the bottom for a barbeque happening back at the lodge. The staff at TurfnSurf Lodge treated us to a delightful evening. They hosted a delicious barbeque and had hired a band for the evening. Everyone enjoyed the burgers, company, great music, and dancing.
Connectors hit the waves
We were up and into our wetsuits early on Sunday morning to surf on the gorgeous beaches of Bundoran. After a quick introduction to surfing from the amazing instructors with TurfNSurf Lodge, it was time to hit the waves.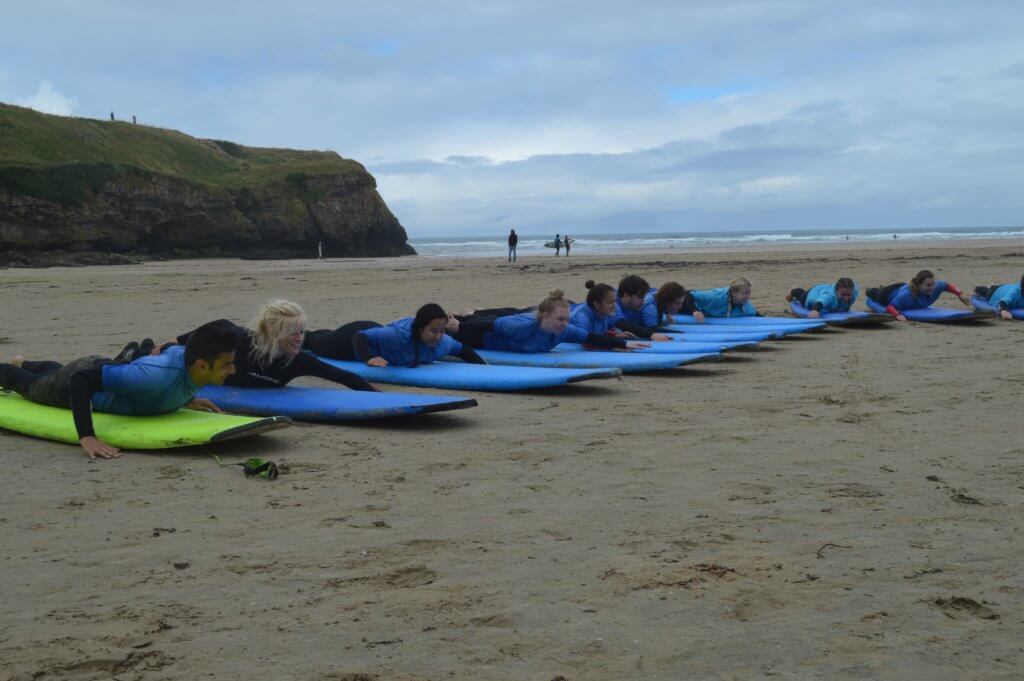 Some were more successful than others, but it was an incredible experience and hey, we can now say we have surfed in the "surf capital of Ireland"!
Being able to escape to Bundoran for the weekend, a place that most tourists never get the chance to see, was a wonderful experience and our weekend trip remains one of the highlights of my time spent interning in Dublin.
Connect-123 facilitates internships in Dublin in a wide variety of industries. If you are interested in an internship in Dublin, click here to get in touch!
Click here to read testimonials from our Connect-123 alumni.