Journalism internship in Cape Town: King's College London Postgrad shares experience abroad
By Kate Rau

Giulia Monteleone completed her journalism internship in Cape Town, South Africa with Connect-123 and King's College London last summer. We catch up with her and find out how her experience abroad impacted her study and career choices.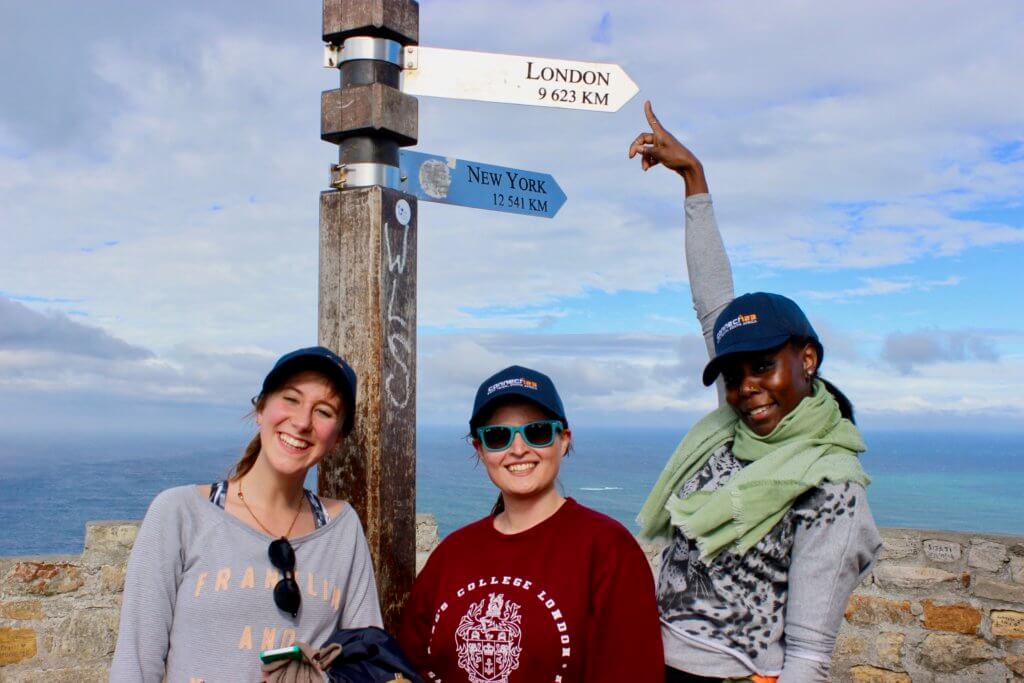 Tell us about your journalism internship in Cape Town. What was the best part of your experience abroad?
I worked as a journalism intern at a community radio station in Cape Town. Each day I assisted in the production of the station's flagship show. I gained experience in live broadcasting, content editing and programming. My journalism internship in Cape Town granted me an unequalled platform from where to observe and discover the fast-changing dynamics and phenomena underpinning  South African society. I was able to develop first-hand knowledge of community media and interacted with a multitude of organizations in the field operating in the areas of the Cape Flats.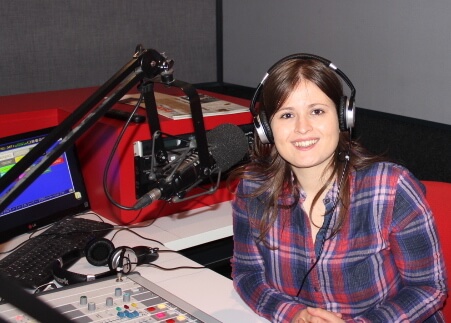 The best part of my experience was getting to work closely with great work colleagues. They enabled me to see South Africa through their eyes. Cape Town has so much to offer! I climbed Table Mountain, hiked up Lion's Head, went paragliding, spent a day in Khayelitsha, spent time by the ocean, went on safari, and visited local markets and art galleries!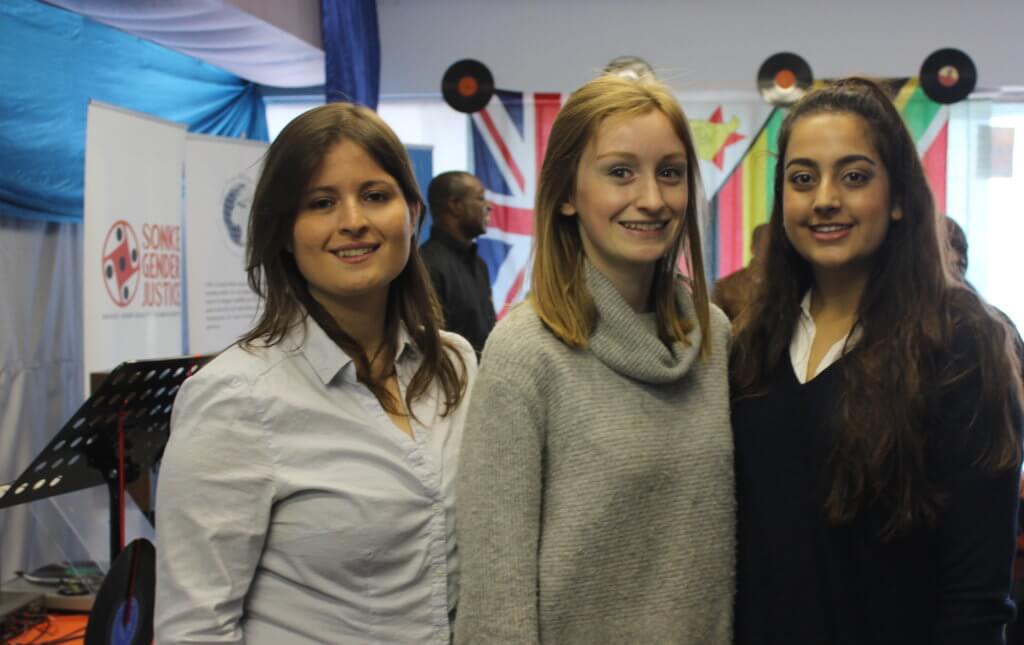 How did Connect-123 enhance your internship experience?
The time I spent living and working in Cape Town has proved to be the most powerful and intense experience abroad of my life up-to-date. The support provided by the Connect-123 staff is invaluable. Our program coordinators in Cape Town guided us through life in the city, making sure that each of us got the most out of our experience while staying safe and keeping an eye on budget!
What are you doing now?
I'm pursuing my Master's in Conflict, Security & Development at King's College London. After completing my studies, I hope to secure a career in public policy, working in developmental assistance.
What would you say to anyone considering an internship abroad?
My piece of advice is to spend as much time as possible with locals and embrace the lifestyle of your host country. Make the most out of your time abroad. Time will fly past you before you know it!
Connect-123 offers internship opportunities in Cape Town in a wide variety of industries. If you are interested in an internship in Cape Town, click here to get in touch!
Click here to read testimonials from our Connect-123 alumni.