Meet Daniel Epstein − our Cape Town Internship Scholarship Winner
By Kate Rau

Daniel Epstein is the winner of the Kahal Abroad & Connect-123 scholarship for an internship in Cape Town. He is a curious, driven student with an interest in human rights and he can't wait to kick off his internship in Cape Town this summer! We chat to Daniel about his dream to intern abroad, his connection to the Jewish community, and his passion for human rights.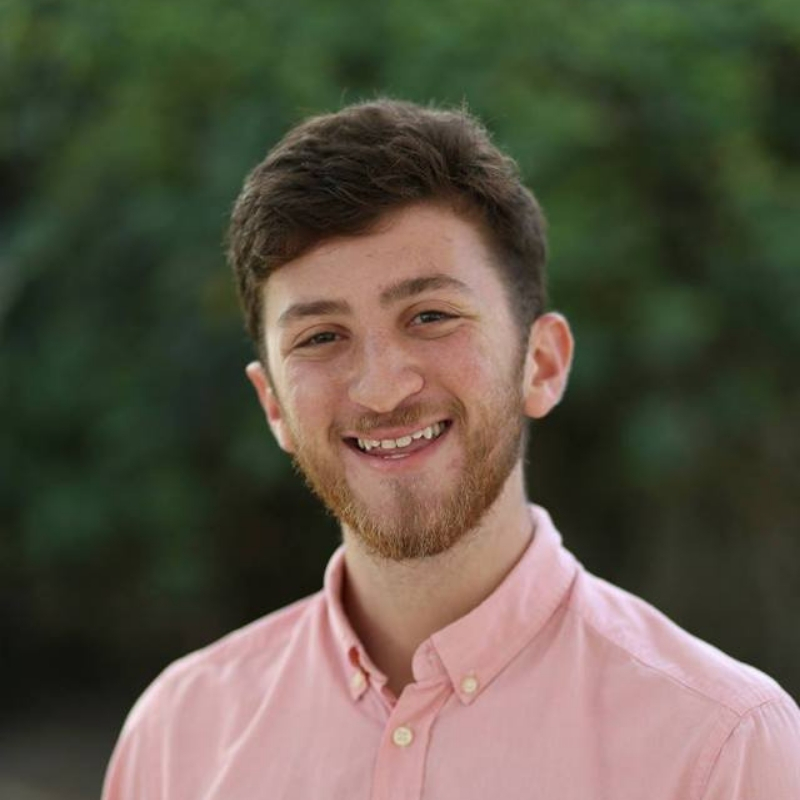 Why do you want to intern in Cape Town?
From studying psychology and human rights in school, to leading young Jewish leaders through NFTY and Eisner Camp, and helping to coordinate several years of dance marathons fundraising for a children's hospital, I believe the greatest passion that has strung together everything important to me has been my passion for people.
In order to truly lift up people near and far to me, I want to interact with people of vastly different backgrounds to me. The more cultures I can begin to understand, the better prepared I will be for my hopeful future as a psychologist or non-profit worker. And South Africa holds an amazing culture unlike any other. With its complicated history of European and African influences alike, not to mention the technically small but quite vibrant and impactful Jewish population, the culture of South Africa is incomparable to any other country, and I want to be able to explore what it means to live in such a complex place.
What are the places you're excited to visit? 
I'm really excited to explore the natural beauty of Cape Town, and so I want to try to hike Table Mountain, Lion's Head, or something similar at some point. And of course check out the beaches! I'm very excited to explore the South African Jewish community, too, as I want to see how it differs from my own communities and have heard amazing things about South African Jewry from speakers and friends with South African ancestry.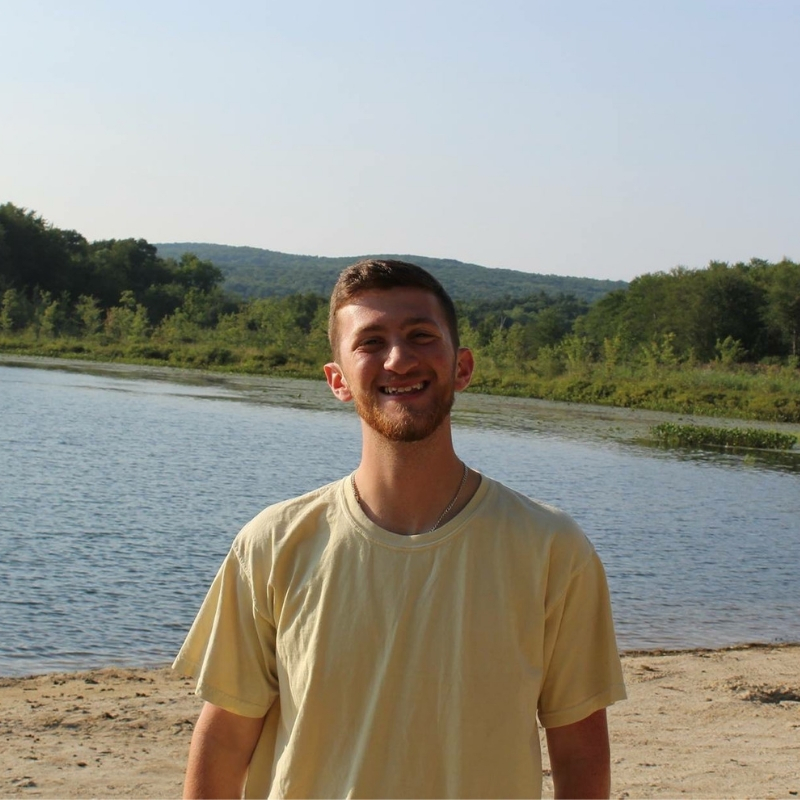 How did you react when you heard that you'd won the scholarship?
I was with a bunch of my friends when I checked my email and found out, and they were pretty confused when I started running around the room saying, "I got it!" I was so happy and excited. Then I called my parents and shared the news with them and got to celebrate with them as well.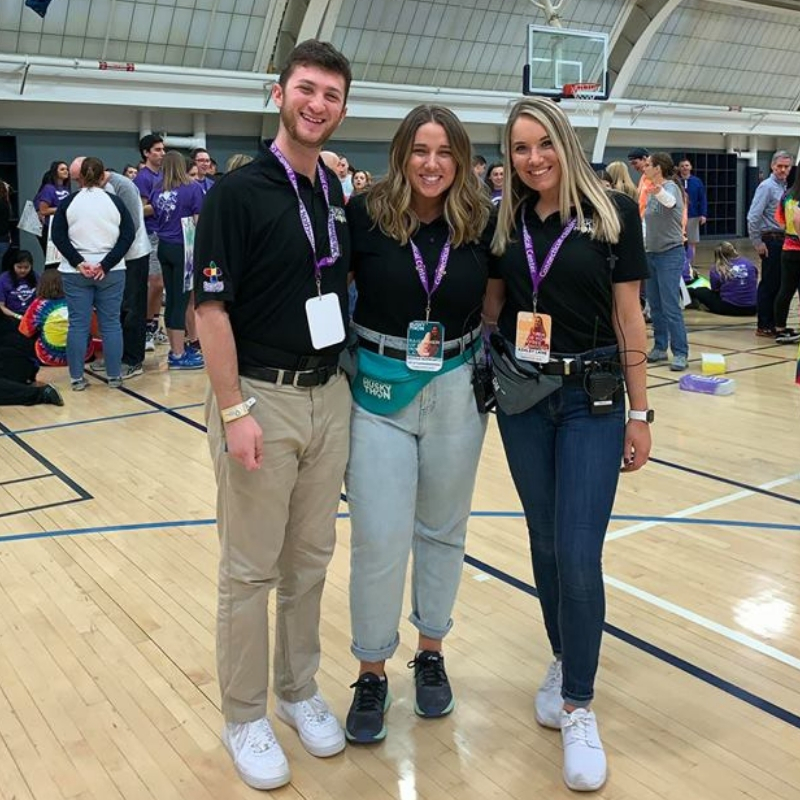 What do you expect from this experience? 
I really want to broaden my perspectives on, well, everything, I guess. I love exploring and I love learning about new cultures, new people, and new ways of life, and I've never been to a country like South Africa. I'm excited to intern at a human rights organization, as South Africa is the centre of the human rights world in a lot of ways. I can't wait to see what work is being done and how I can contribute in a worthwhile way.
We can't wait to welcome Daniel to Cape Town!
Interested in an internship abroad?
Click here to learn more about the internship opportunities in Cape Town!