My summer in Spain: Communications intern reflects on experience abroad
By Kate Rau

Cherise is studying Communication Information Design at Mount Royal University. She spent the summer in Spain doing a three-month communication and digital marketing internship in Barcelona at a destination management company. Cherise had a great internship experience and is excited to share her story with Connectors and friends across the globe.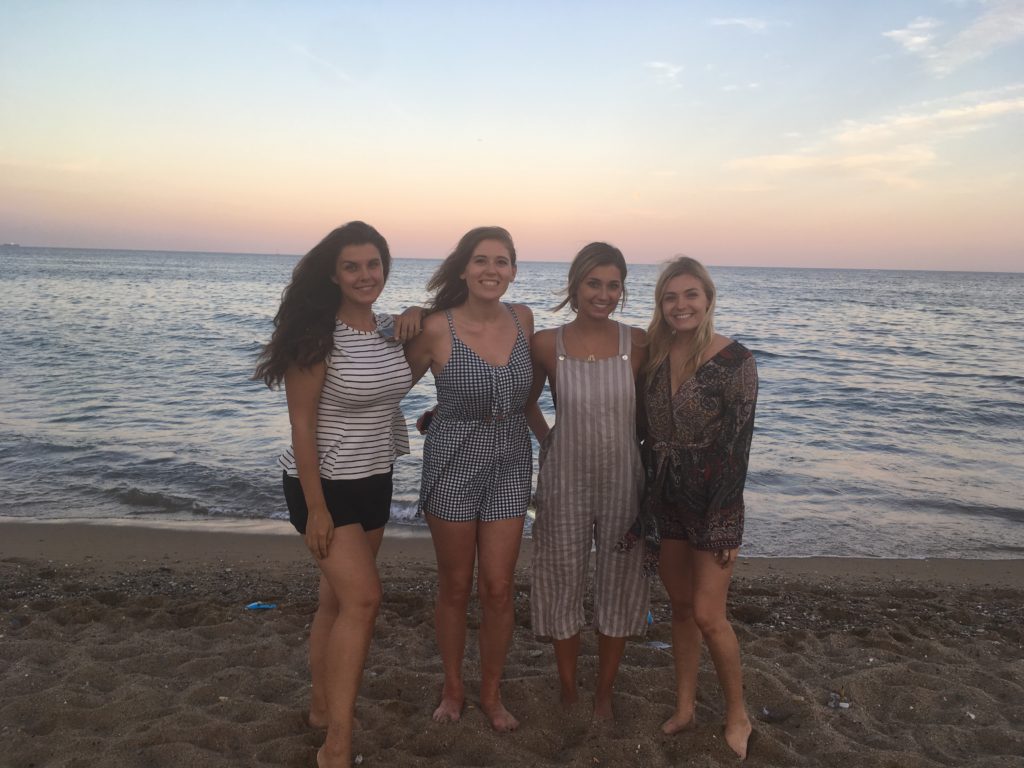 How is Barcelona treating you so far?
So far my internship in Barcelona, working with this company, has been a great experience. It was a huge relief when I first arrived in Spain to be welcomed by such an amazing group of people. Even though my Spanish is not very strong they have been very accommodating and patient when working with me on projects and tasks.
If I have any questions about the company, projects, or general inquiries about the city, everyone here is very helpful in answering any questions.
How is your internship and what work are you doing?
I work closely with my supervisor, who is wonderful. My first project was to research and collect information on new SEO strategies and online tools that could be implemented to improve website rankings on Google and increase the site user visits. Once this information was collected I was asked to put it in presentation format and make a SEO checklist of those tasks and show how the company can benefit from them. I also created two video clips for a blog and social media account.
Currently I am working on a new brochure design for travel packages and I am very much looking forward to the end result!
Aside from the interesting assignments I have worked on, I'm also learning how a destination management company works and what each individual's role is within the company. The owners are amazing examples of what it is to be leaders of a company. They take great care to make sure their employees are respected and that everyone knows they are working in a open and accepting working environment. They are always looking for new ways of making the company the best it can be, which in turn makes their team feel that the work they are doing here is valued and appreciated. Team building is a key element at work, which I believe to be a great asset towards work morale and overall company attitude.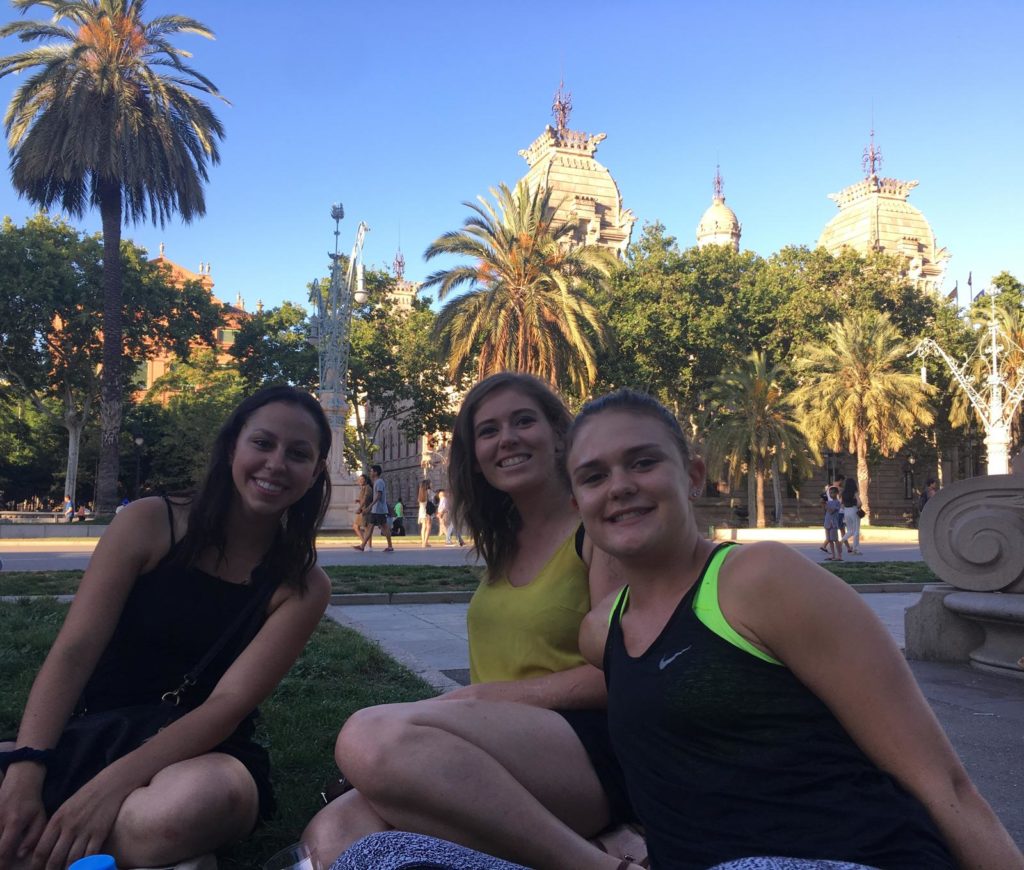 What is it like living in Barcelona?
Living in Barcelona while I complete my internship has been a life changing experience. I have always loved this city, and coming back to work and live here has made me love it even more. From the beautiful architecture through out the city, vibrant culture and night life, Barcelona has everything and never disappoints.
I will always recommend to anyone to come here for their internship, every day that I have been here has always been a different experience. Whether its enjoying the beautiful parks and beaches, visiting museums, art galleries, or just going out and meeting new people from Barcelona and those visiting from countries all over the world. Barcelona is a wonderful city to live in and I hope to come back at the first available opportunity!
Connect-123 offers internship opportunities in Buenos Aires, Shanghai, Dublin, Cape Town, Barcelona, and Sydney in a wide variety of industries. To find out more about our custom programs in Barcelona, browse opportunities and read reviews here. 
Click here to read testimonials from our Connect-123 alumni.