My summer abroad in Argentina: Drexel student shares internship insights
By Wiktoria Brodzinska

During my summer abroad in Argentina, I was fortunate to learn a large variety of things, from improving my language skills to becoming more independent to learning how to tango properly! Despite many learning curves, my journey was worth all of the troubles that have turned into triumphs.
I hope that you, with the help of some of my advice, have as much of a successful experience abroad as I did.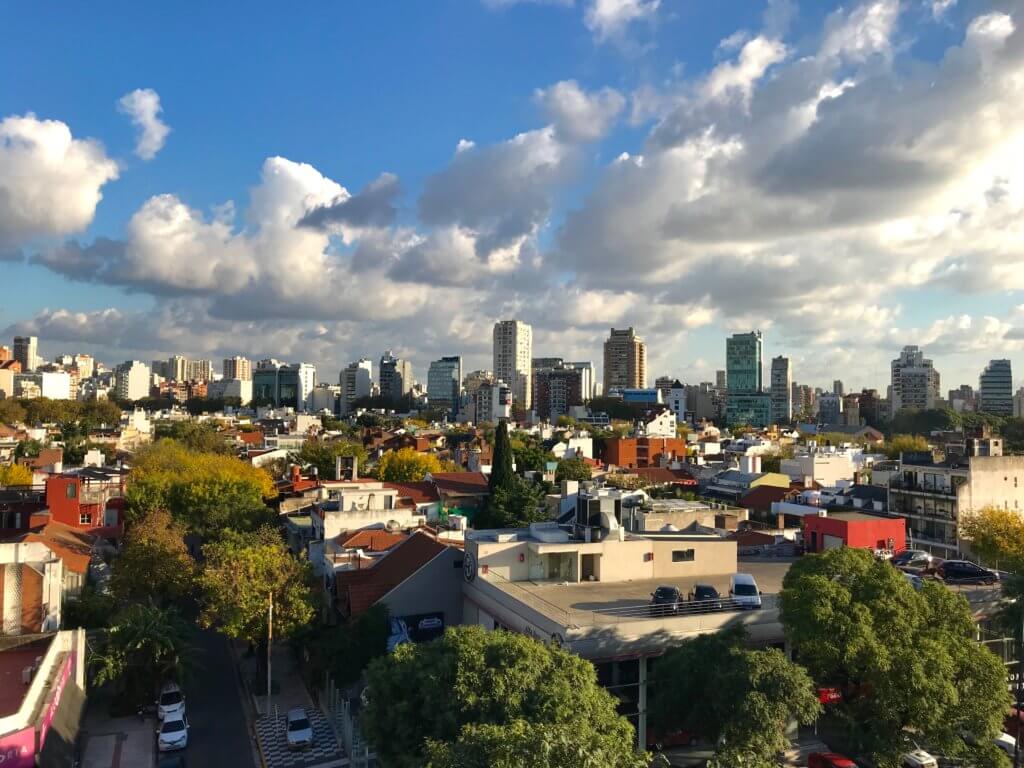 After first arriving in the city, I was a little intimidated by the number of public transport options that are available. Do I take the bus to work or should I take the 'subte' (subway)? Generally speaking, you can reach any place in the city via public transport, which is both affordable and fairly reliable.
Quick note: The bus system can be a little tricky until you're more familiar with the city and street names, but once you try it out for yourself, you'll be weaving through the city like a true local!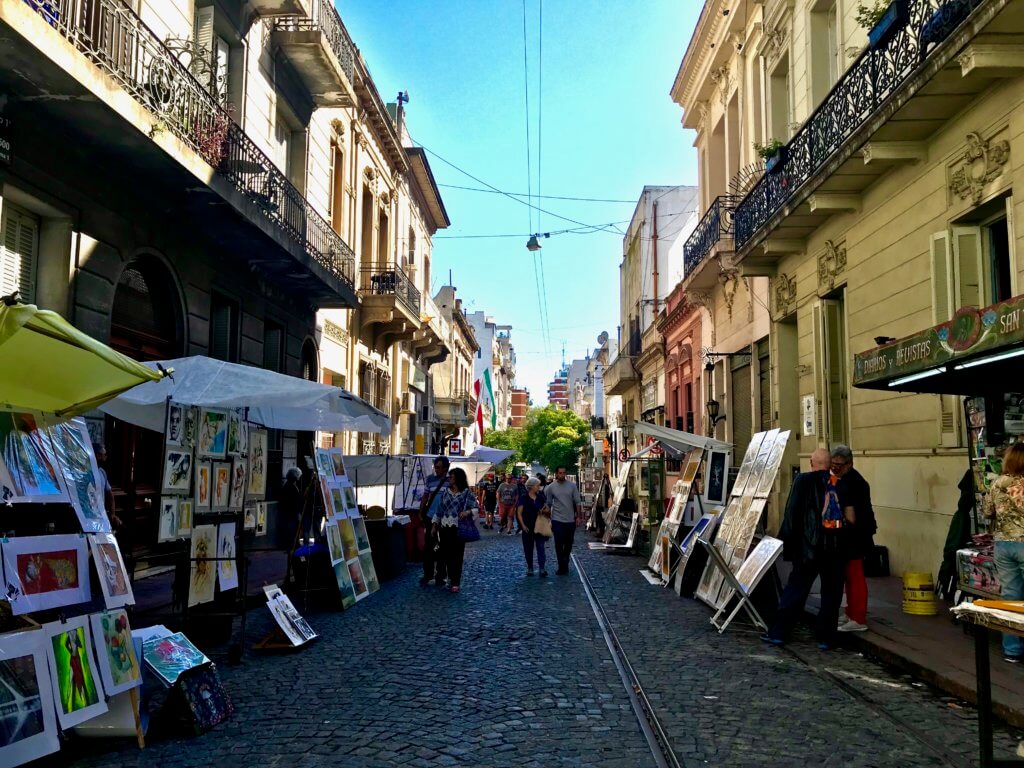 The big question remained – even after knowing exactly where to go, would I be able to communicate with anyone? Of course I was able to! Although my internship didn't have a language requirement, I still wanted to brush up on my Spanish for a more immersive learning experience. Connect-123 put me in contact with a Spanish language school so I was able to start placing my empanada orders and having conversations with people at the grocery store in no time.
At first, the language barrier may be a bit intimidating, but take it from me: when I arrived I only knew a few words from my high school Spanish course, and by the time I left I had a 3-hour conversation with my taxi driver on the way to the airport. Picking up my Spanish again turned out to be much easier than I first imagined, and if I can do it, I'm sure you can too.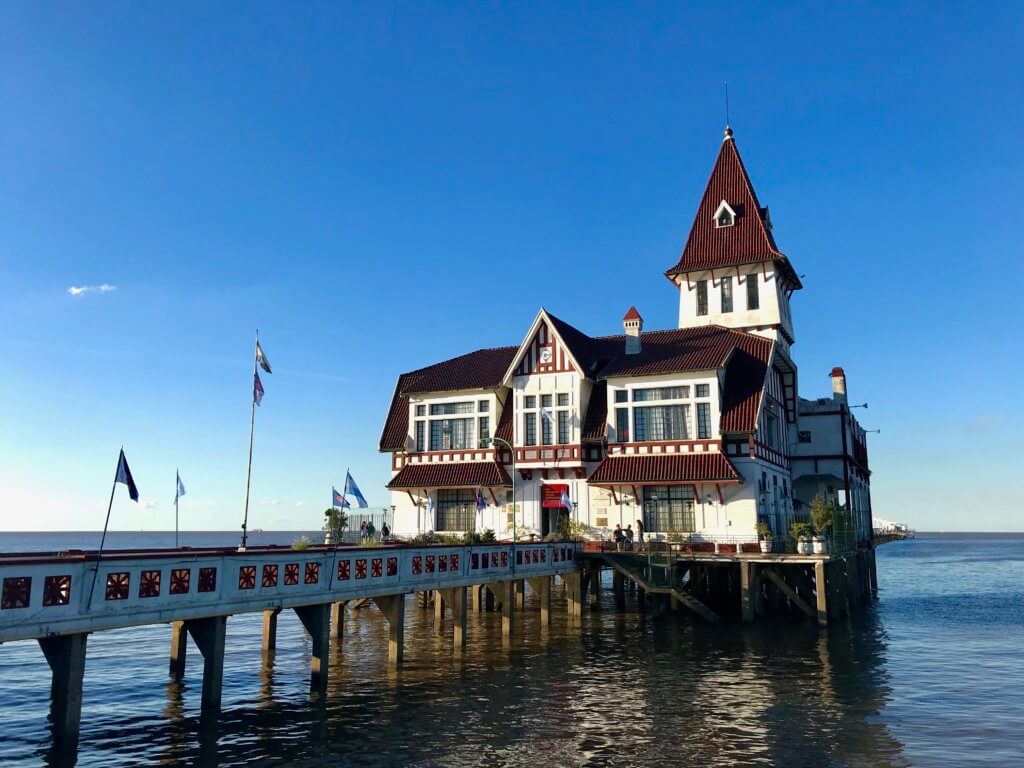 Pricing in Argentina was a fun puzzle to decipher. For the most part, food is fairly cheap (and tasty), and you'll find that costs tend to be very low for unexpected things such as activities around the city. The only expensive items I had to budget for were flight tickets to travel around Argentina. But leaving the city isn't even necessary when there are millions of activities and attractions waiting to be discovered right under your nose.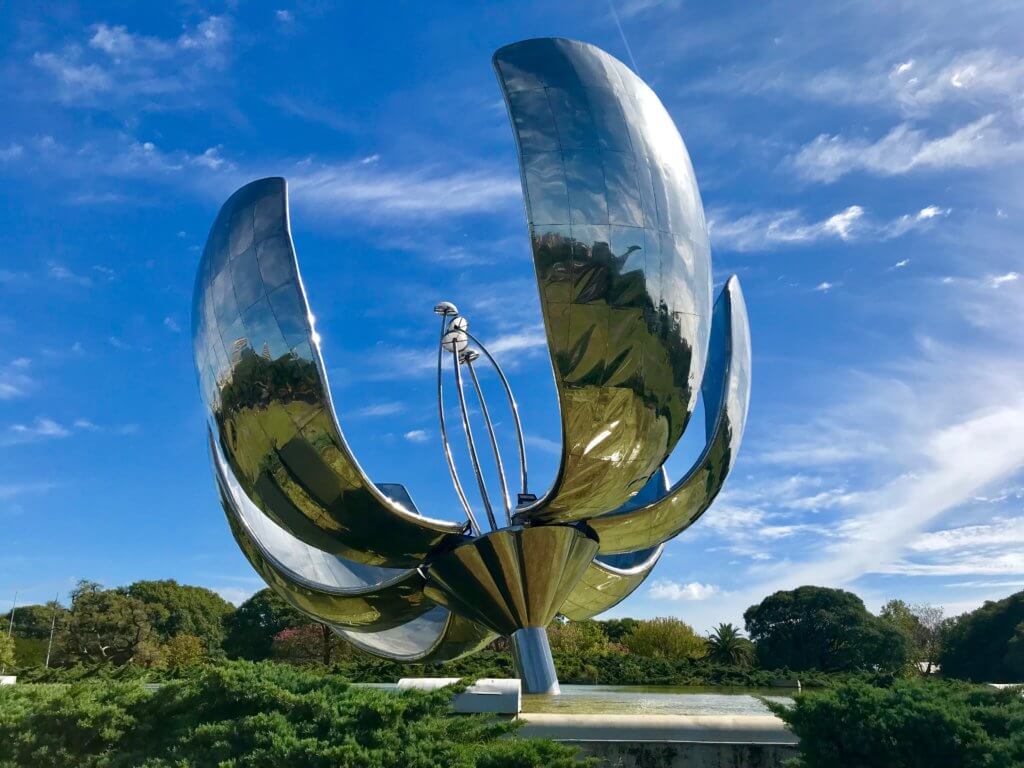 From the moment my plane landed, to the moment my plane took off, I was always busy exploring my surroundings and the city. There's art museums, tango lessons, wine tastings, operas, horse races, food festivals, football games, antique fairs, and so much more to see and do. The best part? The city hosts numerous free events every week, which is perfect for a college student budget.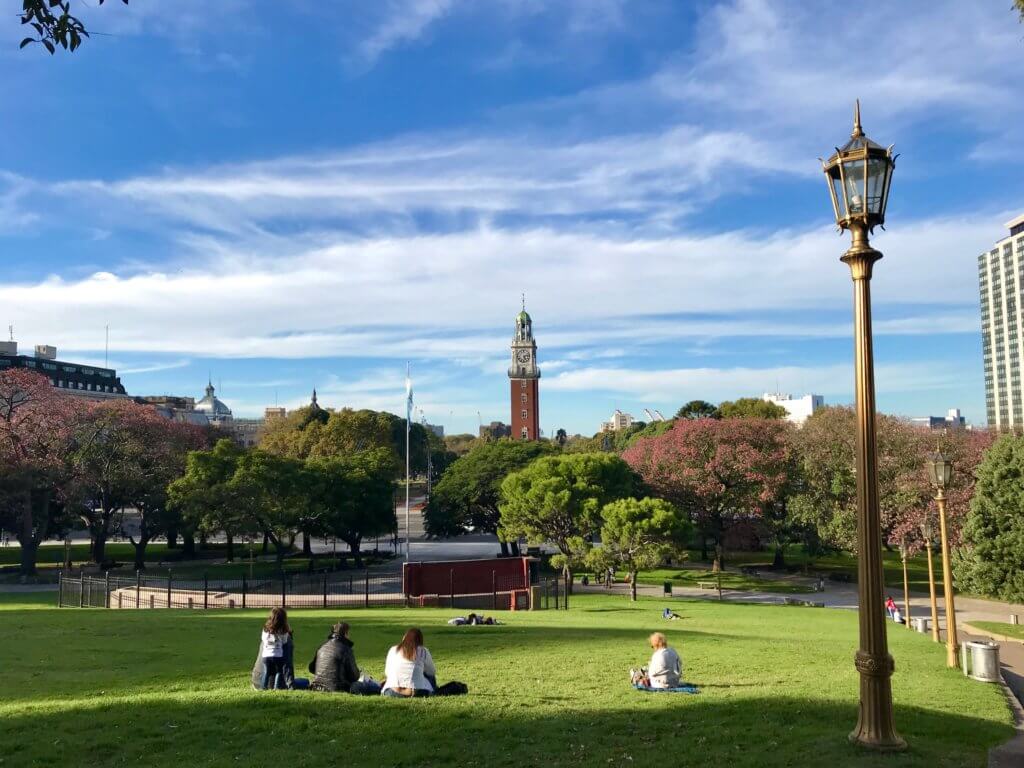 As a woman, I'm always sure to prepare myself very well in terms of safety before embarking on any trip overseas. Despite my extensive Google searches, I wasn't able to form a coherent idea of how safe or dangerous Buenos Aires was, if even at all. After my experience, I am confident in saying that BA, and Argentina in general, is as safe as you make it. That means that as long as you watch your belongings, are aware of your surroundings, and never walk by yourself very late at night, you will be fine. The Connect-123 team on the ground gave incredibly helpful advice about safety in the city, and after my orientation with them, I felt much more prepared to maneuver my way around.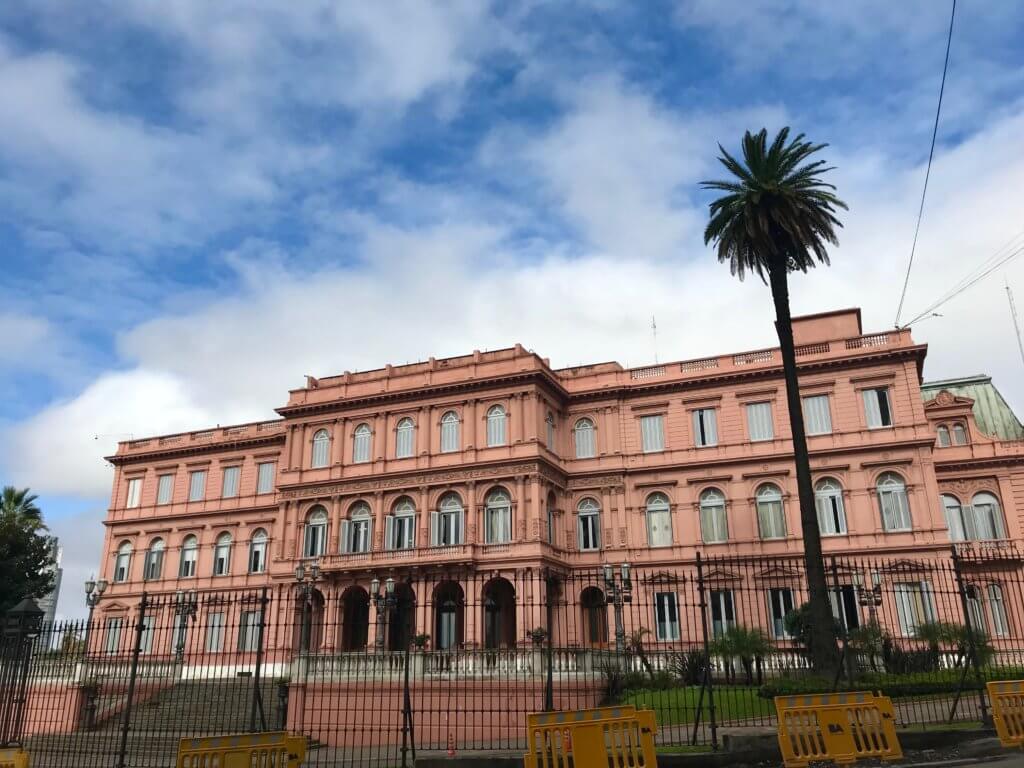 Remember that what you do during your free time is only half of the experience. It's important to keep in mind that your internship is a learning opportunity, and you will only receive whatever work you put in. As long as you maintain a positive outlook and are proactive whenever possible, you will leave with a feeling of accomplishment having had a wonderful experience.
I wish you luck on your journey, wherever it may take you, and encourage you to give Buenos Aires a chance because it will leave you with a lifelong memory.