My summer internship in Shanghai: Pre-med student's experience abroad
By Kate Rau

Joy is a pre-med student at Carleton College studying Psychology and Neuroscience. She chose to do a summer internship in Shanghai to get firsthand experience of medicine and public health. And although she wasn't a seasoned traveler, Joy embraced an opportunity to gain experience abroad working alongside physicians who could help her develop new skills and give her professional advice and feedback. In this interview, we chat to Joy about her experience abroad and ask her about her most memorable moments in Shanghai.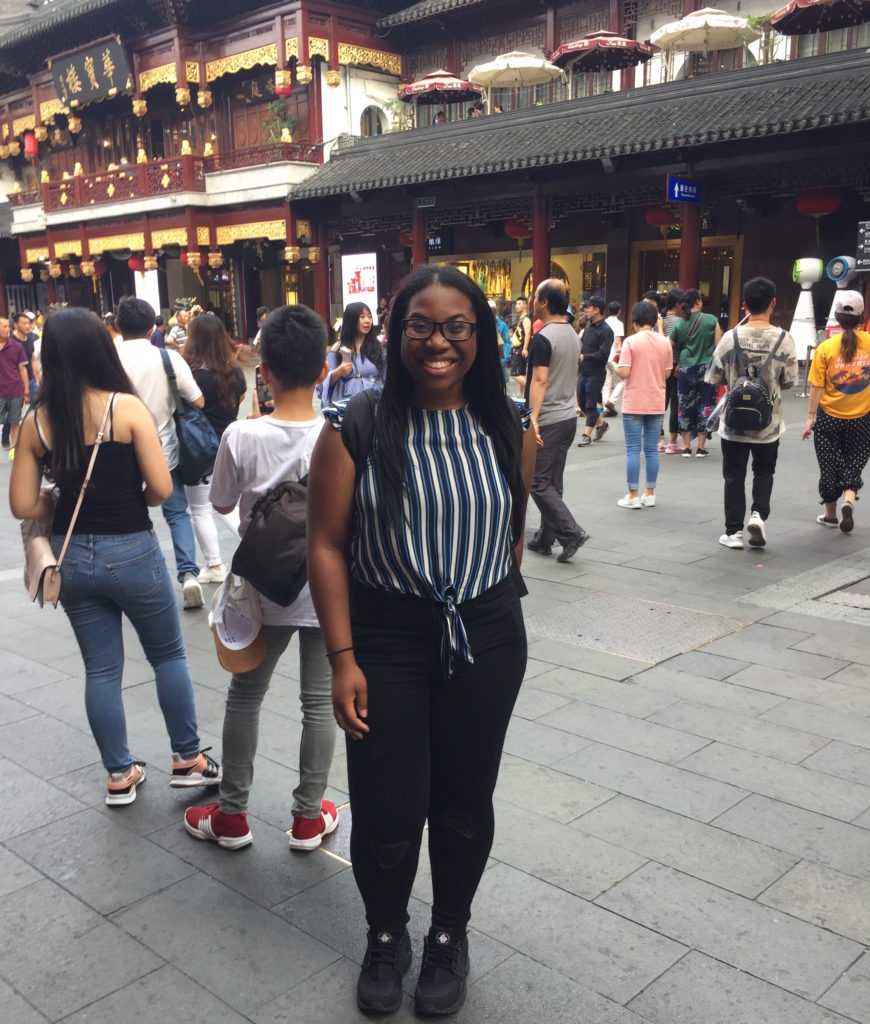 What made you decide to do an internship abroad in medical and public health?
I knew I wanted to do something effective with my summer break. At my college, sophomore year is the time when students are expected to pick their majors. I wanted to know if pre-medicine was the route I wanted to go. I didn't have a particular specialty I was interested in shadowing, I simply knew I wanted to be positioned in a hospital setting where I could explore several areas of medicine at once.
Did you want to get a practical understanding of medicine as a career?
Exactly. I was very open-minded about the actual placement. I had an agenda to test to see if I can see myself doing this every day for the rest of my life.
Why did you choose Shanghai?
I was interested in learning about the different methods of medicine from China. On reflection, I have to say that I loved the ease of living in Shanghai. It was easy to get around transport-wise and there was always something new and exciting to do or see. The city is breathtakingly beautiful. And I miss the abundance of food available and the low prices of the products.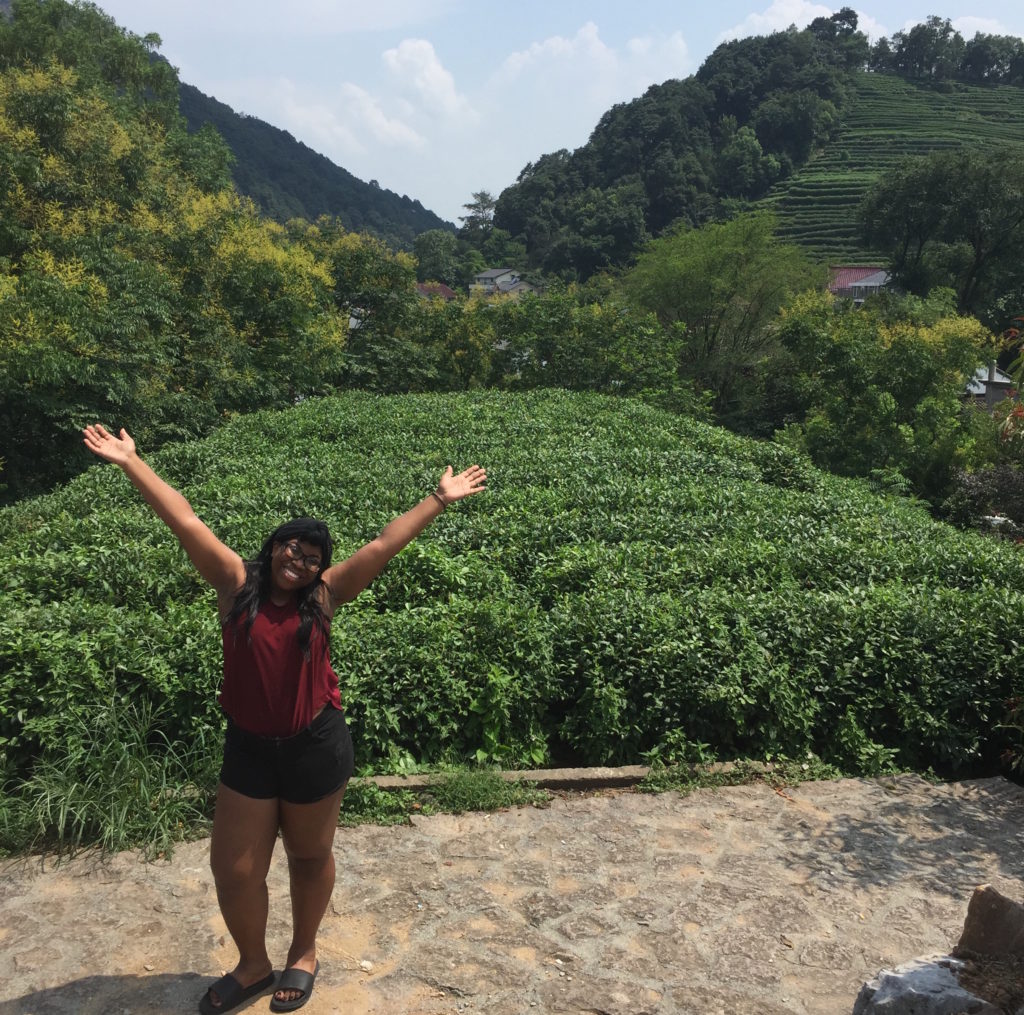 Did your internship give you insight into the field of medicine as a career?
YES! I learned a lot about myself and the medical field as a result of my internship. I really got to learn what I like and what I don't like. I also got a bit of insight into what it is like to be working this job full time, seeing as I was performing 40 hour work weeks while shadowing the same schedule as the doctors.
During the eight weeks I formed amazing relationships with the doctors, staff, and other hospital interns, as well as with my fellow Connect-123 peers. Every day was like waking up to a new adventure and I've learned so much about myself while being abroad. I am grateful for the amazing opportunity I received to explore such a beautiful city and create lifelong memories. My experience in Shanghai, China is one I will never forget!
What did you learn about yourself?
I found out that I don't like routine! And when my days begin to form what seems like a constant chain of similar events, I start feeling unhappy.
Now that you're back at school, has this experience changed how you see your career? 
I have a better understanding of the end goal of the classes I am currently taking. This experience also allowed me the opportunity to ask myself if this is truly what I see myself doing for the rest of my life.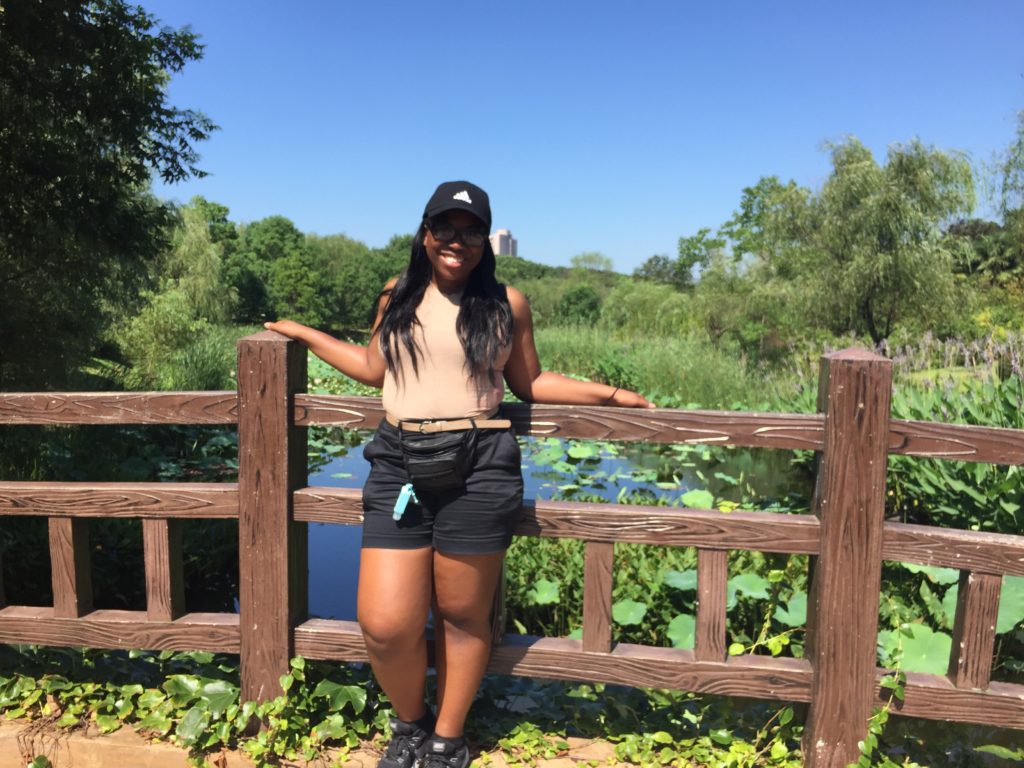 How do you plan on leveraging your networks and the contacts you made while interning abroad? 
I will connect with the people I met on different digital platforms, like LinkedIn, and that is valuable. I also presented a paper at my college illustrating what I did during the summer, which was fun and educational
What could you not have learned in books that you learned by living and working abroad?
One of the greatest things I learned during this experiment is how to live alone and take care of myself. This isn't something you'd know how to do until you actually have to do it.
Click to read Joy's testimonial.
Connect-123 facilitates career-driven internships and volunteer placements in Shanghai in a wide variety of industries. If you are considering an internship in Shanghai, click here to find out more, or inquire today to kick-start your application.