Overcoming Intern Jitters: Prepping for your 1st day of interning abroad
By Sarah Dilworth

You just landed in a new country and spent your first few days getting acquainted with the area, neighborhoods, language, public transit and more. You are settling into your accommodation. You unpacked your suitcases, gone grocery shopping, and even made a few friends so far. Just when you are beginning to feel comfortable, it's the night before the first day at your internship and you're feeling all those first day nerves creeping up. Follow these simple steps on how to prepare for your first day of your internship abroad and you will fly through with ease!
First things first, be sure to do a practice run of your commute to work BEFORE your first day. There is nothing worse than adding extra stress by rushing around or worrying about if you're on the correct bus. Leave yourself plenty of extra time to get to your internship. If you show up extremely early, just take that time to stroll around the block and familiarize yourself with this new setting.
Do your homework. Before your first day, read through any and all materials, articles, websites and social media presence of the company, organization, hospital, or school at which you are interning or volunteering. Arrive prepared mentally and dressed adhering to the dress code or company culture.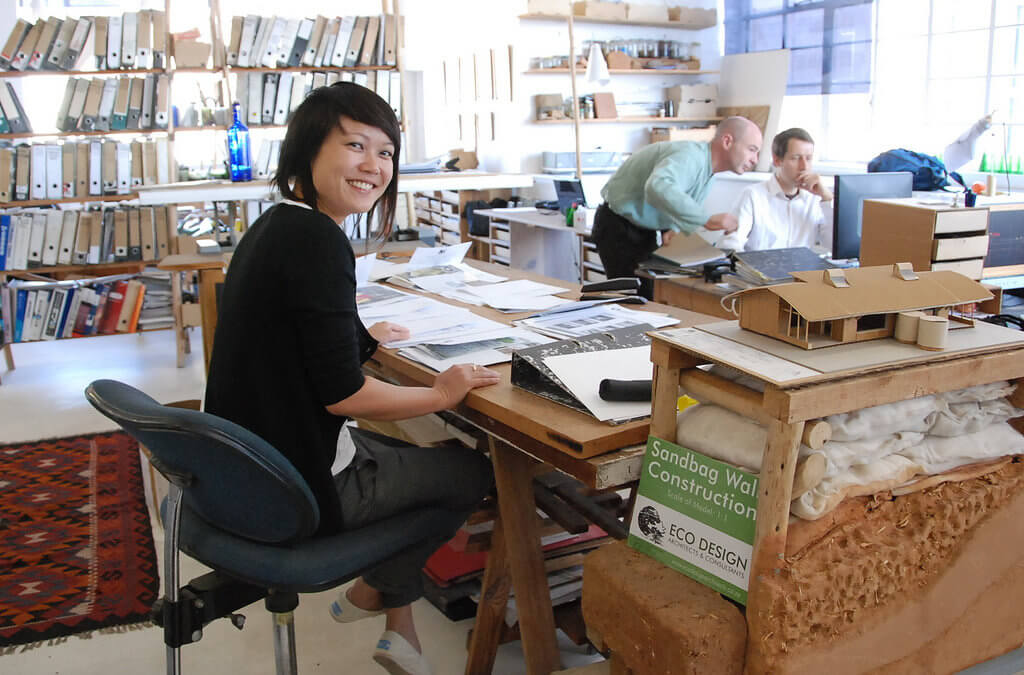 This should go without saying, but do remember to be friendly and polite to everyone you meet, even if they work in another department or even another company within the same building. A simple smile and saying hello (in the local language) go a long way. First impressions matter, so make yours unforgettable!
Be sure you have a notebook and pen ready. It's a good idea to jot down names, titles, and personal descriptors so you remember all of the many colleagues you will be introduced to on your first day. Not to mention you will look prepared and professional in any meetings you may have. 
You should also be able to talk succinctly about yourself. Sure, the company or organization accepted you for this internship, but perhaps it has been a few weeks or months since they've looked over your CV or resume or read your cover letter. Do not be alarmed or caught off guard if someone asks about what university you attend, where you are from or what you are studying. Having a few interesting points of conversation ready to go is good networking practice as well.
That said, do not spend too much time talking about yourself. Remember to ask questions of your supervisor and colleagues as well. Try to keep in professional, education and career related questions, and then follow their lead when delving into more personal details.
Following this simple advice will ensure that you have a productive and successful first day of your internship. What other internship advice would you have for an intern ready to start their internship? Share in the comments below!