What to expect from a photography internship in Buenos Aires with Connect-123
By Kate Rau

Callie Eisner completed her photography internship in Buenos Aires, Argentina with Connect-123 last spring. We catch up with her and ask about the challenges and triumphs of her internship and her experience abroad.
Tell us about your photography internship in Buenos Aires. What was the best part of your experience abroad?
My role at work was varied. I got to work with clients, I got to work on productions, I worked on social media, and I helped out with business admin. My work supervisor was wonderful! Eugenia is charismatic, honest and a great conversationalist. We had many in depth conversations about a broad spectrum of topics: religion, sociology, music and politics are among the most common. She is very kind and considerate, repeatedly looking out for my safety and making sure that I had an amazing time in the city.
I took photos during a production of the first show, "Shakespeare en la terraza," and the director (who also directed the second show, "En la sombra de la cúpula") liked my photos so much that he asked me to be the photographer for the second show. He is using my photos to promote the show on social media.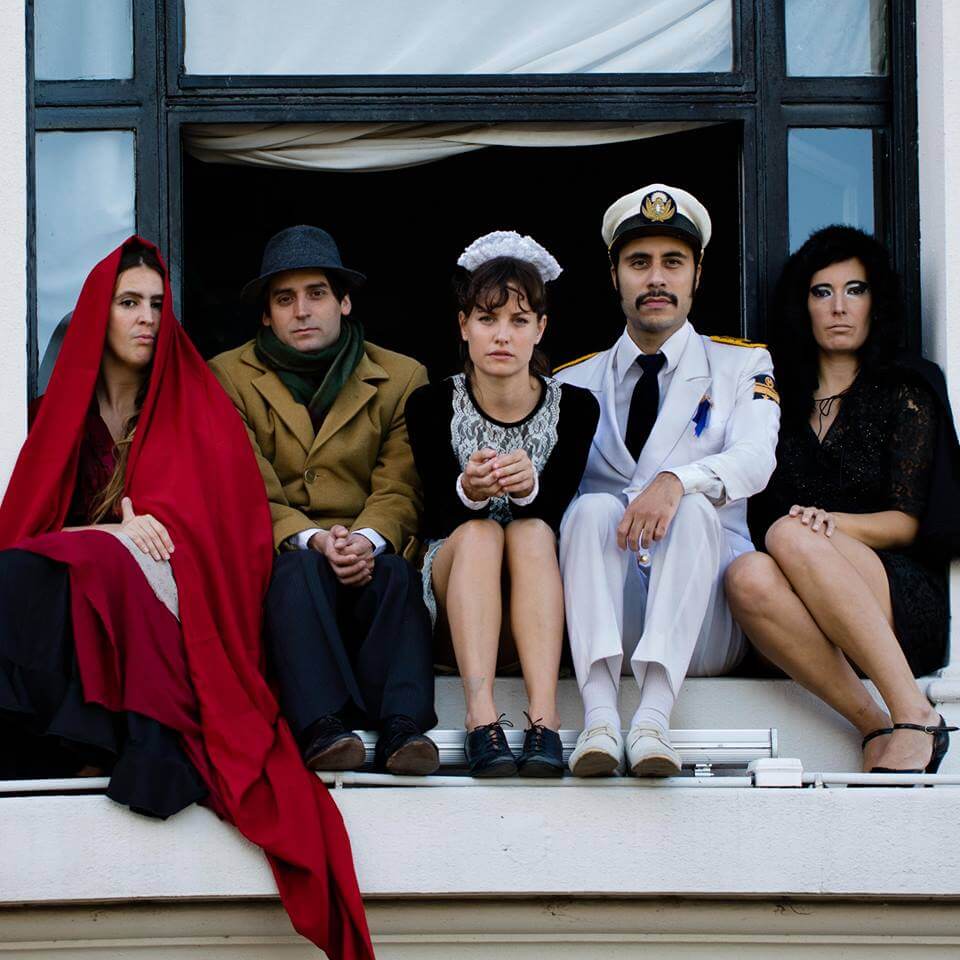 What was your biggest work challenge?
Using Spanish daily. It took me a while to gain the confidence to really participate in a conversation. Overall, this experience has helped me to realize that I have talent as a photographer. And even though it was difficult, I love the challenge of learning a language.
How did Connect-123 enhance your internship experience?
Connect-123 is doing pretty much all I would like it to. The program does a good job getting the participants together. I definitely feel like part of a program and that I have Paula and Antonella if I need them, but I don't feel too restricted. I'm free to explore and enjoy the city independently.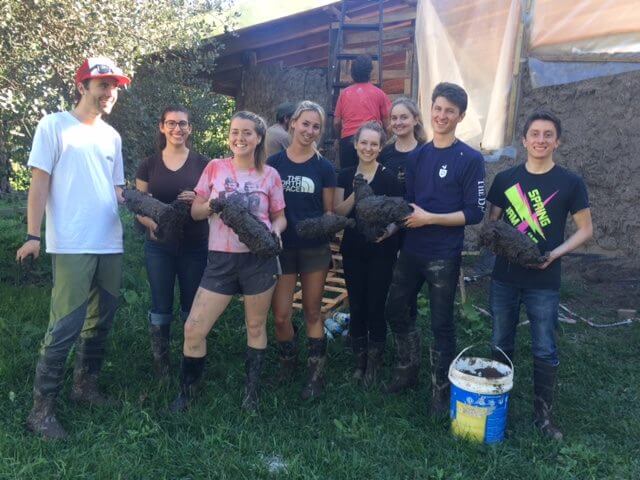 What would you say to anyone considering an internship in Buenos Aires?
Don't have too many expectations! And be sure to visit Avant Garden restaurant.
Connect-123 offers internship opportunities in Buenos Aires in a wide variety of industries. If you are interested in an internship in Argentina, click here to get in touch!
Click here to read testimonials from our Connect-123 alumni.