Where Are They Now: How interning at a refugee center in Cape Town prepares you for a service-centered career
By Sarah Dilworth

This week, we are catching up Sarah Lucey. Sarah interned at a refugee center in Cape Town in 2012. Since then, she has been quite busy graduating from Northeastern University, doing important human rights and social justice work at nonprofit organizations, and even getting married!
Where in the world are you currently located?
Boston, Massachusetts, USA
What is your favorite memory of your Connect-123 experience?
After a particularly emotional (but rewarding!) day at my internship, watching the sunset over Table Mountain with new roommates on our rooftop.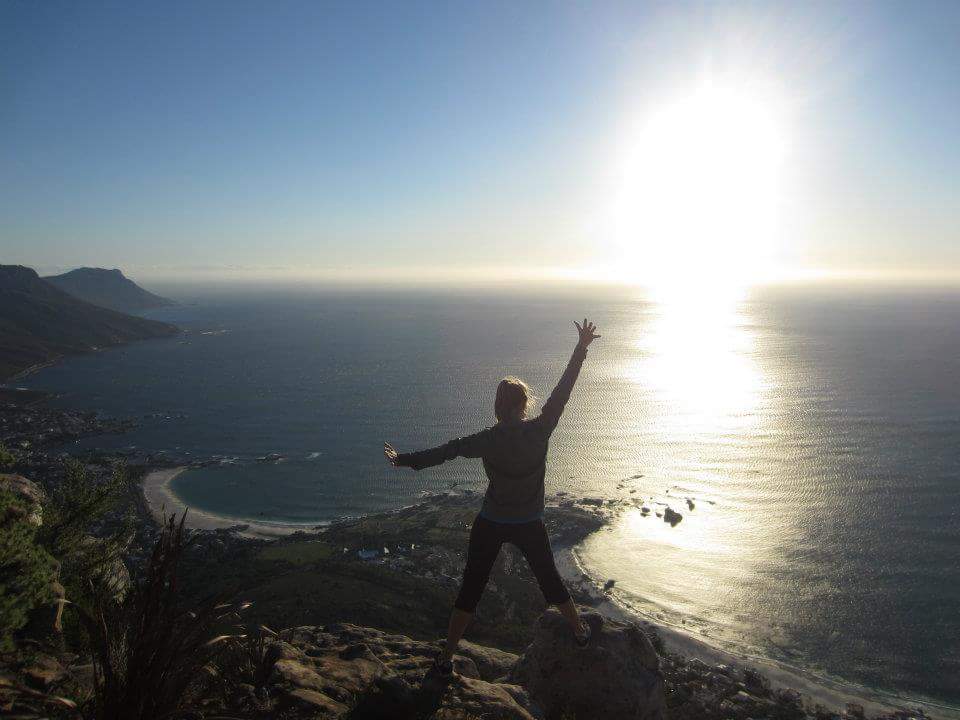 What have you been up to since your internship?
I graduated university a year afterwards in 2013 and got a job in direct service work at a housing non-profit, where I worked for 2.5 years as a Program Representative for families with section 8 subsidies. I now work at Oxfam as a Development Officer in fundraising and events, and have been here for 2 years.
How has your internship experience impacted your career and/or academic path?
My internship gave me incredible experience to put on my resume, but also opened my world to people with completely different lives than my own. It encouraged me to follow my instincts to work with displaced people, those in deepest poverty, and those whose voices aren't heard when they are calling for justice. The opportunity to live in a country I never otherwise thought about moving to, was one that I'll never regret!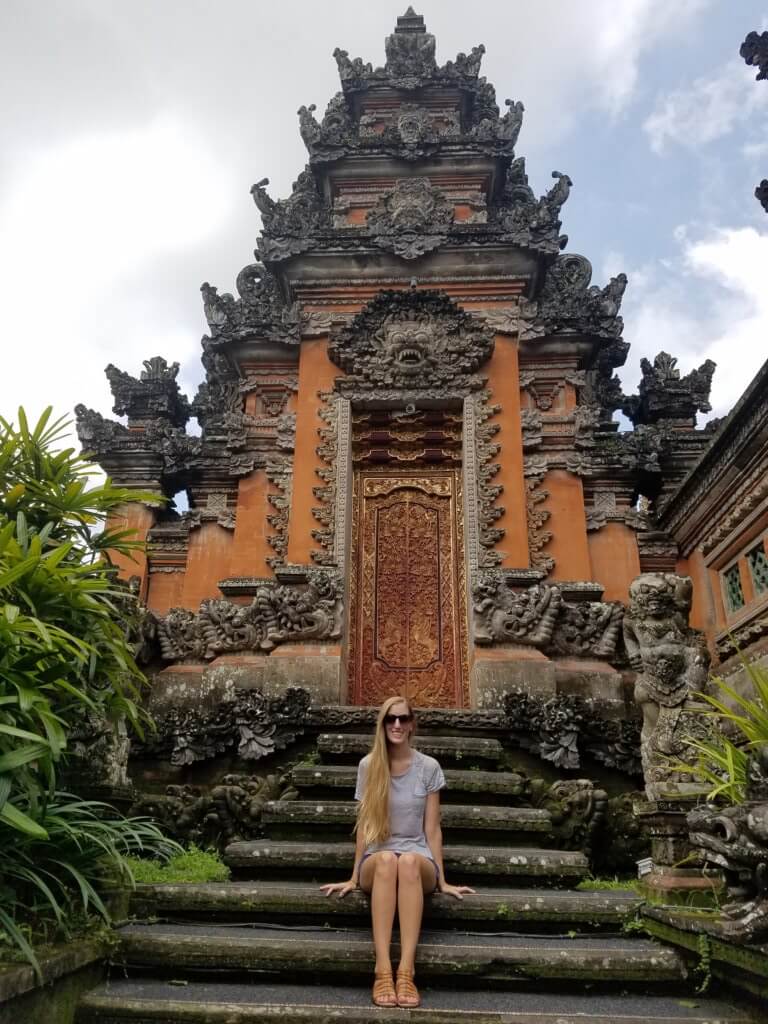 Why would you recommend doing an international internship?
Because there is so much to see beyond your own city or even your own country. Other than all the beautiful and fun things that South Africa offers, it also provides a lot of perspective. I know for me, poverty in my country pales in comparison to the poverty I saw abroad, as well as the injustices I witnessed. This gave me the on-the-ground knowledge and passion to continue in my non-profit career.
Thanks for participating in our "Where Are They Now?" series, Sarah!