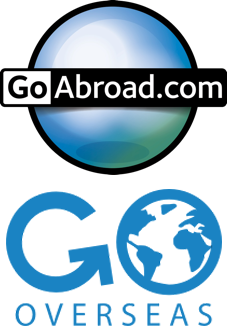 Top Ranked International Social Work Internships
Get started now -- complete this form:
social work internships are available in:






here's what you need to know
Are you eager to make a meaningful community impact–at a global level? We  offer a wide range of social work internships in all of our destinations. Past placements have included caring for infants and toddlers at orphanages, mentoring and group counseling street children, carrying out macro-level observations during child-led household home visits, working with homeless people and drug users, working alongside social workers, and working with young people focusing on issues related to HIV/AIDS, sexuality and adolescence.
Additional projects have included promoting sexual health awareness among refugees, assisting patients with serious or chronic health issues, developing recreational workshops for the orphans and giving supportive classes to marginalized children. No matter what area you choose, your internship will stretch your social work skills in a new context, offering the possibility of incredible personal and professional growth.
Contact us today to discuss which opportunities best fit your background, skills, and interests. If you're flexible regarding destination, we can also discuss the differences and help you choose which city is best for you.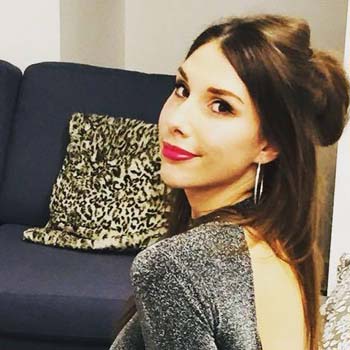 The effort and genuine care the team at Connect-123 put into ensuring that I was happy, comfortable and interested in my placement was brilliant. I chose to work at a drug rehabilitation center for women in Dublin city center. I can honestly say that I had the best summer of my life, sounds a bit OTT, but it's true. If you are wondering whether or not to go for it, my advice would be ABSOLUTELY DO. I am now applying for my Masters degree in Dublin, possibly to do Addiction Studies, none of which I would be doing if it weren't for Connect-123.
Polly Ratcliff, The University of York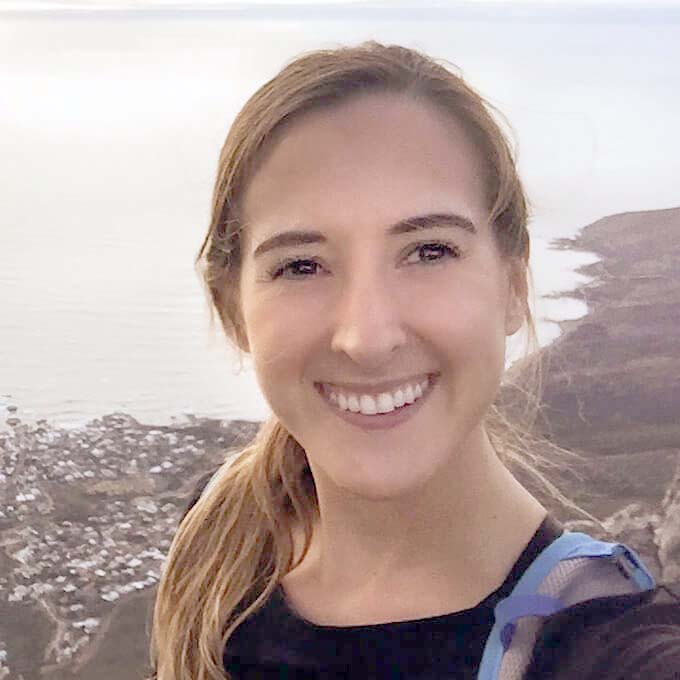 I have Connect-123 to thank for helping me make one of my biggest lifelong dreams come true. My social work internship in Cape Town was everything I hoped for and much more. I savored each moment spent at my placement, an NGO for survivors of prostitution and trafficking. Sometimes life has a strange way of pulling you towards a path or place that you're meant to journey, which is exactly what this experience was for me. If home is where the heart is, then I certainly found myself another home. My time in Cape Town will forever hold a sincere place in my heart.
Marlowe Jackson, Thompson Rivers University
just 3 easy steps to get started: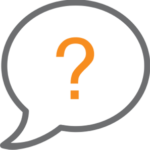 Complete the form above to tell us which field you're interested in and if there's a specific destination that interests you most. We'll set up a time to speak with you to learn more about your background and goals so that we can create a plan that's customized for YOU.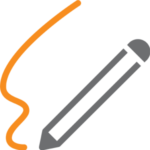 Complete our application and pay the program fee deposit. Then, our on-the-ground team will contact local organizations on your behalf to find the best-fit opportunities for you. You never have to commit to anything until we find something you love, and your deposit is 100% refundable if you don't receive an offer in your first or second choice field.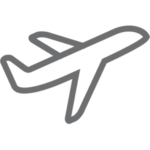 We'll send you all the pre-trip information you'll need, meet you at the airport and provide a comprehensive on-site orientation. From weekly events, to career guidance and 24/7 emergency support, we'll be there throughout your trip to ensure you're getting the most out of your experience -- while having the time of your life!
Are these internships paid?
Due to immigration and tax rules, these international internships are unpaid. Instead, we focus our efforts on getting you the most meaningful and challenging work that will fuel your career. Our alumni often report life-changing experiences that help them explore career choices, build their resumes and have extraordinary talking points during job interviews.  When customizing a program for you, we'll ensure that it's aligned with your goals and interests and that you'll receive tangible value.
How can I see what specific internships are available?
We have an ever-changing database of available internships, and are even able to tap our network to find new opportunities based on your specific interests and background. After we receive your application, we'll reach out to local organizations to find the best-fit opportunities for you. You never have to commit until we find something you love, and your deposit is 100% refundable if you don't receive an offer in your first or second choice field.
When are the internships available and what are the start dates?
Internships in Barcelona, Buenos Aires, Cape Town and Dublin are available year-round, and start dates are customizable to your schedule. Shanghai and Sydney are available for two months only, from June 1 to July 31.
How can I confirm Connect-123's reputation?
We have been placing students into international internships since 2006, and have placed over 3,000 students. Please check out the social work intern reviews on our website. University partners include Michigan State University, Ohio University, SUNY, University of Colorado, Drexel University, Rhodes College, Carleton College, Earlham College, Bentley University, Washington & Lee, and King's College London.
What is the program fee?
For Buenos Aires, Cape Town, Shanghai, and Sydney, our 2020 program fee is $2,850, excluding housing. We ask for a $350 deposit at the time that you apply, and the balance of $2,500 when you confirm your participation. For Barcelona and Dublin, the program fee is €2,850 and the deposit is €350. The program fee is the same for any duration and in addition to the internship placement includes arranging secure accommodation based on your budget and preferences; meeting you at the airport; a complete country information pack to help you prepare for your trip; a comprehensive orientation on arrival; access to Connect-123's regular social and cultural events; discounts on tourist activities; substantial local support, from providing logistical assistance to career and personal mentoring to hands-on help in case of an emergency. Provided that you do not receive an offer in your first or second choice field, your deposit is fully refundable.
I have more questions.
We love questions. Please fill out the form above and you will be connected with a specialist who can answer all your questions by phone or email.
I love it! How do I get started?
Please fill out the form above and you will be invited to schedule a call with one of our placement specialists.