Top 10 Best Travel Memes!
By Katie Arango

Here are our top ten favorite travel memes, because sometimes words alone just don't cut it and you need a sarcastic, albeit true, image to get your point across.
1.  Challenge accepted.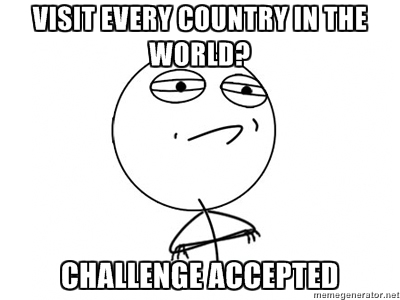 2.  Wonka knows – studying, interning and volunteering abroad is the way to go!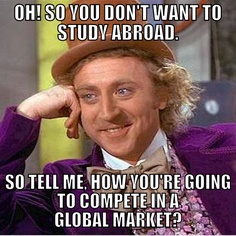 3. It's going to be a tolerable 15+ hours after all!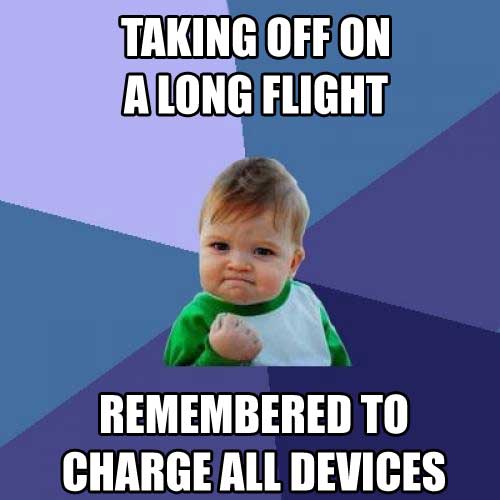 4.  Pretty sure no one ever said that.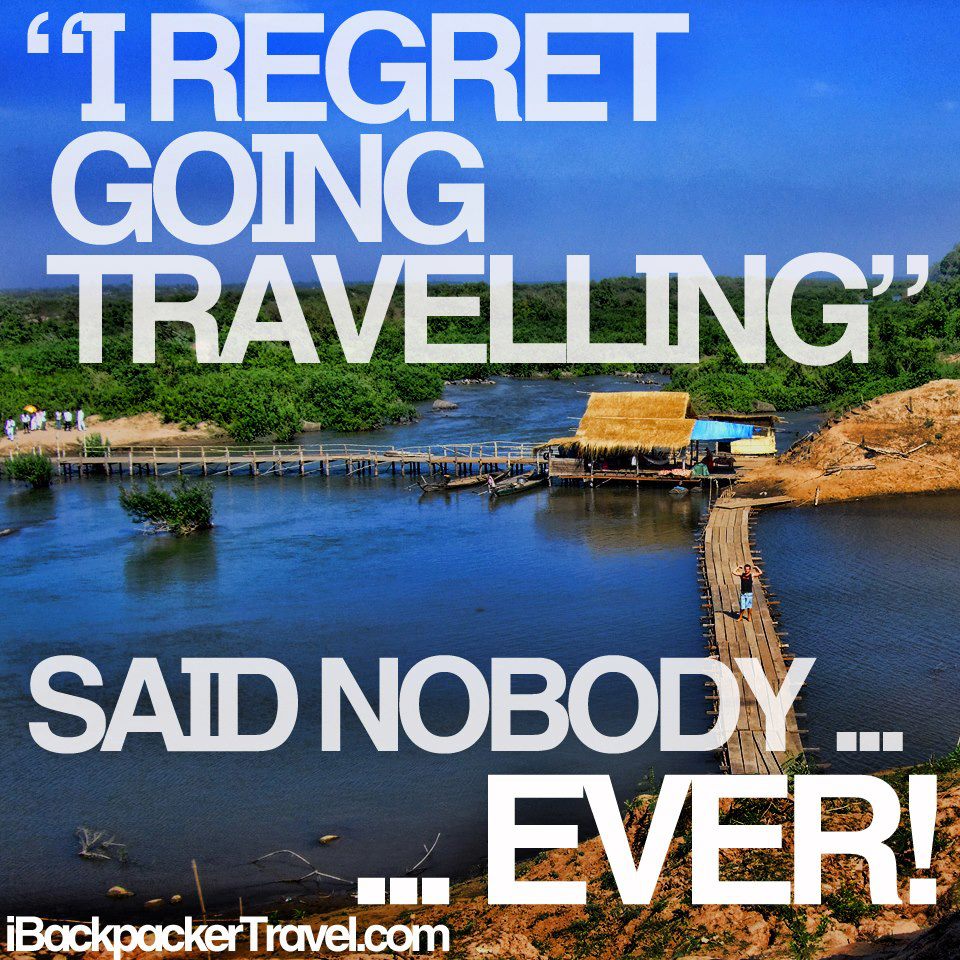 5.  In-flight uniform: yoga pants + flip flops.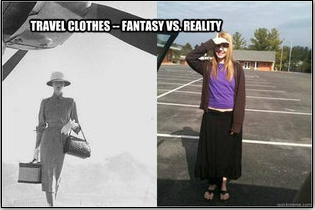 6.  The Awkward Penguin approach to going abroad is not one we recommend.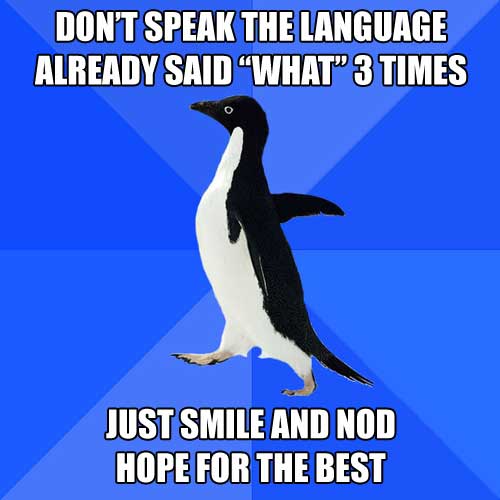 7.  What was the old adage about laying out all your clothes and all your money, and bringing half the clothes and double the money….?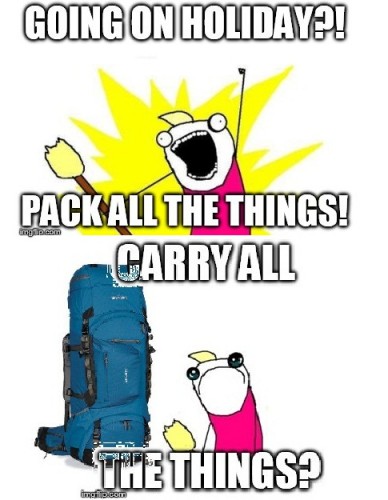 8.  Happens every time.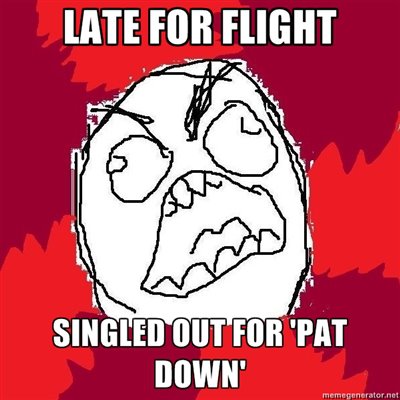 9.   How many of your friends are guilty of this?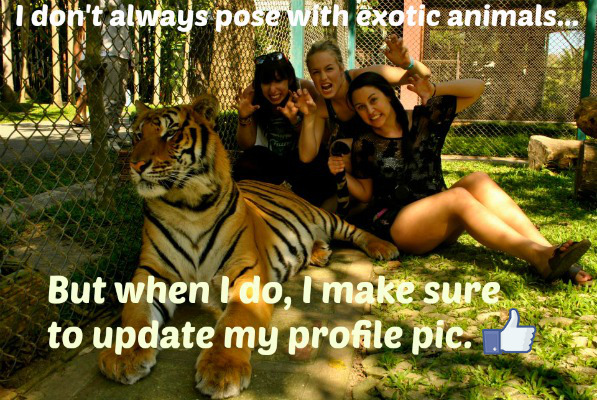 10.  The only way to study!  Well, not the only way, but definitely the best way.
How great is the internet?