Updates from Abroad: Hiking, Sandboarding and Culinary Delights
By Sarah Dilworth

Connect-123 interns have unparalleled international career and work-related experience through our programs, all while living and traveling abroad. But did you know that each destination has an established social network and support circle filled with our local coordinators and other interns on the program? We put on weekly events and social nights, day trips, and weekend excursions to introduce our interns to local culture, learn about the country's history, meet the other interns, and have a bit of fun. Check out what our intern and volunteer abroad program activities were the past few weeks!
Barcelona
The Barcelona Connectors have gotten a taste of what their city is all about through bike tours, watching a flamenco show, and eating some of the best tapas in the city!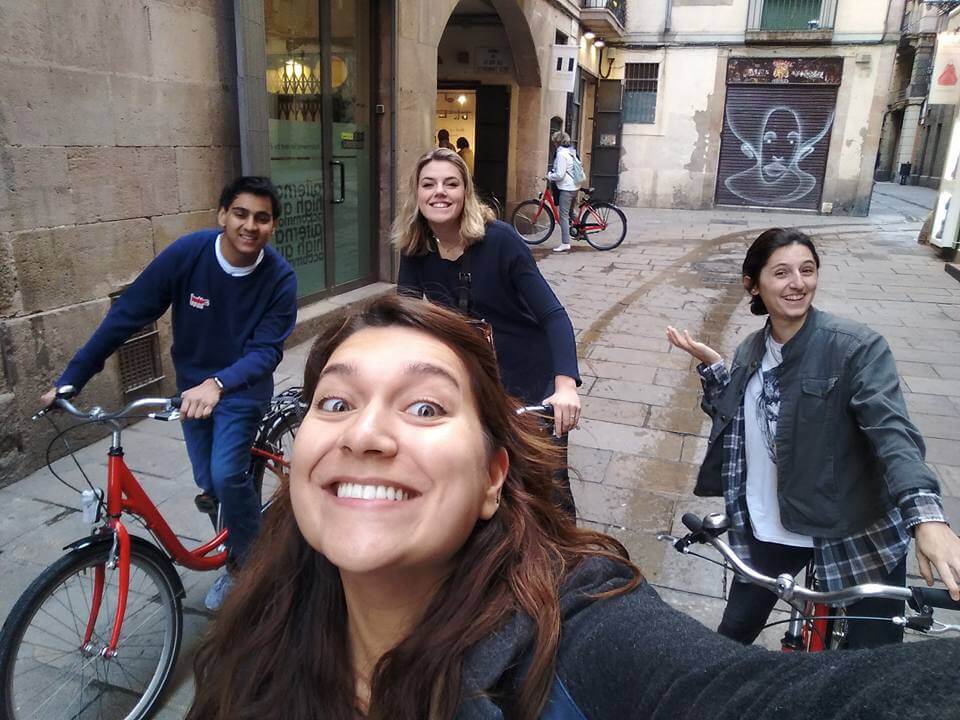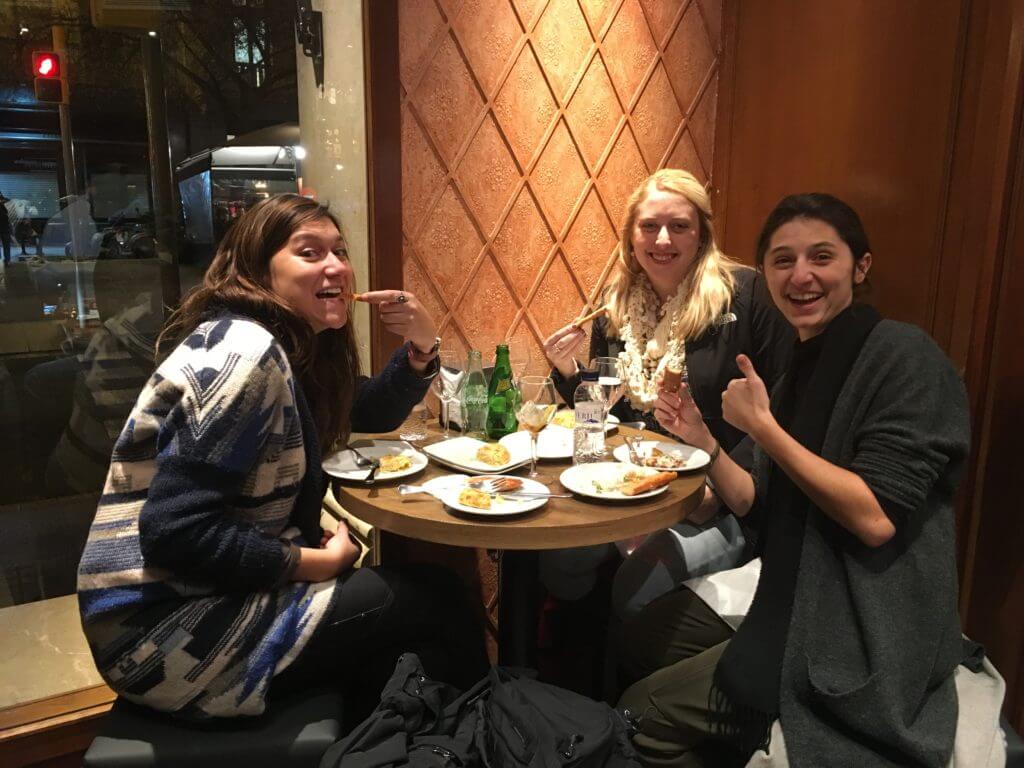 Buenos Aires
Our group in Buenos Aires has been busy exploring the city, learning about Argentine customs, including the importance of steak, empanadas, mate, and dulce de leche to the Argentine diet, and even danced the tango!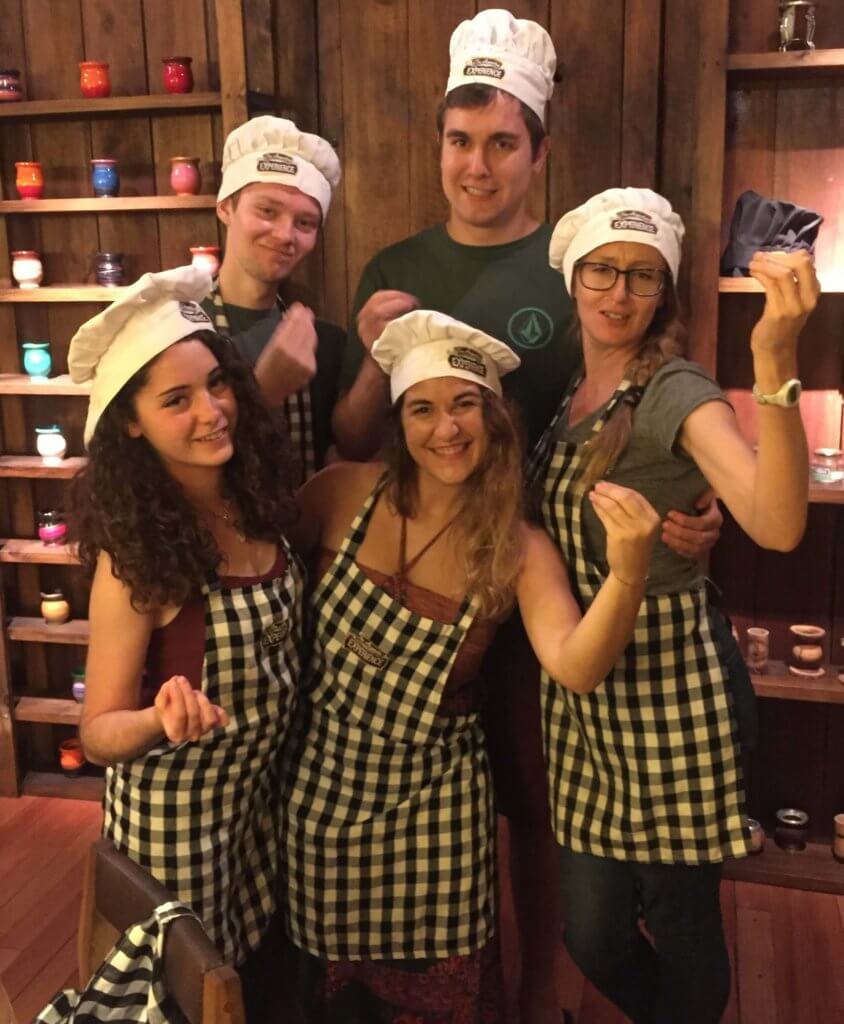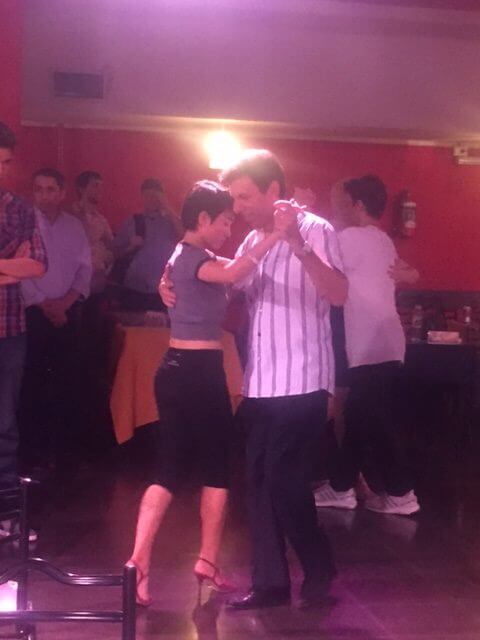 Cape Town
Here's some of that adventure we were talking about a few weeks ago! The Connectors in Cape Town have enjoyed sandboarding on dunes outside the city, tasting traditional foods from all over the continent, and making friends with each other over Cape Town's incredible gastronomical scene.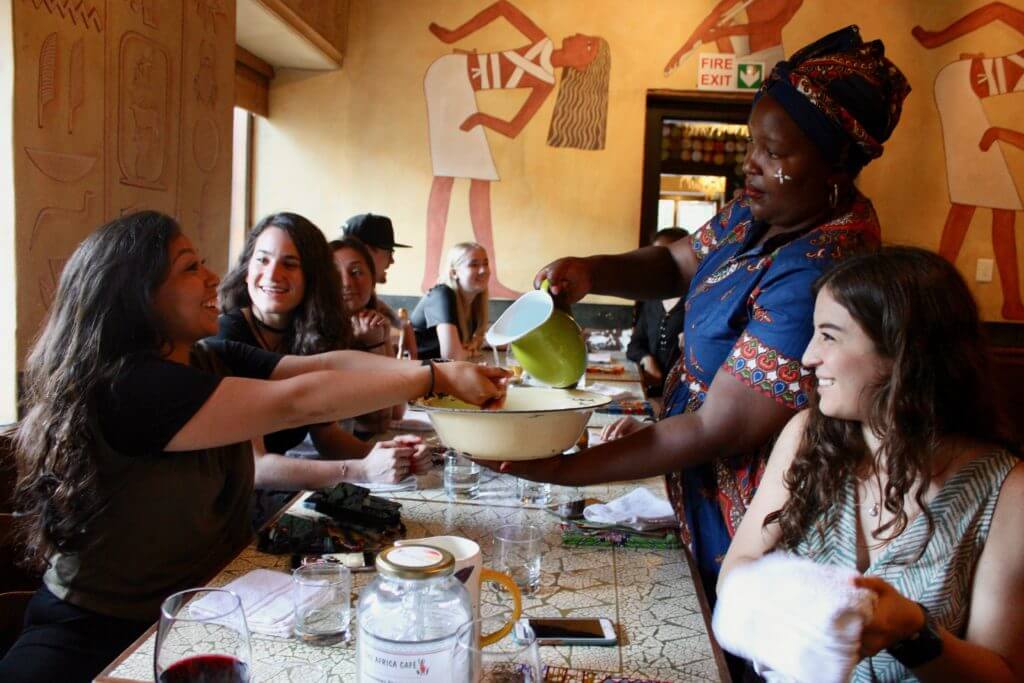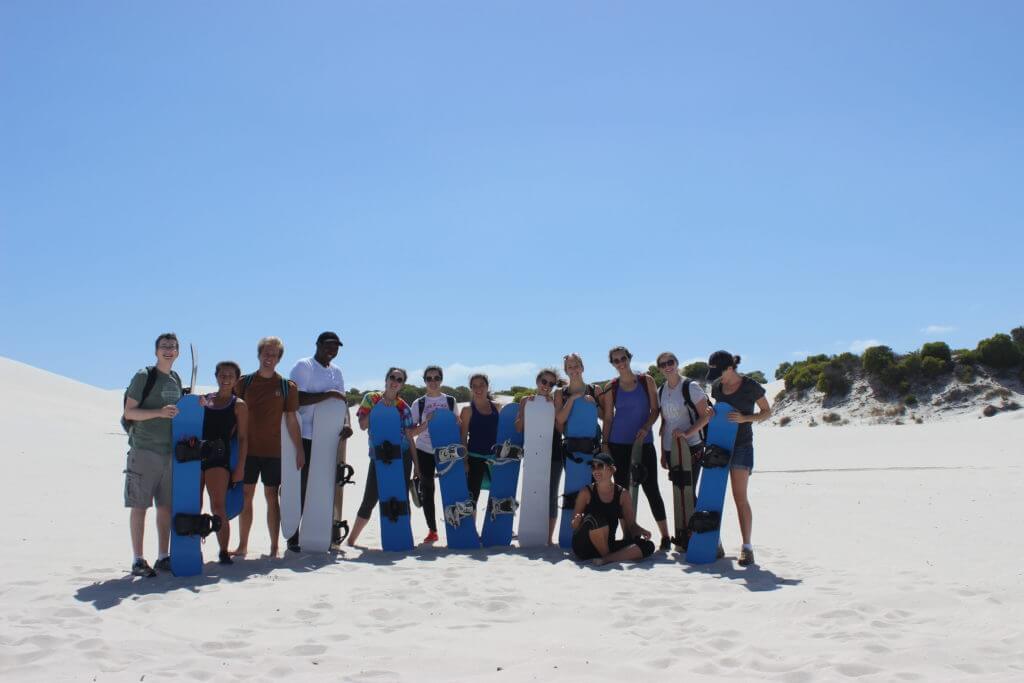 Dublin
It has been a lot of cliff hiking (both on the East and West coasts of Ireland), city exploring, and trad music listening, with a few pints of the "black stuff" here and there, for our Dublin interns!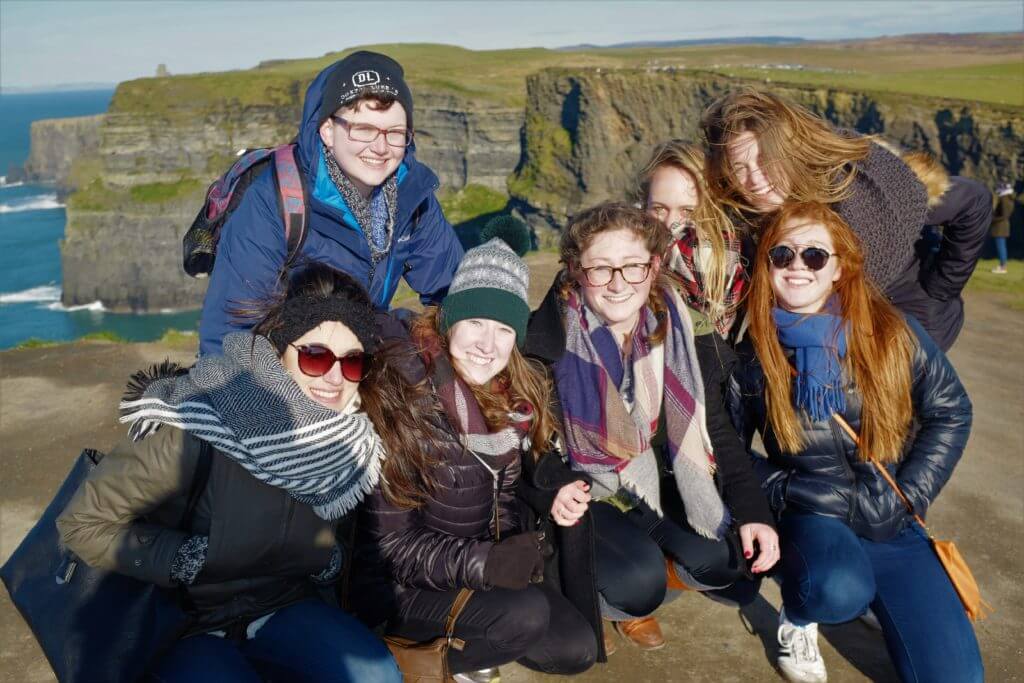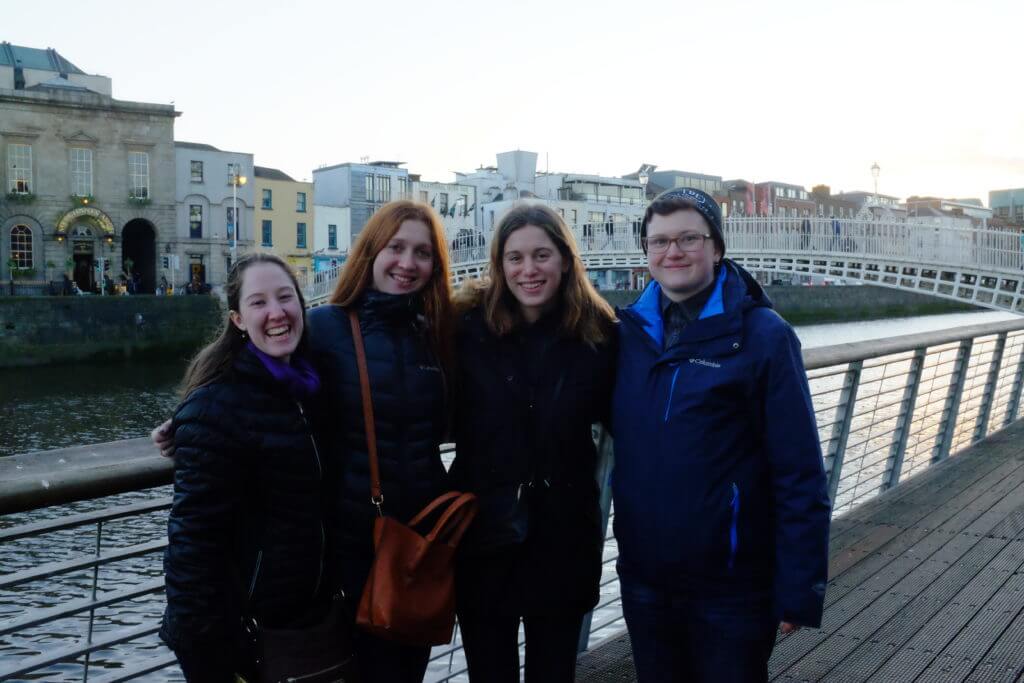 Stay tuned for next month's round-up of what keeps our interns busy outside of their internships!