Where Are They Now: Buenos Aires Intern to Veterinary Student
By Sarah Dilworth

Connect-123 alumni are an impressive bunch and we love staying in touch and following our alumni along their academic, personal and professional journeys. Today we are catching up with Levi Smith, who was an animal science intern in Buenos Aires in 2015.
Where in the world are you currently located?
I'm currently in West Lafayette, Indiana.
What is your favorite memory of your Connect-123 experience?
My favorite memories of Buenos Aires include so many different experiences; however, I loved going to San Telmo almost every Sunday then entire three months I was there. It was a great way to dive into the local culture and really experience Buenos Aires. I was also able to travel to both Iguazu Falls and Mendoza and loved getting to know the culture of the entire country. As part of my internship, I was there to perfect my Spanish abilities. I'll never forget being in La Boca at Los Caminitos and one of the ladies I was talking to said she couldn't even tell I wasn't from Argentina. That made me feel SO at home and fall even more in love with Argentina.
What have you been up to since your internship?
Since my internship in 2015, I have completed my Bachelor's degrees in both Spanish Linguistics and Zoology. I was accepted to, and began my educational training towards becoming a Doctor of Veterinary Medicine at Purdue University in Indiana. Last summer, I spent three months in Costa Rica working at a wildlife rescue, rehabilitation, and sanctuary facility, where I worked with their veterinarian and helped treat many species, including: two- and three-toed sloths, many parrot species, primates, porcupines, and many others. I was able to use both my veterinary training and my Spanish skills to do this opportunity!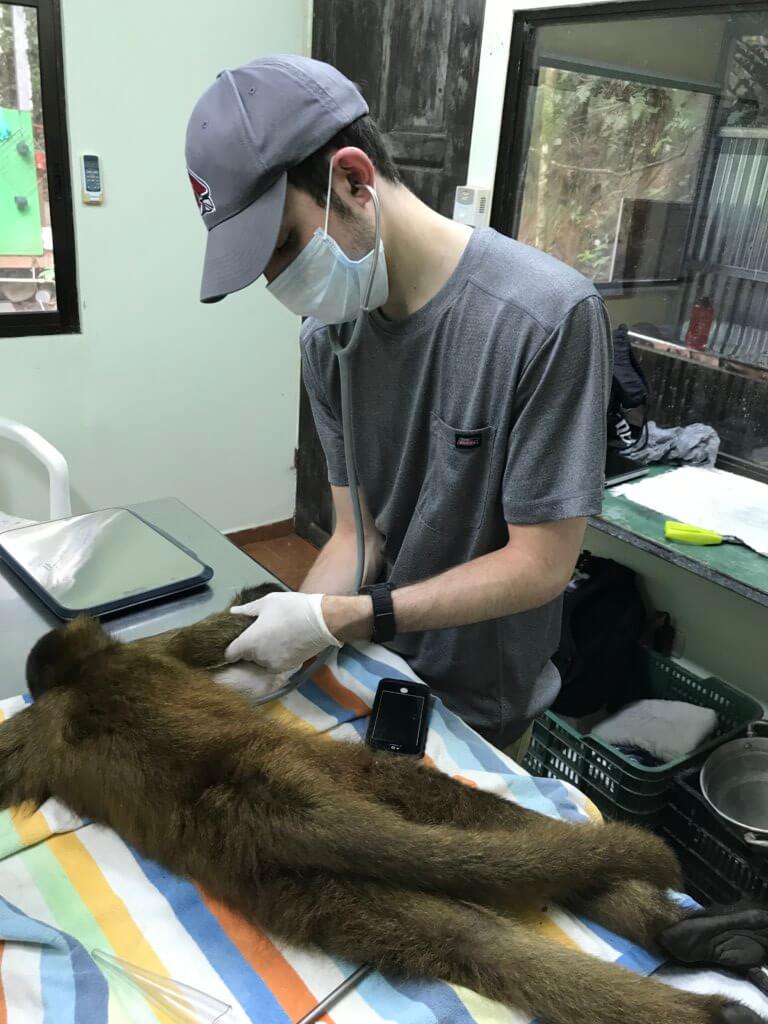 How has your internship experience impacted your career and/or academic path?
As you can tell from my previous answer, my internship in Buenos Aires working at a small animal veterinary clinic helped me in many ways. The veterinarian that I worked with wrote one of my letters of recommendation for vet school! While working with him, I was able to broaden my Spanish veterinary vocabulary, and have been able to translate that into more work abroad in my field.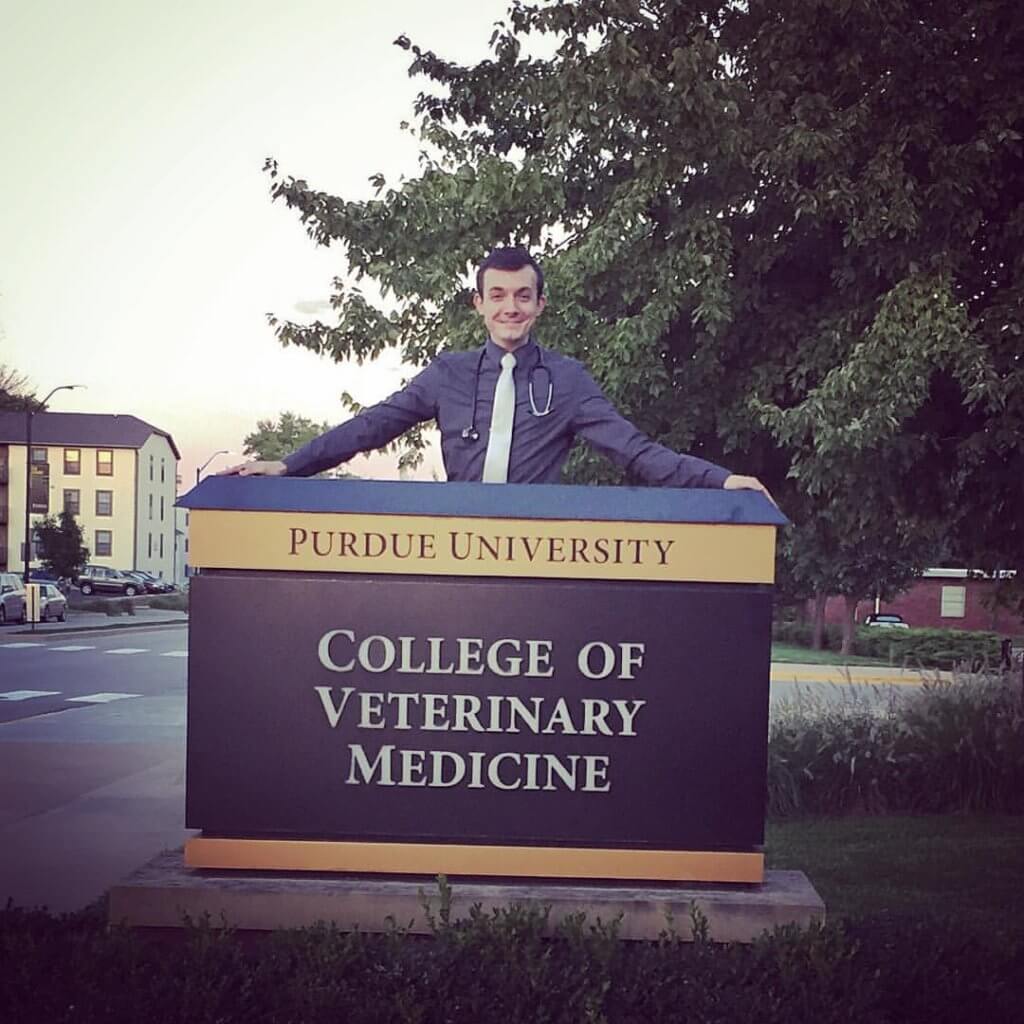 Why would you recommend doing an international internship?
Studying in another country opens so many opportunities. You get to really experience an immersive learning opportunity, that really changes your perspective on not only your studies, but on yourself. I learned so many things about my strengths and weaknesses, my personality, my true passions, and most of all, I made lifelong connections that I will carry with me forever. Anytime someone asks how I liked Argentina, I always tell them it changed my life, y que dejé un pedacito de mi corazón en las calles de Palermo.
Thanks for sharing your story with us, Levi.
If you are an alumni and would like to share what you've been up to since interning abroad, leave a comment below!