Public Health Program
A one-of-a-kind experience, Connect-123's Public Health Program at Victoria Hospital introduces pre-med and medical students to the challenges and opportunities of providing world-class medical care at a public hospital in South Africa.
Over 4 weeks, students rotate through several of the hospital's departments (including paediatrics, infectious diseases, tropical diseases, ICU, oncology, and cerebrovascular), join ward rounds, observe surgeries, and attend interdepartmental lectures. Additionally, students will have the opportunity to travel to underprivileged neighborhoods, or townships, to participate in home visits and get a first hand look at the role that community health centers and clinics play in these marginalized communities.
The program fee for our 4-week Clinical Public Health Program in Cape Town, including the training fee, is $2,650.
The application process is competitive and only 5 spots are available per month. Please download thePublic Health Program Application Form and ask us for start dates, generally the first Monday of each month.
For more information, see what some Public Health Program participants had to say about their experience:
Please also ask us if you are interested to come for a longer period, combining the Public Health Program with a customized Medical Internship Program.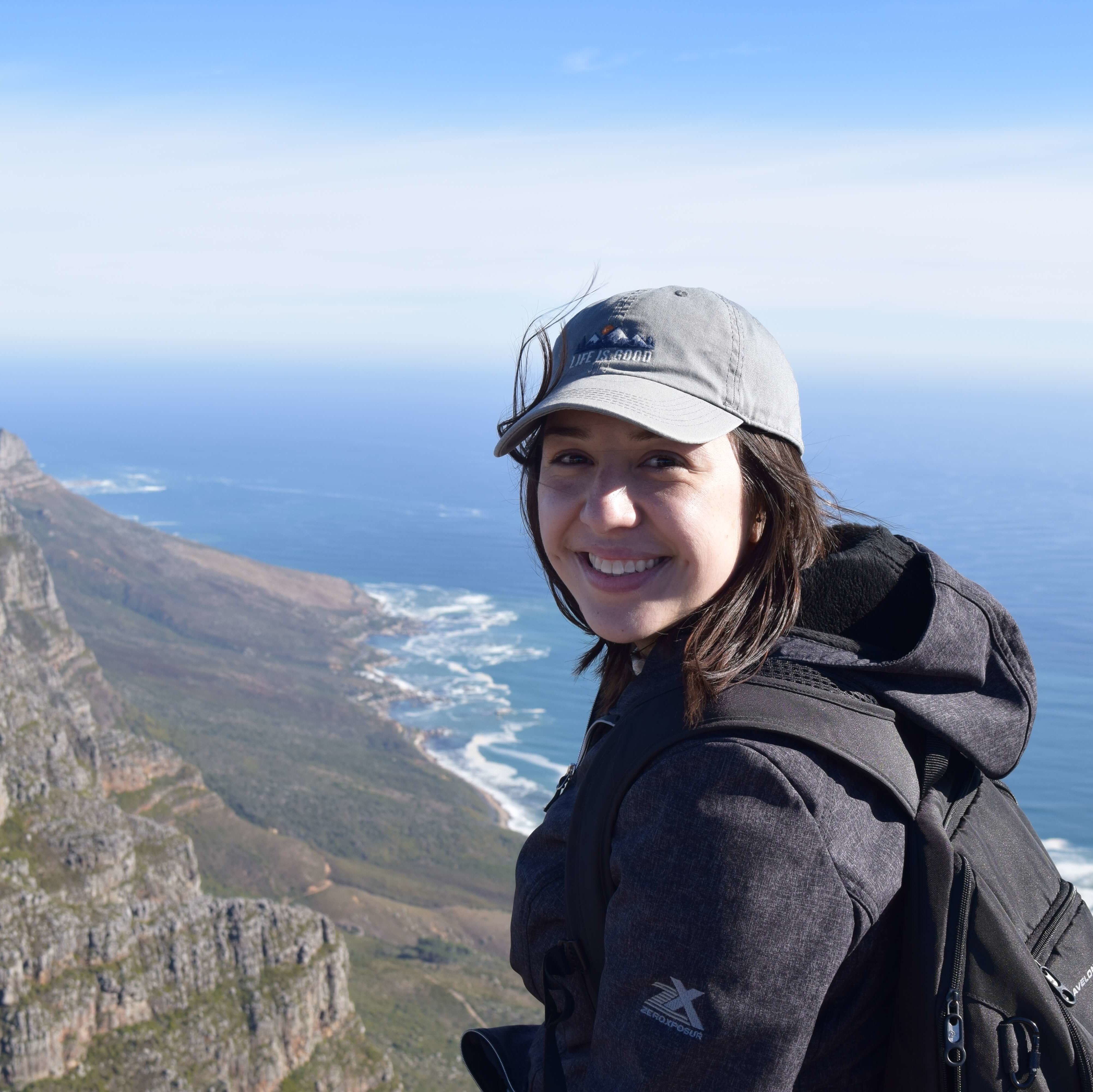 Public Health Intern
| Cape Town
George Washington University
31 July 2017
As a Public Health intern at a community healthcare clinic in Cape Town, South Africa, I was able to grow tremendously as a student, a public health professional, and a person. It is all thanks to the Connect-123 program.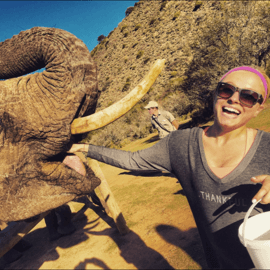 Public Health Intern
| Cape Town
Ohio State University
21 February 2017
Sitting down to write one paragraph about my experience in Cape town is one of the hardest things I've had to do. There are not enough words and definitely not enough space to capture everything I want to tell you about this trip. So I'll try my best to keep i...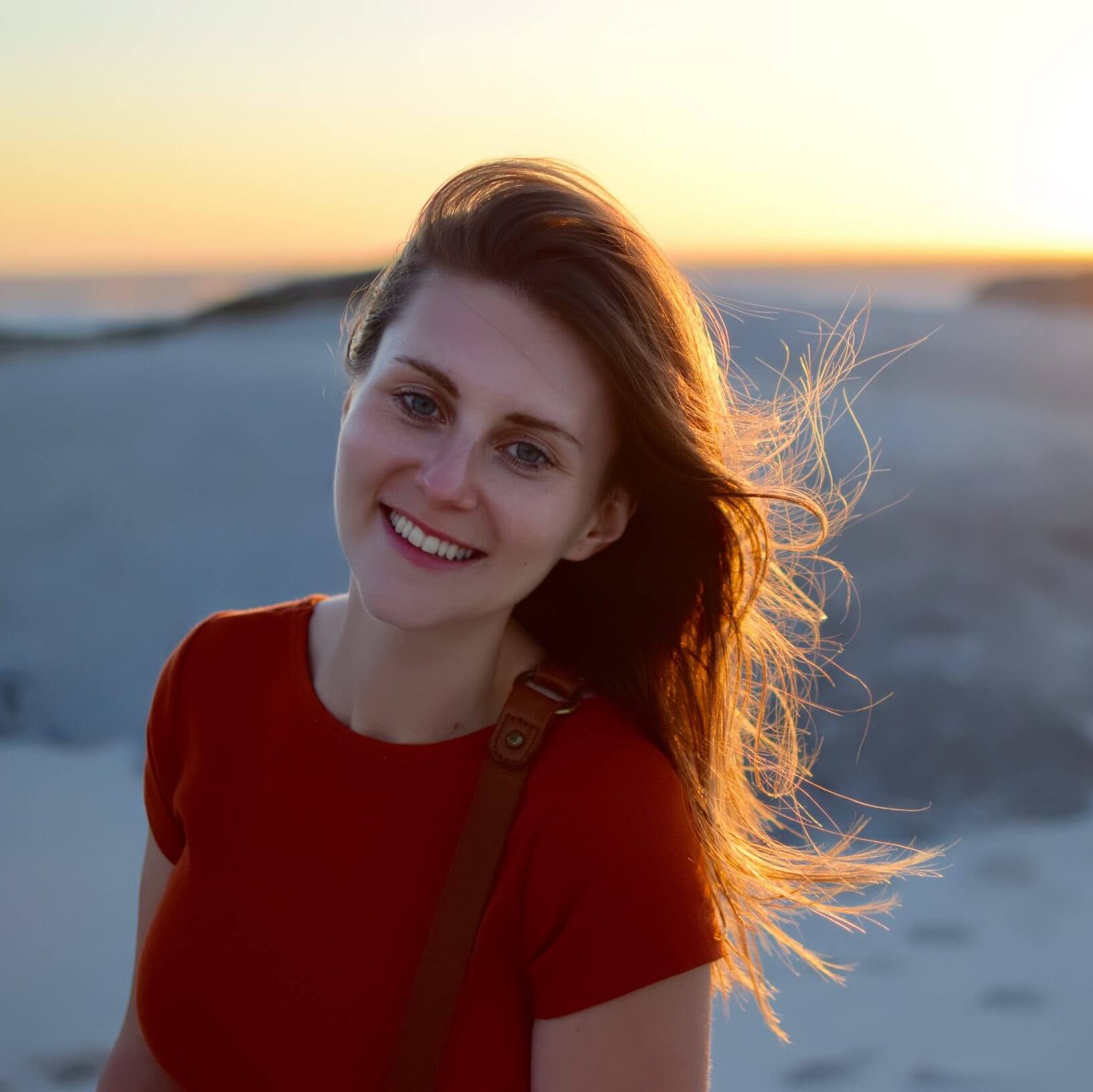 Public Health Intern
| Cape Town
CUNY - Center on Philanthropy & Civil Society
19 February 2017
Connect-123 went above and beyond to get me this internship and without exaggerating, it has been one of the best experiences in my life! If you're looking for a great way to live abroad, gain unmatched work experience, and have the time of your life, this program is for you.