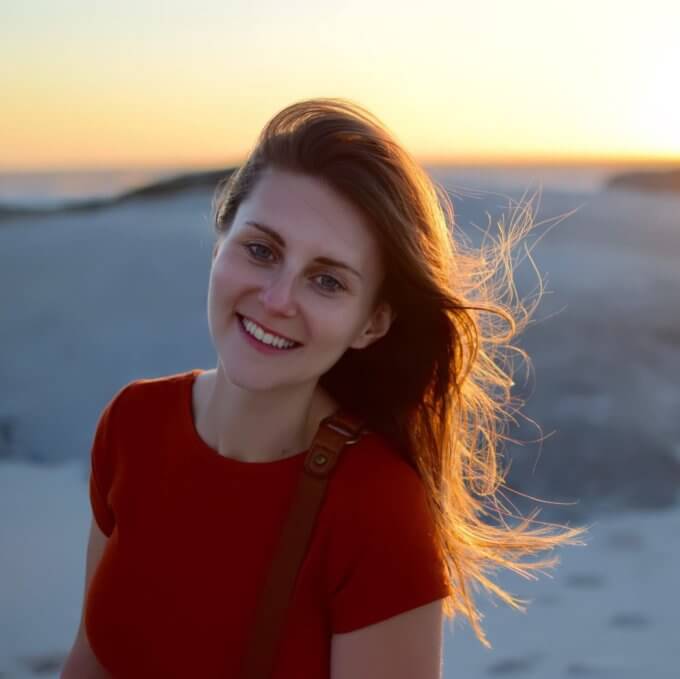 Yana Martysevich
Public Health Intern

| Cape Town
CUNY - Center on Philanthropy & Civil Society
19 February 2017
I've had a wonderful stay in Cape Town, South Africa. It is an amazing city! Connect-123 went above and beyond to get me this internship and without exaggerating, it has been one of the best experiences in my life! My program coordinator is absolutely wonderful and she will tell you everything you need to know about Cape town! If you're looking for a great way to live abroad, gain unmatched work experience, and have the time of your life, this program is for you.
Back to all reviews
More Reviews for Public Health Program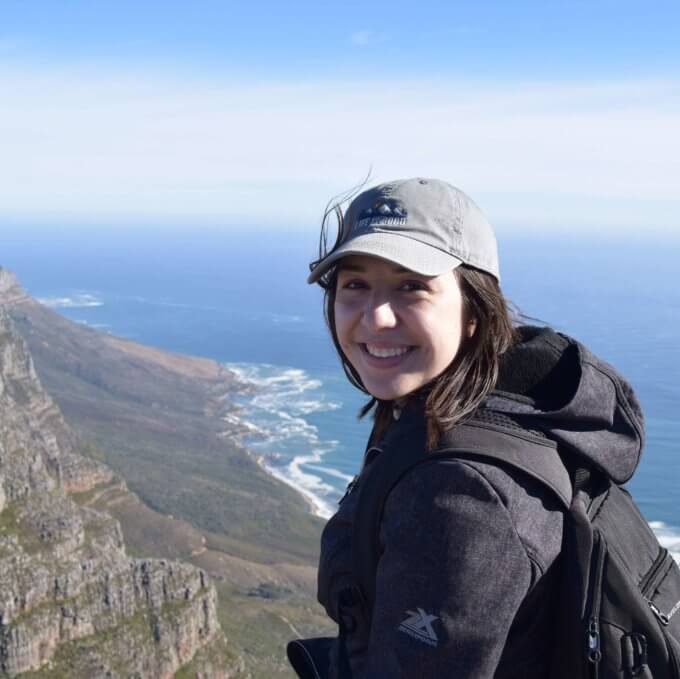 Spencer Minnich
Public Health Intern

| Cape Town
George Washington University
31 July 2017
As a Public Health intern at a community healthcare clinic in Cape Town, South Africa, I was able to grow tremendously as a student, a public health professional, and a person. It is all thanks to the Connect-123 program. As a MPH student, I knew I wanted to travel abroad to complete my practicum requirement, but I never imagined walking away from Cape Town wanting to work there full time....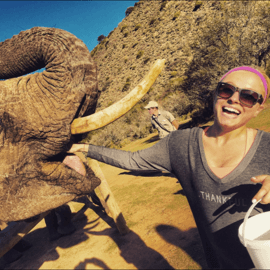 Samantha Warwar
Public Health Intern

| Cape Town
Ohio State University
21 February 2017
Sitting down to write one paragraph about my experience in Cape town is one of the hardest things I've had to do. There are not enough words and definitely not enough space to capture everything I want to tell you about this trip. So I'll try my best to keep it concise (and not to cry) as I recall all of the amazing things about this internship. The summer after...