Since 2006, Connect-123 has helped students and graduates find challenging, career-related internships and volunteer projects abroad in a wide range of fields including human rights, journalism, education, business consulting, entrepreneurship, health care, engineering, and sustainable development. Through our extensive network of local organizations in Barcelona, Buenos Aires, Cape Town, Dublin, Shanghai, and Sydney we'll find or design specific opportunities according to your academic, career, and personal development goals.
Internship Programs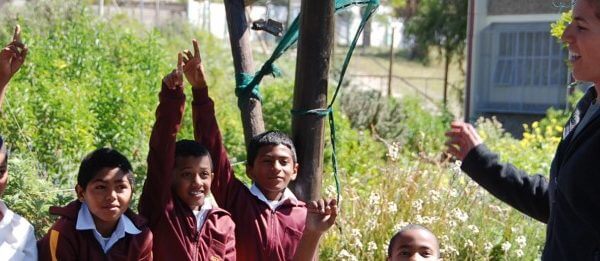 Picture yourself helping refugees at a human rights organization in Cape Town, finding new business opportunities for a local entrepreneur in Barcelona, or attending ward rounds in a public hospital in Buenos Aires. There is no better way to make yourself stand out – or more employable – than adding an international internship to your resume. Our unique process ensures that we'll find the best-fit opportunity for you, helping you benefit from your international experience every step of the way!
Volunteer Programs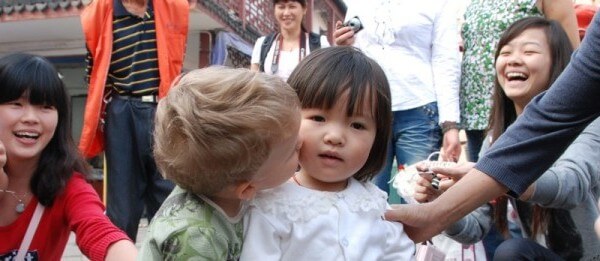 We have witnessed, first-hand, the incredible contribution that a well-matched volunteer can make to their host organization. Our on-the-ground teams excel at finding volunteer projects that match your unique interests and skills. Each of our five international volunteer program locations offer opportunities to channel your energy and enthusiasm to create positive change – both in the community you serve, and within yourself.