Connect-123 has vast experience matching people from around the world with incredible internship, volunteer and study abroad programs in our five international locations – Barcelona, Buenos Aires, Cape Town, Dublin and Shanghai. With our network of local companies, organizations and universities we work to design international programs with you in mind.
Internship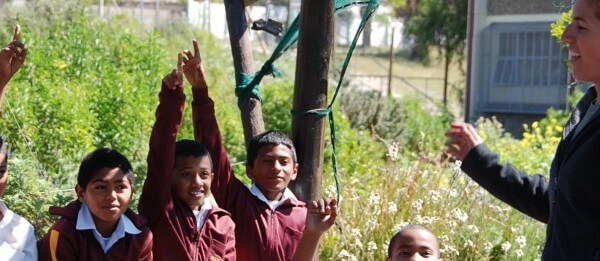 What better way to make yourself stand out in your chosen field than to participate in an international internship experience? Imagine writing for a local newspaper in Cape Town or finding new business opportunities for a local entrepreneur in Shanghai. Our on-the-ground teams in three international cities excel at finding you to an internship that matches your unique skills and objectives. We offer international internships in many different fields, including medical, journalism, business, human rights and social work.
Volunteer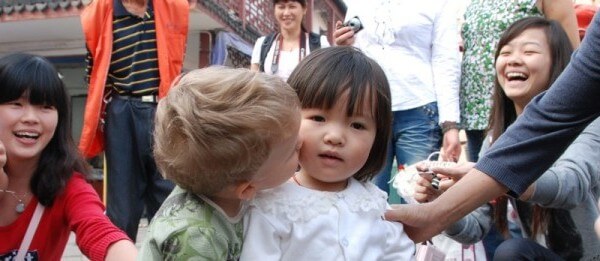 We have witnessed first hand the incredible contribution that a well-matched volunteer can make to their host organizations. Each of our international volunteer program locations - Barcelona, Buenos Aires, Cape Town, Dublin and Shanghai - offers opportunities to channel your energy and enthusiasm to create positive change – both in the community you serve, and within yourself. International volunteer programs vary by country, but include opportunities such as medical, human rights, economic development and education.