Medical and Health Care Internships
Cape Town witnessed the world's first-ever human heart transplant in 1967 and remains a center of medical excellence today. However, it is the challenges faced by the South African health care system that provide a fascinating and unique environment for international pre-med students, medical students, and health care professionals to learn. While the country experiences a high incidence of infectious diseases typical of developing countries (HIV/AIDS, TB, parasitic infections) South Africa is also grappling with increased levels of 'chronic diseases of lifestyle' commonly found in more developed countries, such as obesity, diabetes and cardiovascular disease.
For students and medical professionals looking for a customized internship experience, there are opportunities to provide non-medical care to pediatric patients at a children's hospital as well as to help with medical research and public health-related projects. Examples include impact assessments for a new vaccine, and research into the prevention of mother-to-child transmission of HIV/AIDS. Public health interns have played vital roles in many projects including childhood accident prevention campaigns within hospitals and local communities, and a rural/urban cohort study on non-communicable diseases. Connect-123 customized health care and medical internships in Cape Town offer an array of opportunities for various health care fields.
Our wide network of hospitals, clinics, research institutes and private health care practitioners can also offer opportunities in nursing, physical therapy, speech pathology, occupational therapy, public health and other disciplines.
Check out our other medical and health care internships in destinations such as Barcelona, Buenos Aires, Dublin and Shanghai.
Based on your interest in public health, you might like these related internship and volunteer programs in Cape Town:
---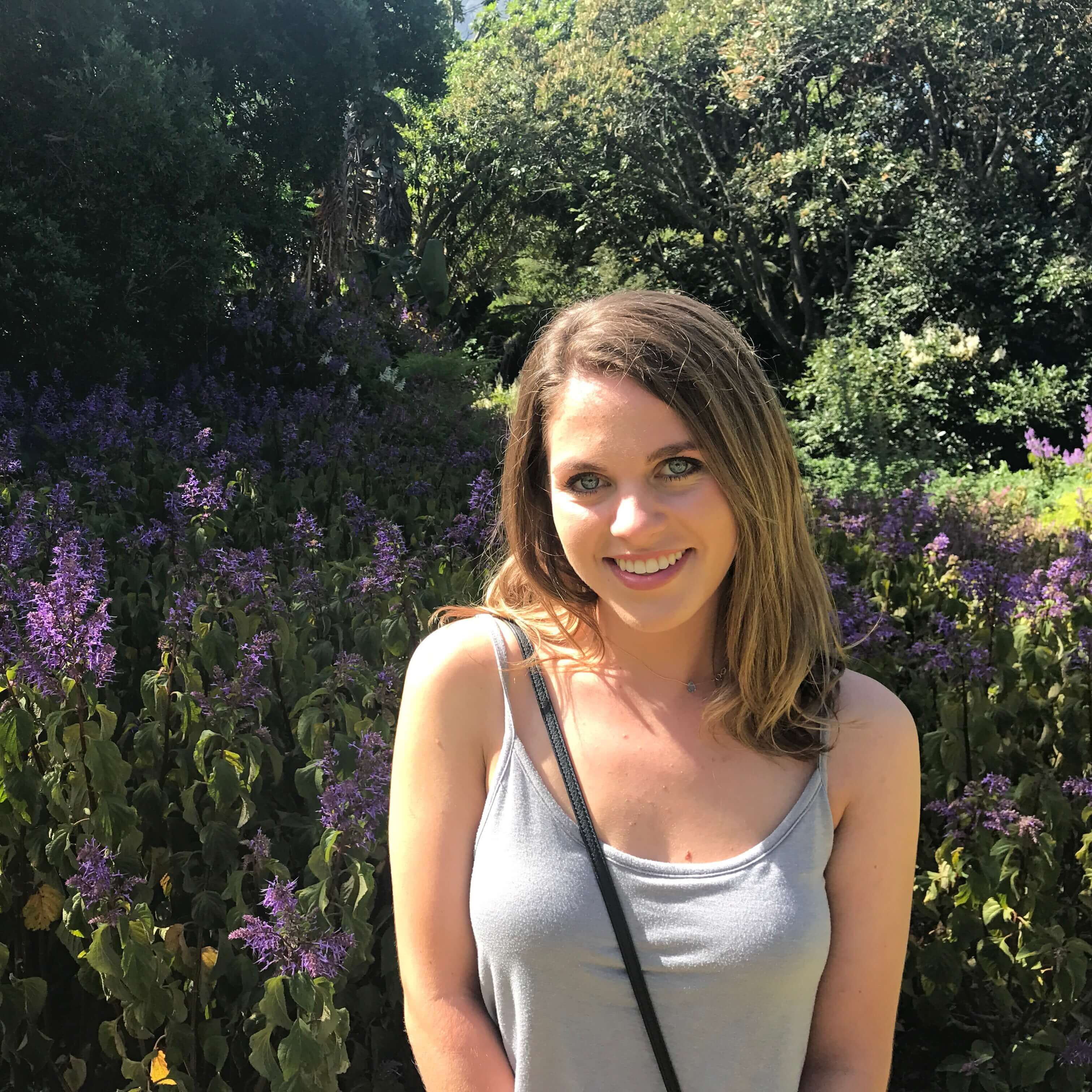 Nursing Intern
| Cape Town
Northeastern University
2 June 2017
My experience with Connect-123 in Cape Town, South Africa has been one of the most valuable takeaways of my education. I was given the opportunity to split my time between two separate pediatric hospitals; an orthopedic, public hospital and an intermediate, pu...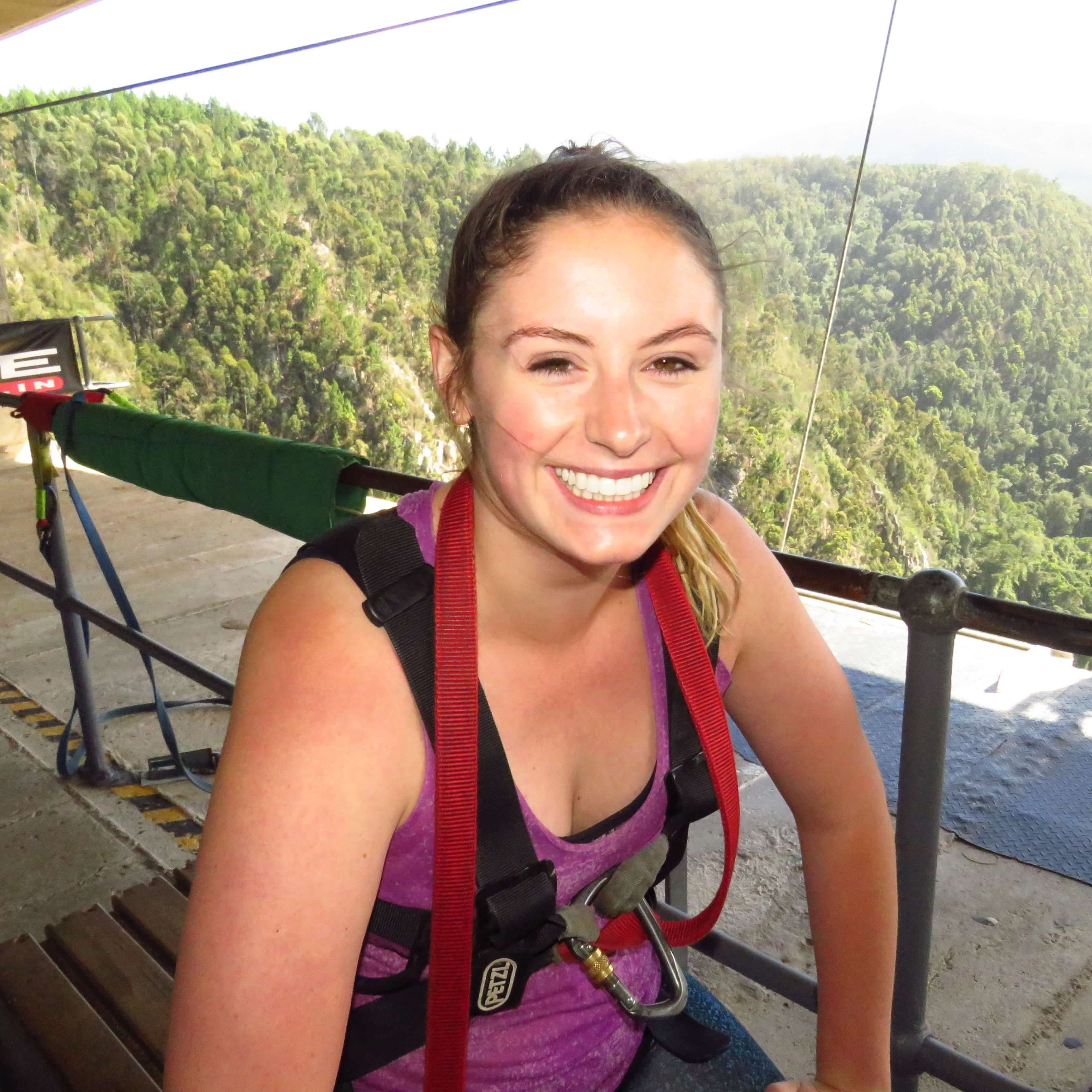 Nursing Intern
| Cape Town
Northeastern University
8 May 2017
My experience with Connect-123 in Cape Town was amazing. I spent the best four months of my life in this city meeting the most wonderful people, eating and drinking at the most fantastic restaurants and bars, exploring countless activities in and outside the c...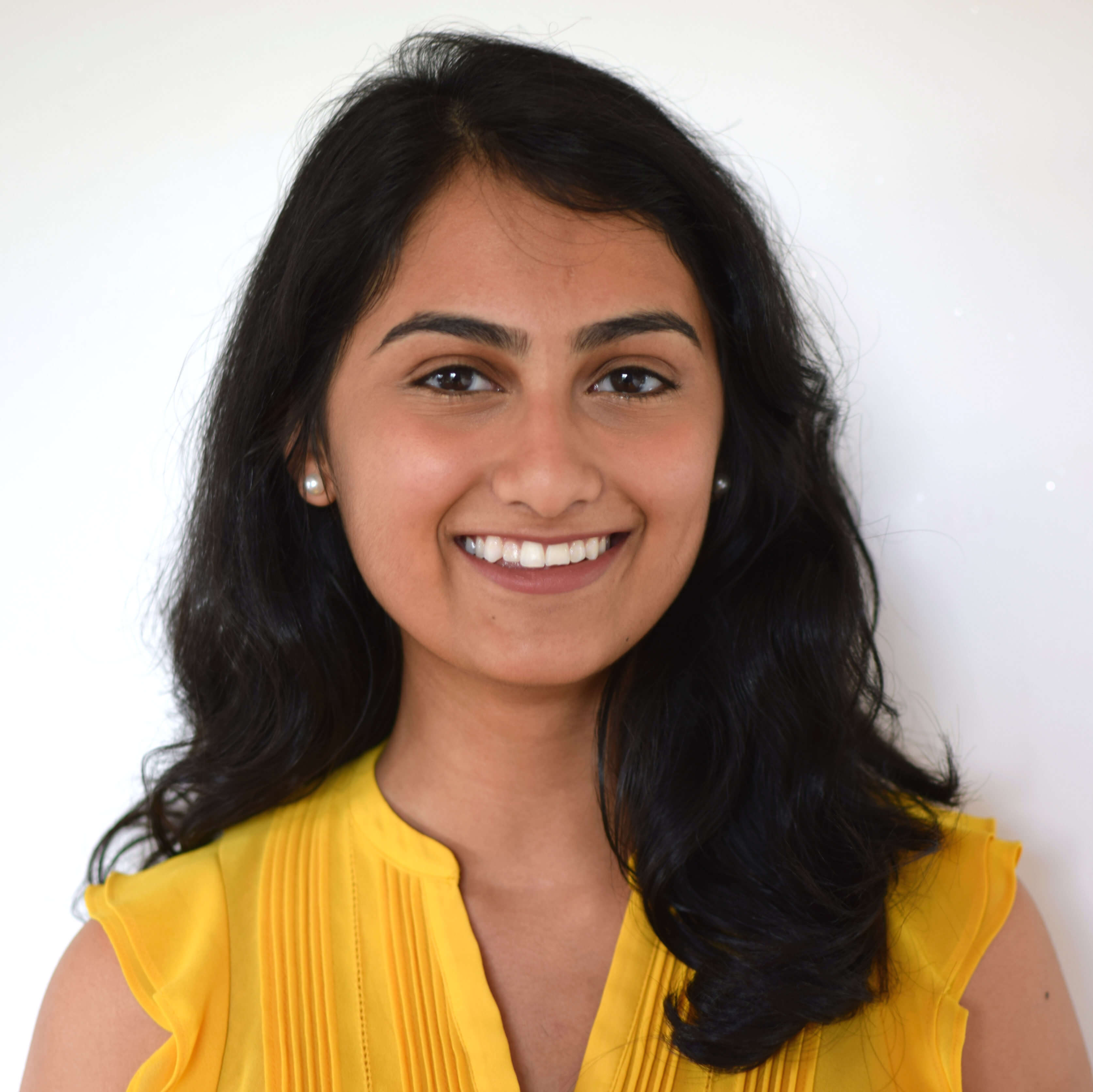 Healthcare Intern
| Cape Town
Northeastern University
27 March 2017
My stay in Cape Town with Connect-123 was truly priceless. I entered with overwhelming anticipation and left with unimaginable clinical experience, bucket-list attractions checked off my list, and lifelong friends. Being a pre-med student did not pose an issue...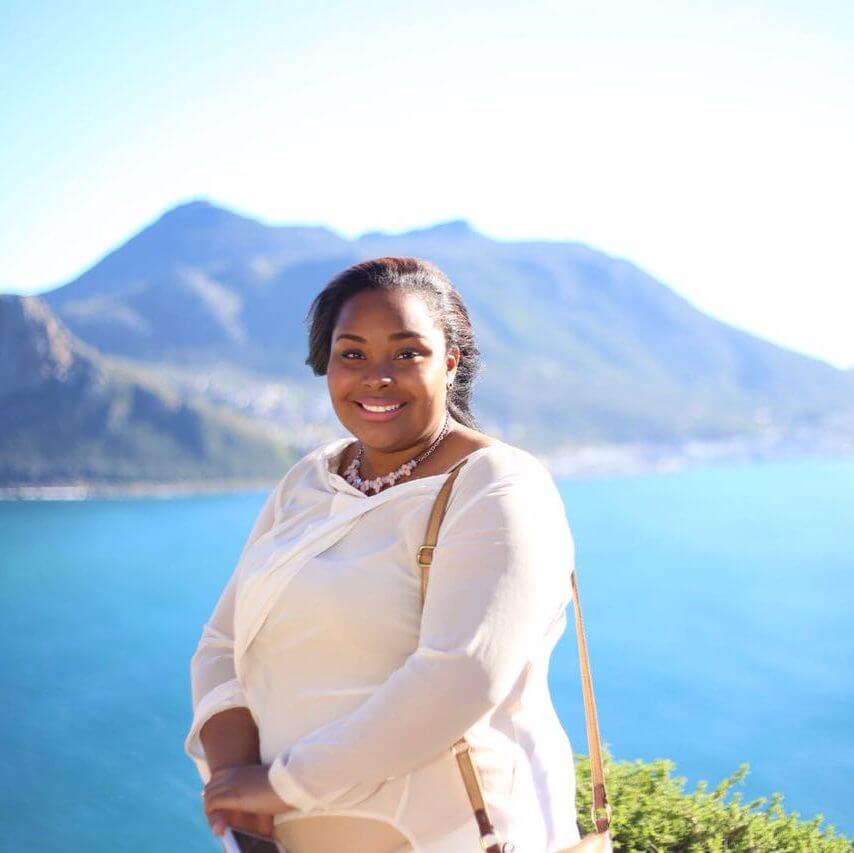 Public Health Intern
| Cape Town
Michigan State University
3 March 2017
I had an amazing time in Cape Town! My family is South African, so I've been to Cape Town before and was unsure if I wanted to go back there or experience a different city for my internship. I'm so happy that I decided to return, because I got to experienc...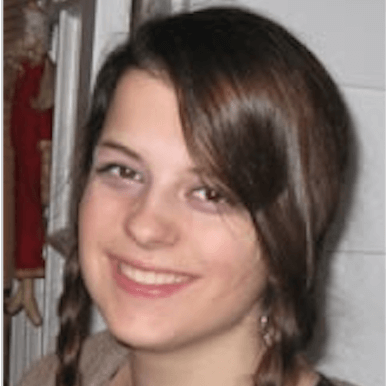 Healthcare Intern
| Cape Town
Northeastern University
21 February 2017
I spent 3 months of the fall semester of my senior year of university working as an intern in a surgical unit at a hospital in Cape Town, South Africa. Working with both the surgeons and registrars was a unique experience - I got to observe how the medical sta...