Human Rights Internships
South Africa boasts what has been acclaimed as the most progressive constitution in the world, and yet faces many significant challenges as a country still in transition. As such, it provides a stimulating environment for anyone to learn more about human rights issues. Previous Cape Town human rights interns have had richly rewarding experiences in this field.
Cape Town human rights internships have included assisting case workers at refugee centers, researching gender-rights issues in relation to the 'Millennium Development Goals', and reporting on child labor issues. Other opportunities include advocating and involvement for human trafficking legislation both in South Africa and observing Parliamentary hearings. In fact, previous Connect-123 human rights program participants in Cape Town have had their research published.
Check out our other human rights internships in Buenos Aires, Barcelona and Dublin.
Based on your interest in human rights, you might like these related internship and volunteer programs in Cape Town:
---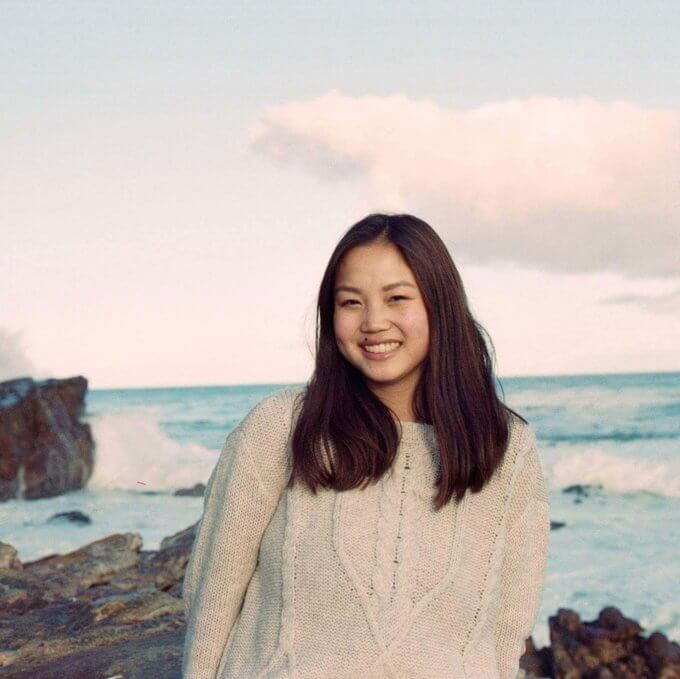 Human Rights Intern
| Cape Town
Drexel University
7 November 2017
Cape Town Internship Review: Living and working abroad has taught me so many life skills and given me wonderful experiences I will never forget. I know I'm going to be back there soon!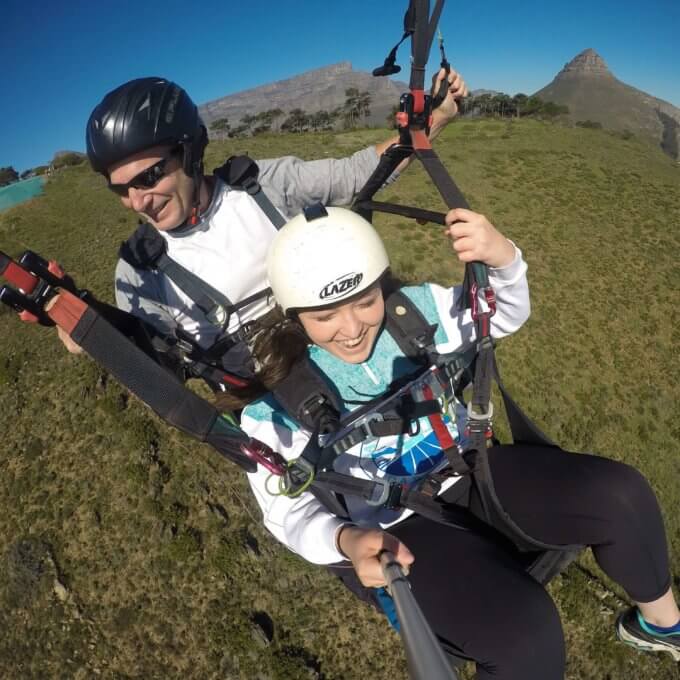 Human Rights Intern
| Cape Town
Washington and Lee University
4 August 2017
South Africa Internship Review: During my time in South Africa, I was fortunate enough to intern for a social justice organization, which helped me realize my passion for human rights issues. Connect-123 helped make this one of the best and most memorable summers of my life.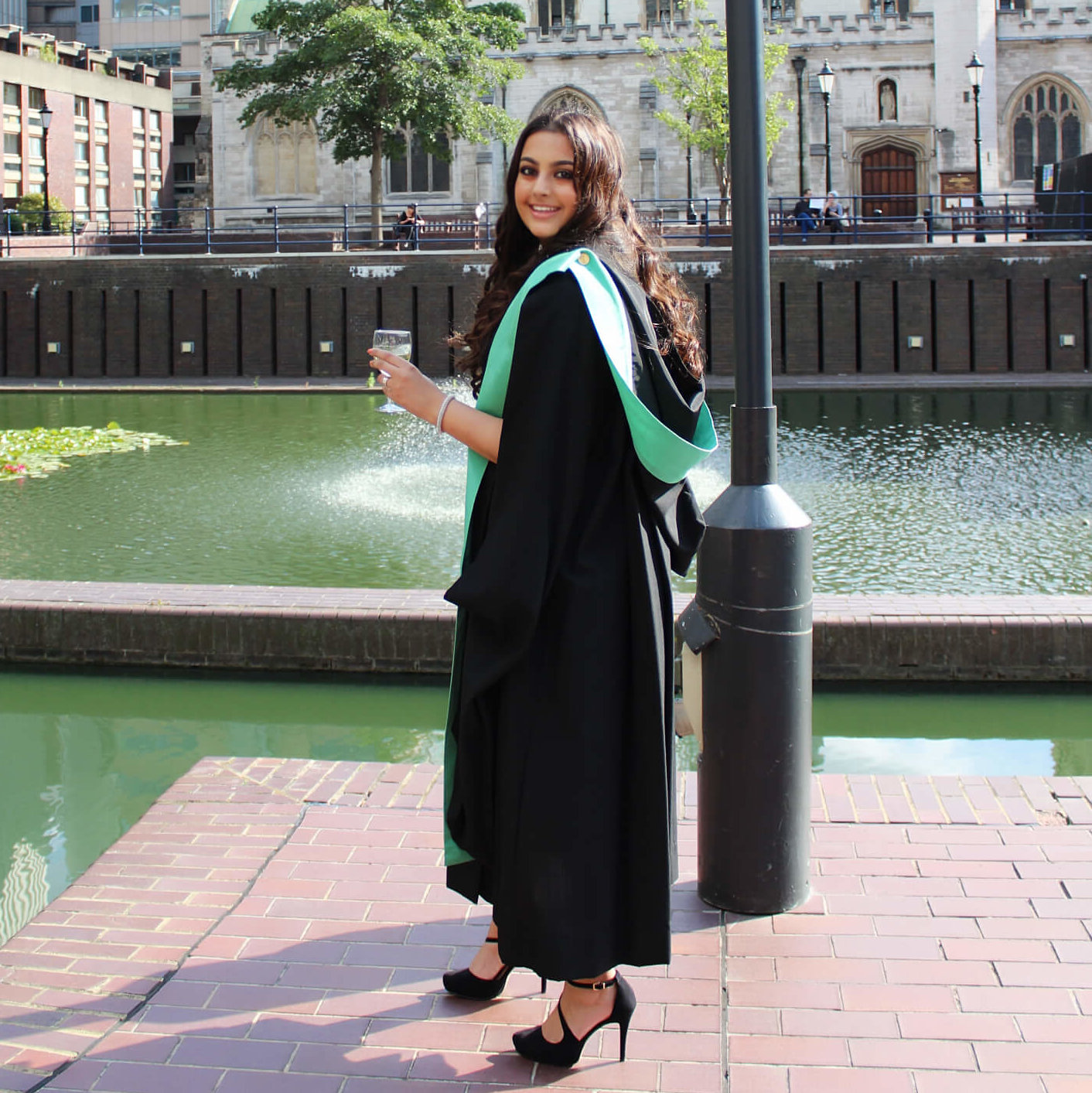 Human Rights Intern
| Cape Town
King's College London
28 July 2017
The internship provided by Connect-123 at an NGO offered me challenges and experiences that I would never be exposed to if I would have undertaken an internship in Europe. The organisation offered me an opportunity to push myself and use my own initiative to discover new and innovative ways to make a difference to the life of refugees in South Africa and help them deal with the xenophobia that they face in everyday life.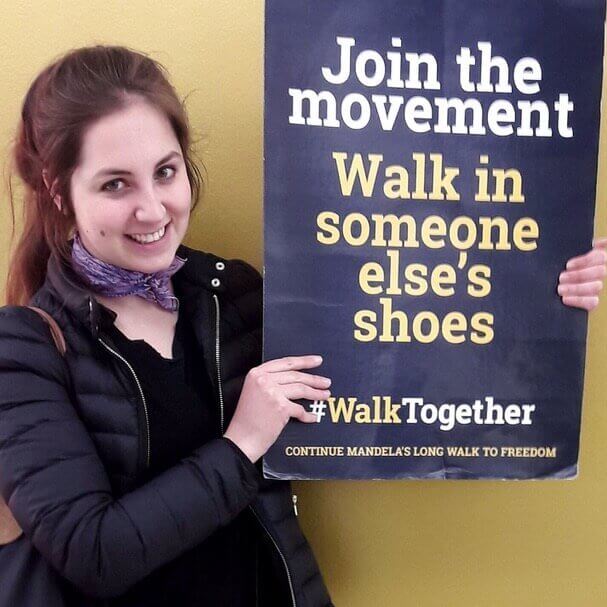 Human Rights Intern
| Cape Town
King's College London
19 July 2017
I came to South Africa, Cape Town more specifically, to have a direct vision of the reality of a country which underwent recent internal struggle. Being interested in political risk and emergency and conflict situations, I decided that a country like South Afr...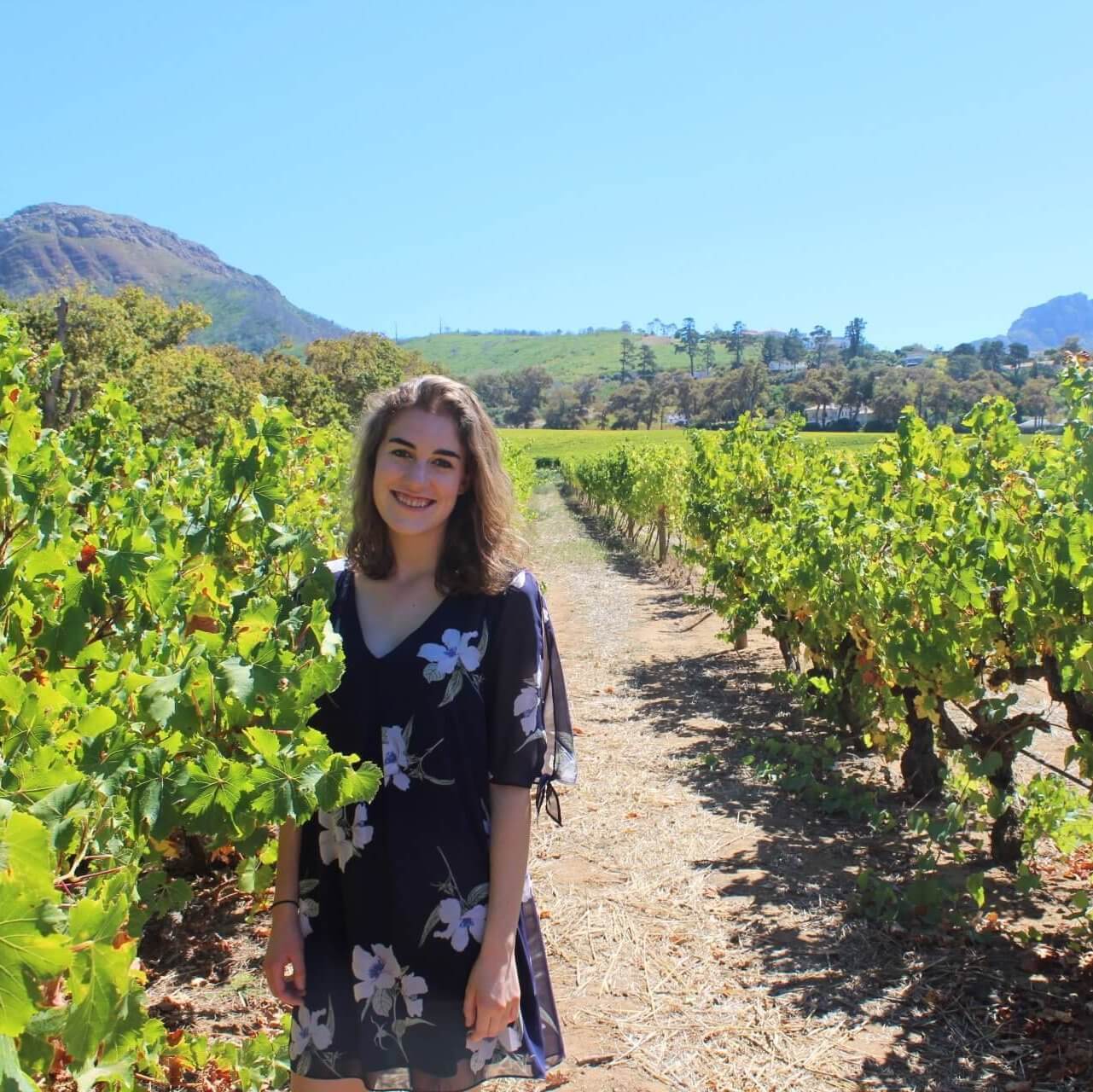 Human Rights Intern
| Cape Town
Dickinson College
12 June 2017
My three months in Cape Town were the best of my life thus far. As a transfer student taking a gap year, I wanted a rewarding internship experience overseas where I would not only learn a lot about the culture of the country I was living in, but also about mys...