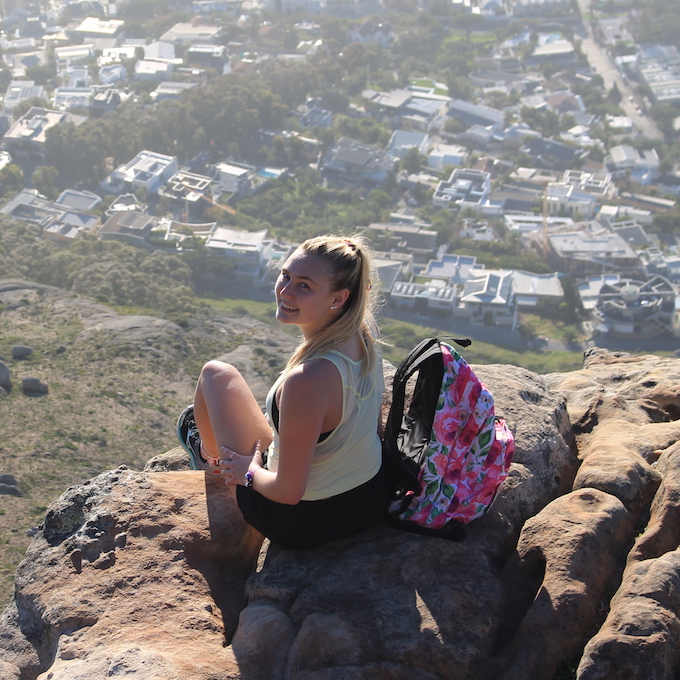 Alex Woodward
Human Rights Intern

| Cape Town
Washington and Lee University
23 July 2019
My time in Cape Town has been incredible. I have thoroughly enjoyed all of the events and excursions put on by Connect-123, as well as the independent exploration I have been able to do. Life has such ease in Cape Town. My internship was incredible and I have come to love all of my co-workers. I highly suggest stepping out of your comfort zone and trying new things. From foods or activities to your future internship placement, try something outside of your comfort zone. Cape Town is one of the most culturally diverse places on the globe, experience it.
When in Cape Town make sure to visit the places recommended by Connect-123 and also discover your own places. My friends and I rarely frequented the same place more than twice. My time was so enriching and I feel like I have gained an irreplaceable experience. My internship helped me to grow my knowledge of the inner workings of small non-profits. I have worked in so many different areas and the organizational focus on women has inspired and assured me that marginalized groups are being seen and assisted.
Connect-123 did an amazing job connecting and facilitating my internship. They are so accommodating and professional. I highly suggest Connect-123 to anyone looking for a global experience!
Back to all reviews
More Reviews for Human Rights Internships