Community Service Volunteer Programs in Cape Town
Cape Town community service volunteers will certainly have many opportunities to put their time and energy into a worthwhile cause. While Cape Town is a stunning tourist destination and a busy center of commerce, it is also home to many struggling communities. Unemployment, drug abuse, alcoholism and the scourge of HIV/Aids have all taken their toll on families in these areas. Lack of service delivery means many people live in shacks without electricity or running water. Meanwhile schools and hospitals with scant resources cannot adequately address the communities' needs.
Against this backdrop non profit organizations are doing tremendous work to uplift communities in need. International volunteers can contribute to these efforts by joining activities such as caring for toddlers and infants at orphanages, working with drug users and homeless people, and assisting with education and literacy initiatives for both children and adults.
Check out our other community service volunteer programs in Barcelona, Buenos Aires, Dublin and Shanghai.
---
Read Community Service Volunteer Program in Cape Town Reviews | View all reviews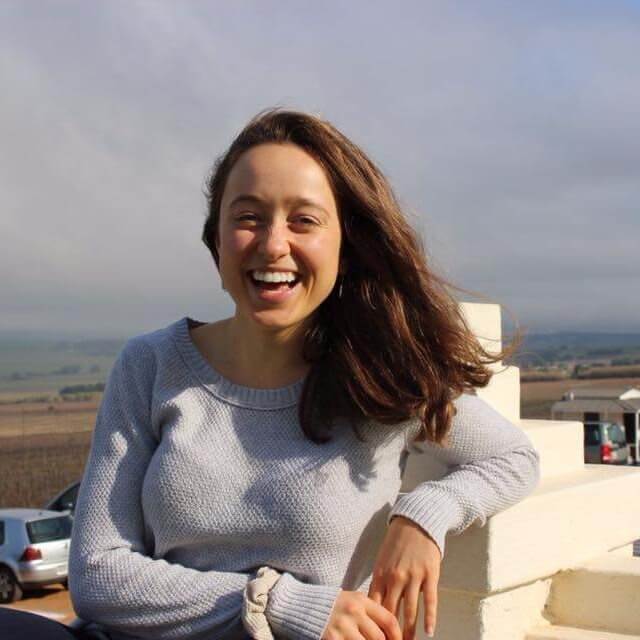 Community Service Volunteer
| Cape Town
Michigan State University
17 August 2017
Cape Town Volunteer: My three-month stay in Cape Town was nothing short of life-changing — and it would not have been possible without Connect-123's organization, support and accommodation. My internship allowed me to link much of my academic theory to practice.