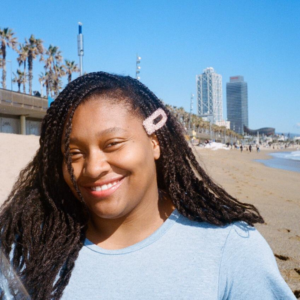 Not only did I improve my teaching skills but other work skills I didn't know I had. I was able to improve my Spanish and now feel confident talking with native Spanish speakers. I truly felt challenged and feel confident that this experience will make me stand out in the work world.
Read More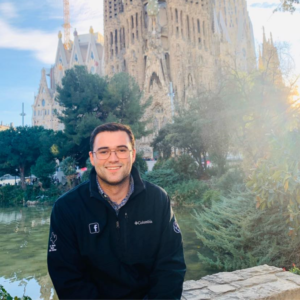 Working with people of many different cultures and backgrounds was an invaluable experience in addition to developing my Spanish speaking abilities. I met so many wonderful people during my time here: locals, at my internship and through the Connect-123 program. I will never forget my time here and cannot wait to come back to Barcelona in the future.
Read More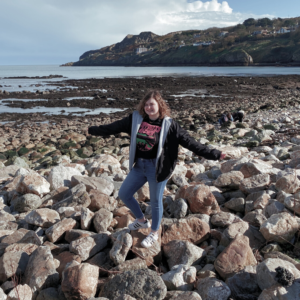 Connect-123's international internship program has given me an experience like no other, pushing me out of my comfort zone in ways I didn't even know were possible and learning so much in only a matter of weeks. My digital marketing and events planning internship taught me so much both about the field and myself.
Read More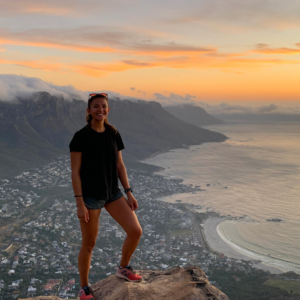 My time in Cape Town was truly memorable. I had the opportunity to complete an observership/internship at the hospital where I was able to learn from the Department of Neurosurgery. My healthcare experience was a well-rounded one as I also had the opportunity to observe other scopes of practice, such as anesthesia, child life, occupational therapy, speech therapy, and physiotherapy.
Read More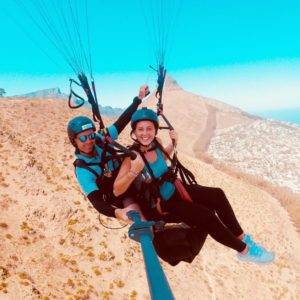 I was able to experience Child Life in a different culture, working with various patients and their families in a healthcare setting different than I was used to.
Read More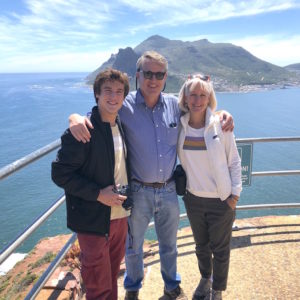 I would highly recommend this program for anyone who is comfortable living abroad, independently.  This was an incredibly valuable experience for our son!
Read More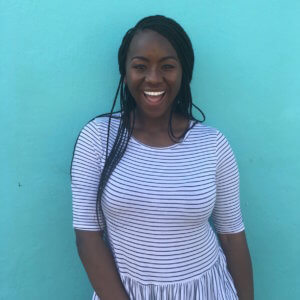 Working as an intern in marketing not only confirmed my classroom knowledge, but also helped me to develop new skills related to my field. The Connect-123 program will challenge you, connect you and propel your professional career forward. They give you the tools necessary to succeed, so get ready!
Read More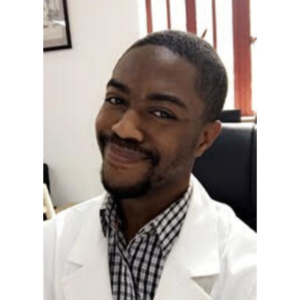 As part of the 2018 class from Earlham College, I interned in the Geriatric Ward of a Mental Health Center. I wrote a systematic review of four types of dementia: Frontotemporal lobe dementia, Vascular Dementia, Alzheimer's, and dementia with Lewy Bodies.
Read More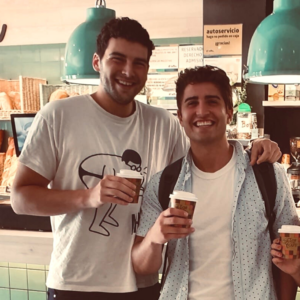 Throughout the duration of my time abroad I met a lot of different people and made friendships that I know will last a lifetime. I am thankful to have had the opportunity to work for a startup in Barcelona, Spain. Overall, I am extremely grateful to have had an internship abroad for it has expanded my perspective on the world.
Read More