Cape town
child life practicum
here's what you need to know
This award-winning 4-week Child Life Practicum in Cape Town is the perfect way to meet your Child Life practicum requirement while learning about the health care system of South Africa, meeting new friends, and exploring one of the most beautiful cities in the world.
Designed to meet the Association of Child Life Professionals recommended practicum standards, this program is supervised by an experienced Certified Child Life Specialist and a former president of the ACLP.
Our exciting calendar of social & cultural events includes local tours, community service activities, and an optional safari.
We have multiple start dates throughout the year. Please contact us to find out which sessions are currently still available.
We have over 15 years of experience running international Child Life programs.
We're one of the world's leading providers of international education programs. We launched our programs in Cape Town in 2006 and since have helped thousands of students have life-changing experiences. Our local, on-the-ground team provides all the support to make your trip to Cape Town an extraordinary learning adventure!
What our Child Life Alumni say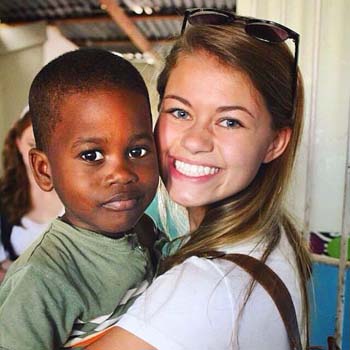 Before I left on this journey, I was expecting to make an impact and possibly change lives in Cape Town, but it turns out, the people of South Africa changed mine. During my Child Life Practicum, I observed an experienced Certified Child Life Specialist within a prominent Children's Hospital. I was able to grow as a Child Life student, learn from her knowledge, and implement developmentally appropriate activities for children of all ages. I also gained a better overall understanding of the purpose behind Child Life in an international setting. During our free time, we hiked mountains, went sightseeing, went SKYDIVING, and thanks to Connect-123, we were able to go on a once in a lifetime safari right in the heart of Africa! If you are ever presented with an opportunity to intern or study abroad, my advice to you is to GO FOR IT!
Ali Burns, Birmingham-Southern College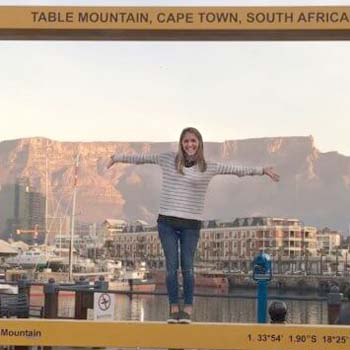 Without Connect-123, I would not have been given the once in a lifetime opportunity of completing my Child Life Practicum abroad. I played and loved on the children and families at a pediatric hospital for the month of July. My time in Cape Town was filled with joy, love, and so many wonderful people and experiences. Connect-123 allowed me to gain experience in a government run hospital and even provided an incredible service opportunity in one of the townships. We spent a day loving on the children in an orphanage in the township of Khayelitsha and I left a piece of my heart behind that day. I am forever grateful to Connect-123 for giving me this life changing experience by providing the opportunity for me to learn about another culture's healthcare system.
Elizabeth Keller, University of Georgia
just 3 easy steps to get started: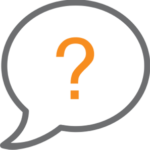 Complete the form above to start the process. We'll set up a time to speak with you to learn more about your background and answer any questions you may have.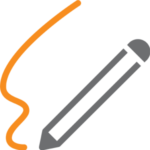 Complete our application and pay the program fee deposit. Only once we confirm your place for a specific Child Life practicum start date--and you approve--is the full fee payable.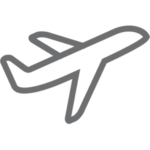 We'll send you all the pre-trip information you'll need, meet you at the airport and provide a comprehensive on-site orientation. From weekly events, to career guidance and 24/7 emergency support, we'll be there throughout your trip to ensure you're getting the most out of your experience -- while having the time of your life!
When start dates are available for the practicum?
Programs are typically scheduled from January to October.  Each session is 4 weeks, providing 120 hours of practicum experience, supervised by a Certified Child Life Specialist.  Please contact us regarding availability, including waitlist spots.
How can I confirm Connect-123's reputation?
We have been placing students into international internships since 2006, and have placed thousands of students. We have over 15 years of experience with international Child Life programs. Please check out the child life program reviews on our website. University partners include Ohio University, Michigan State University, University of Colorado, Drexel University, Rhodes College, Carleton College, Penn State, Bentley University, UC Davis, and Washington & Lee.
What is the program fee?
Our 2024 Child Life practicum program fee is $4,250, and covers the practicum, secure housing, 24/7 on-the-ground support, and some local events with the Connect-123 Cape Town team.
I have more questions.
We love questions. Please fill out the form above and you will be connected with a specialist who can answer all your questions by phone or email.
I love it! How do I get started?
Please fill out the form above and you will be invited to schedule a call with a member of our team.