Barcelona, Spain
Just what about Barcelona will draw you in? It could be its international vibe, its artistic soul, its medieval nooks and crannies, Catalonian history, or all of it! Catalans are fiercely proud of their regional identity, evidenced by their preservation of the local language and traditions, like the seemingly impossible castellers (human towers). With a base in Barcelona, all that Spain has to offer is within reach, from La Rioja vineyards and Basque Country to Sevilla and Madrid.
Explore the unique contrast of historical and modern as you stroll through the centuries-old buildings of Barrio Gótico on your way to some of the hottest fashion and design shops in Europe. Complete the picture with gorgeous beaches, outdoor markets, jaw-dropping architectural masterpieces, a champion soccer team and a thriving cultural scene. Like us, you will be sure to fall in love with Barcelona!
Internship Opportunities
Be part of Barcelona's buzz while gaining professional work experience that will give your resume a global boost.
Intern in Barcelona
Volunteer Programs
Become an international volunteer and give back to the community while exploring one of Europe's most exciting cities.
Volunteer in Barcelona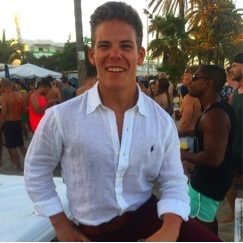 " Hola! My name is Danny, and this past summer I spent 9 weeks in beautiful Barcelona working for a start-up company. This wasn't my first time abroad, but it was my first time studying abroad and hopefully won't be my last. This was by far the most unique a... "
Marketing Intern, University of Colorado at Boulder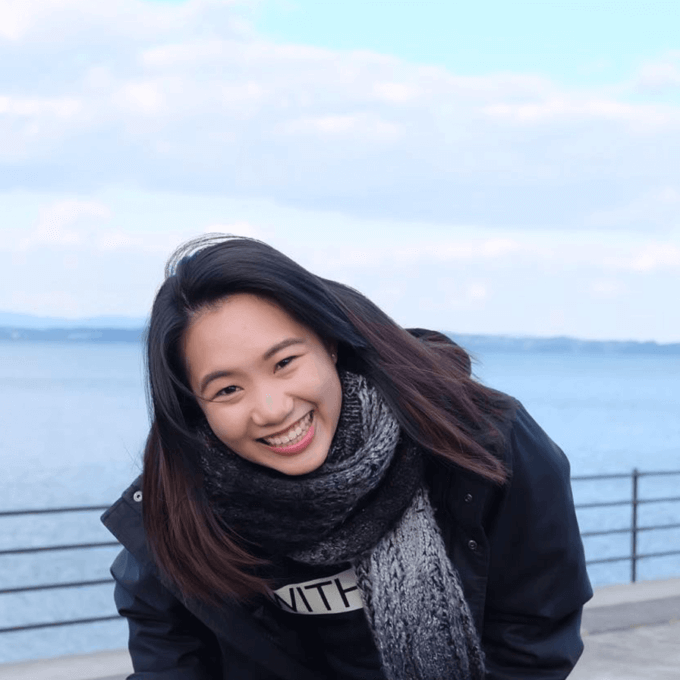 " It was my last semester before university graduation in March 2017, so I wanted to spend time to discover new things overseas. My case was so complicated at first due to my visa and others documents required (I was studying in Japan by that time), but thanks t... "
Tourism Intern, Ritsumeikan Asia Pacific University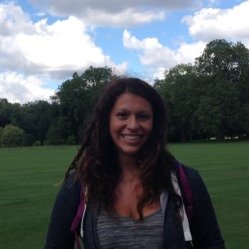 " Connect-123 gave me an opportunity of a lifetime… an experience I never thought I'd embark on. Two months living in the most beautiful, cultural city that is Barcelona and traveling around Europe? Yes!! Connect-123 found a volunteer opportunity for me tha... "
Human Rights Volunteer, San Francisco State University
Latest blog posts
Real stories from real people They share their tips, happy moments and memories from their experiences across the globe.