Buenos Aires, Argentina
With its wide boulevards, gorgeous architecture, and rich cultural arts scene, it's not hard to understand how Buenos Aires came to be known as "the Paris of South America". Argentina holds the world's highest consumption rate of beef, but don't despair, Argentines work off all that meat by tango dancing all night in the famed milongas. Visitors to Buenos Aires become fully immersed speaking a unique brand of Castellano, only heard in Argentina!
Porteños (Buenos Aires locals) are passionate about everything; politics, philosophy and sports are not taboo subjects here! Modern day porteños share the sing song speech of their Italian cousins, along with their habit of talking with their hands! From the bustling streets of Buenos Aires and the rural vastness of Patagonia, to the splendor of Iguazu Falls and the southernmost city in the world, Ushuaia, there is boundless adventure to be had in Argentina!
Internship Opportunities
Boost your resume and your Spanish language skills with an internship in Buenos Aires!
Intern in Buenos Aires
Volunteer Programs
Make an impact through meaningful volunteering in Latin America with a tailor-made volunteer project!
Volunteer in Buenos Aires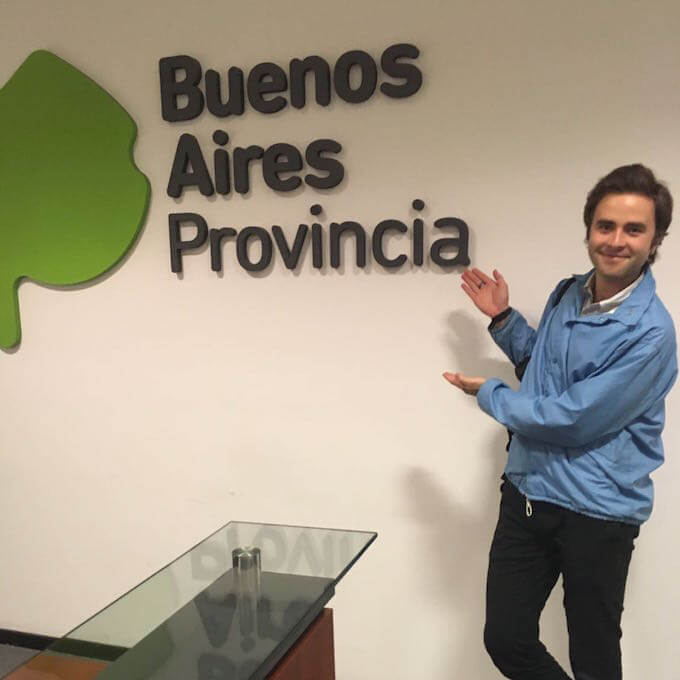 " My time in Buenos Aires has been unreal. I really did not know what to expect before I arrived. There were so many uncertainties going into the experience, but I could not be happier with how everything turned out! I was welcomed with open arms at my host orga... "
Public Policy internship, Colarado University
" I found my experience with Connect-123 to be really impressive. Not only was I placed with a meaningful organization that provided me with a genuine learning experience, I felt that my program coordinator really cared that I got the most out of that experienc... "
Environment and Sustainability Intern, University of Hawaii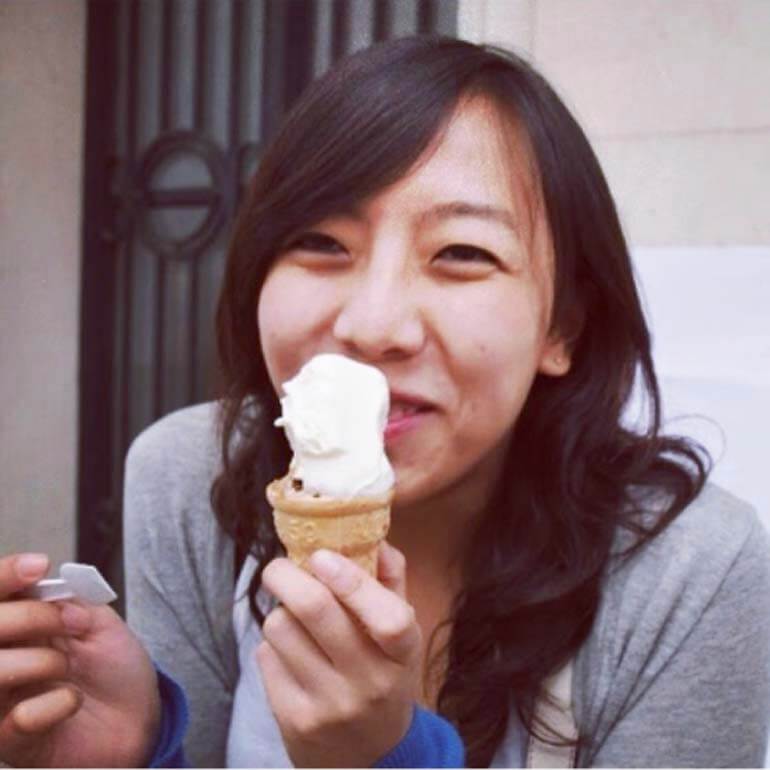 " Before going to Buenos Aires, I had two main goals: to do well at my placement and improve my Spanish. After 3.5 months in Buenos Aires, I was able to accomplish those two goals and a whole lot more. My placement in a rehabilitation clinic allowed me to work a... "
Health care Intern, Northeastern University
Latest blog posts
Real stories from real people They share their tips, happy moments and memories from their experiences across the globe.