Buenos Aires, Argentina
With its wide boulevards, gorgeous architecture, and rich cultural arts scene, it's not hard to understand how Buenos Aires came to be known as "the Paris of South America". Argentina holds the world's highest consumption rate of beef, but don't despair, Argentines work off all that meat by tango dancing all night in the famed milongas. Visitors to Buenos Aires become fully immersed speaking a unique brand of Castellano, only heard in Argentina!
Porteños (Buenos Aires locals) are passionate about everything; politics, philosophy and sports are not taboo subjects here! Modern day porteños share the sing song speech of their Italian cousins, along with their habit of talking with their hands! From the bustling streets of Buenos Aires and the rural vastness of Patagonia, to the splendor of Iguazu Falls and the southernmost city in the world, Ushuaia, there is boundless adventure to be had in Argentina!
Internship Opportunities
Boost your resume and your Spanish language skills with an internship in Buenos Aires!
Intern in Buenos Aires
Volunteer Programs
Make an impact through meaningful volunteering in Latin America with a tailor-made volunteer project!
Volunteer in Buenos Aires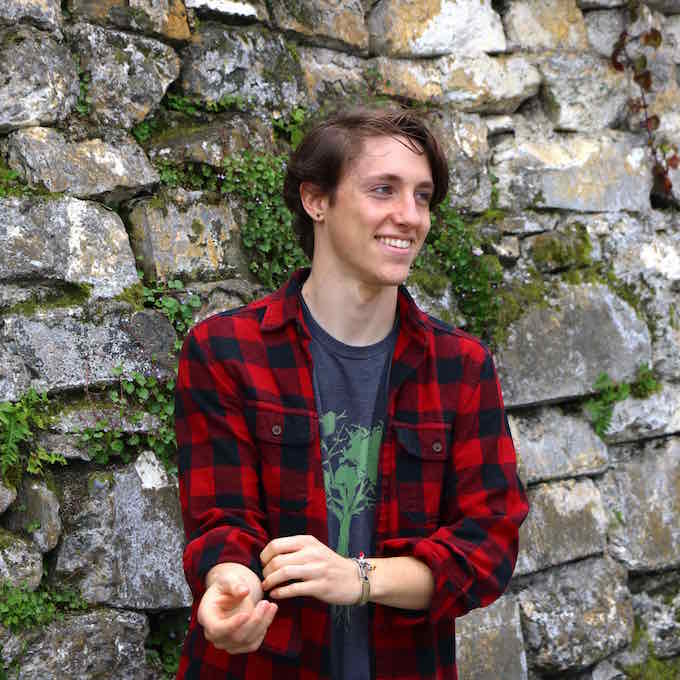 " I've spent the last six months living in Buenos Aires, Argentina with Connect-123 and can honestly say that I have zero regrets about choosing them as a program to guide me through my journey here. I'm 19 years old and was fresh out of high school when I a... "
Journalism Intern, Carleton College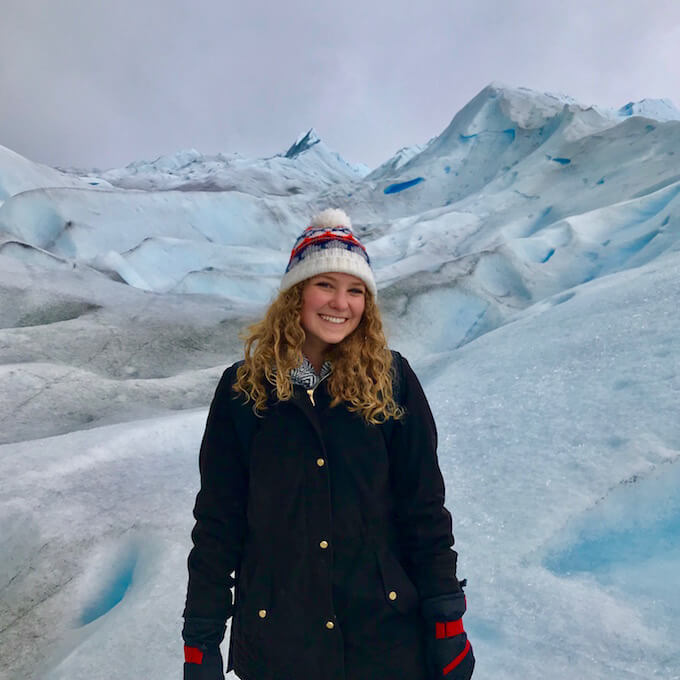 " Interning abroad in Argentina was unlike anything I could have ever imagined. Right from the start of my internship, I developed practical and tangible career skills that I will be able to utilize in the future. From designing logos, to coding in CSS, my digit... "
Digital Marketing Internship, Drexel University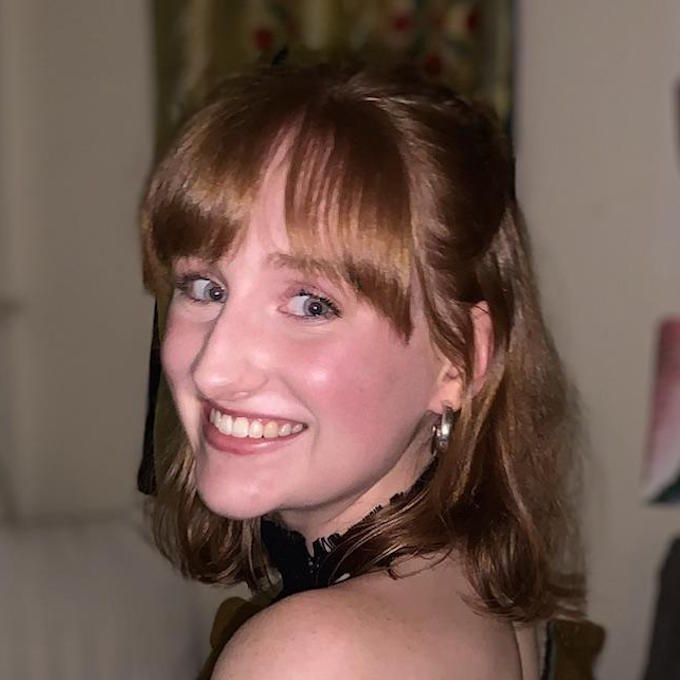 " My two-month internship in Buenos Aires, Argentina was extremely transformative and more rewarding than I could have ever imagined. I interned at an organization that dedicates their efforts to the conservation of nature and promotes their values through educ... "
Communications Intern, Carleton University
Latest blog posts
Real stories from real people They share their tips, happy moments and memories from their experiences across the globe.