Cape Town, South Africa
South Africa is one of the most culturally diverse countries on earth; there's no wonder it boasts eleven official languages! Cape Town is ONE of three capitals of South Africa, holding the country's legislative branch. However, it's not all business, Capetonians enjoy their city's cutting edge art and vibrant music scenes alongside true culinary gems.
With as much cultural diversity as geographical diversity, Cape Town a city that truly has something for everyone. You can surf, climb Table Mountain, see penguins, visit the Cape Winelands, and have a culinary treat from a world-renowned restaurant all in one (extremely busy) day. Consistently ranked as one of the world's top destinations, Cape Town is alive with possibility!
Internship Opportunities
Gain professional work experience against the backdrop of one of the most beautiful cities in the world!
Intern in Cape Town
Volunteer Programs
Immerse yourself in, while giving back to, this thriving African melting pot as an international volunteer!
Volunteer in Cape Town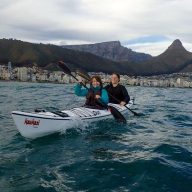 " This opportunity gave me the drive I had been searching for to reach for my dreams. This was my first time being in a different country, but it was as if I was meant to be there. The moment you drive to the city center from the airport you see the diversity Ca... "
Environmental Law Intern, Michigan State University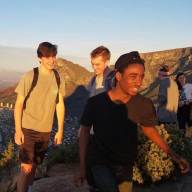 " I went into this experience unaware of what living in Cape Town would entail. I assumed it would be a good time, as did my roommates and other friends I met along the way, but I don't think any of us had a clear idea of what to expect when travelling to Sout... "
Communications Intern, Rhodes College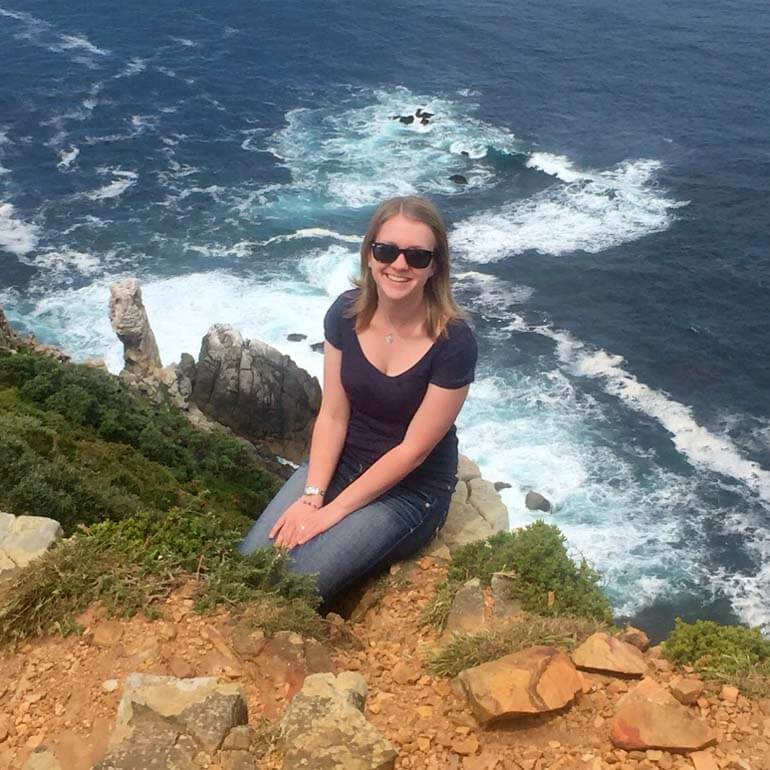 " My internship experience in Cape Town was the best five months of my life. As a nursing student, I worked in a pediatric orthopedic hospital and learned more than I thought possible. I was able to work with the children and learn nursing skills in the wards. A... "
Health Care Intern, Northeastern University
Latest blog posts
Real stories from real people They share their tips, happy moments and memories from their experiences across the globe.