Sydney, Australia
Set on one of the world's most picturesque harbours, Sydney's spectacular sightseeing, laid-back vibe, and eclectic cuisine make it one of the world's top travel destinations.
Enjoy walking along the city's golden beaches, explore landmarks such as the world famous Opera House and Harbour Bridge, and relax in the glorious parks and the sprawling outdoors. Sydney is an ideal destination for your international experience!
Internship Opportunities
Give yourself a competitive edge with your pick of internships in Australia's largest city and global financial hub.
Intern in Sydney
Volunteer Programs
Volunteer for a cause close to your heart in the heart of Sydney.
Volunteer in Sydney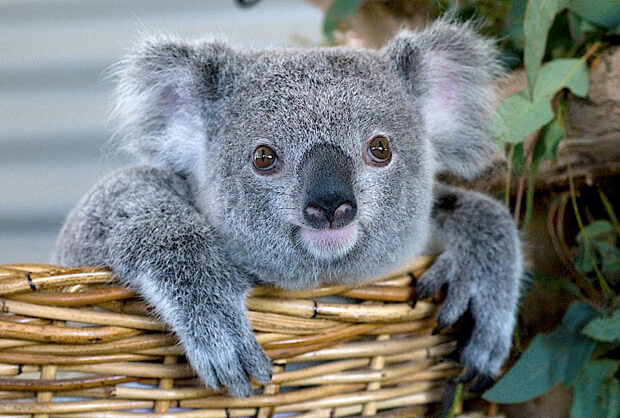 " The Australian animals need you! We can facilitate a wide range of animal science and wildlife-related projects including assisting at animal shelters, including koalas, kangaroos, and horses. Other projects include animal protection and welfare, community out... "
,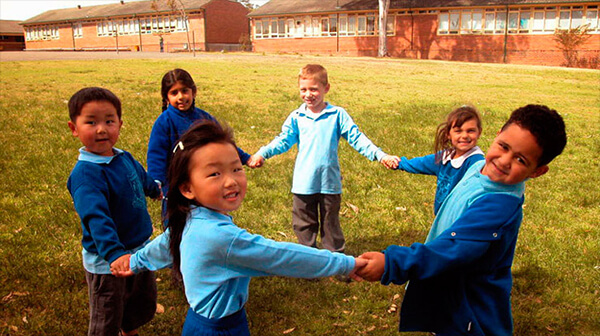 " We are in contact with several leading human rights organizations, lobby groups, think tanks, and public policy organizations in Sydney that are eager for interns. Opportunities include assisting at refugee centers, researching gender rights issues, reporting... "
,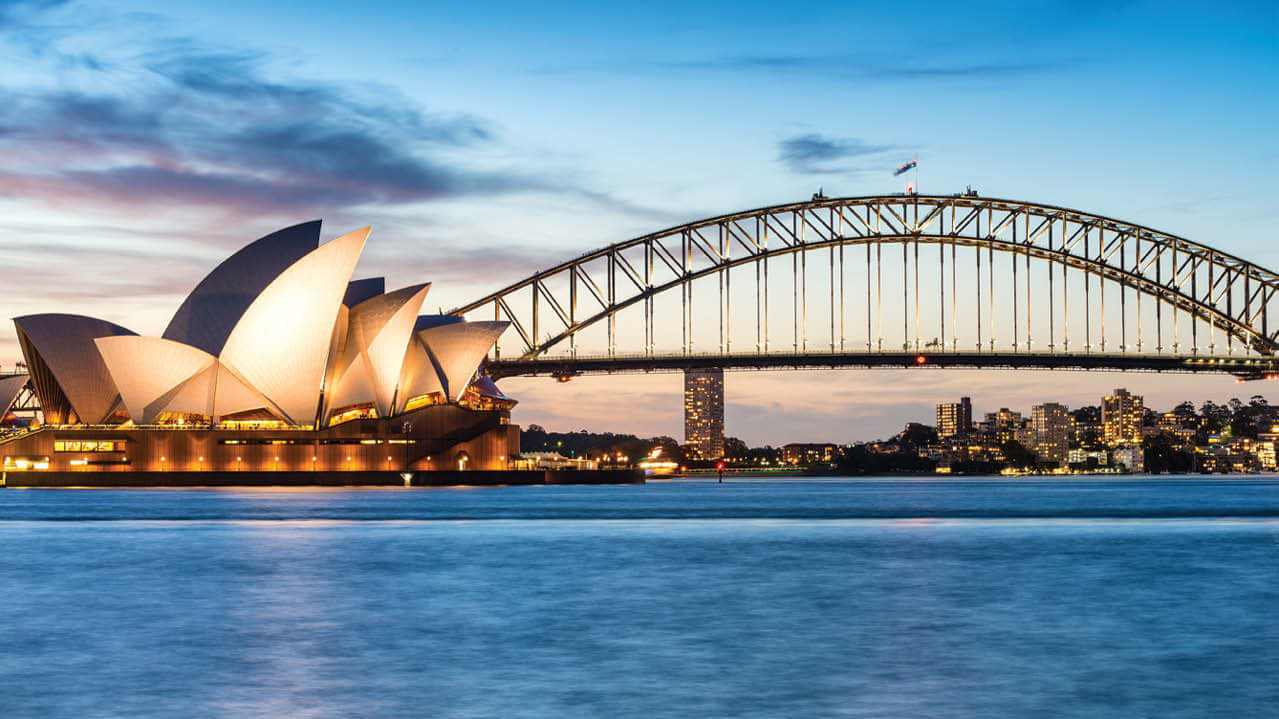 " Sydney is home to world-class advertising agencies and we can facilitate a wide range of internship projects including working on digital and traditional advertising campaigns, assisting with creative briefs, and helping to define brand strategies for loca... "
,
Latest blog posts
Real stories from real people They share their tips, happy moments and memories from their experiences across the globe.