Sydney, Australia
Sydney is the state capital of New South Wales and the most populous city in Australia and Oceania. Located on Australia's east coast, the metropolis surrounds the world's largest natural harbour and sprawls about 70 km (43.5 mi) on its periphery towards the Blue Mountains to the west, Hawkesbury to the north and Macarthur to the south.Sydney is made up of 658 suburbs, 40 local government areas and 15 contiguous regions. Residents of the city are known as "Sydneysiders".As at June 2016 Sydney's estimated population was 5,029,767.
The Sydney area has been inhabited by indigenous Australians for at least 30,000 years.Lieutenant James Cook first landed at Kurnell in 1770, when navigating his way up the east coast of Australia on his ship, HMS Endeavour. It was not until 1788 when the First Fleet, which contained convicts and was led by Captain Arthur Phillip, arrived in Botany Bay to found Sydney as a penal colony, the first European settlement in Australia.Phillip named the city "Sydney" in recognition of Thomas Townshend, 1st Viscount Sydney, Home Secretary in 1788. There are examples of rock art and engravings located in the protected Ku-ring-gai Chase National Park, as well as the Royal National Park.
Internship Opportunities
Give yourself a competitive edge with your pick of internships in Australia's largest city and global financial hub.
Intern in Sydney
Volunteer Programs
Volunteer for a cause close to your heart in the heart of Sydney.
Volunteer in Sydney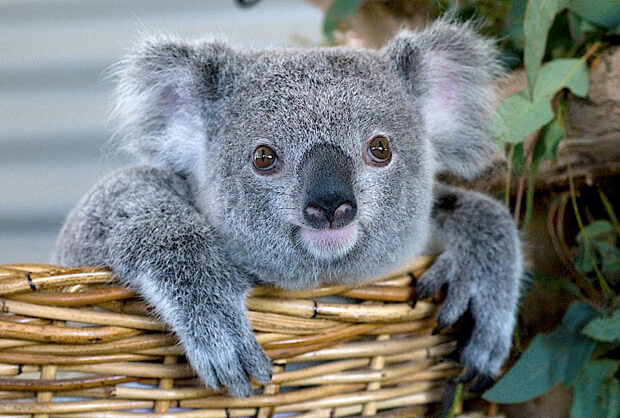 " The Australian animals need you! We can facilitate a wide range of animal science and wildlife-related projects including assisting at animal shelters, including koalas, kangaroos, and horses. Other projects include animal protection and welfare, community out... "
,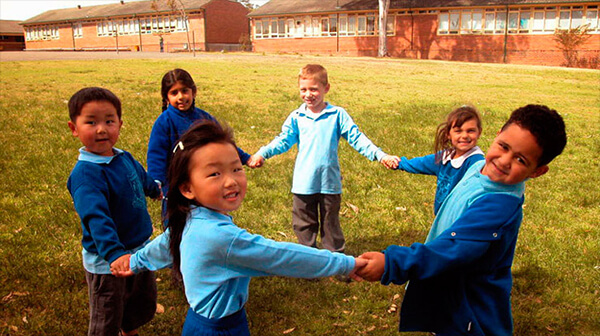 " We are in contact with several leading human rights organizations, lobby groups, think tanks, and public policy organizations in Sydney that are eager for interns. Opportunities include assisting at refugee centers, researching gender rights issues, reporting... "
,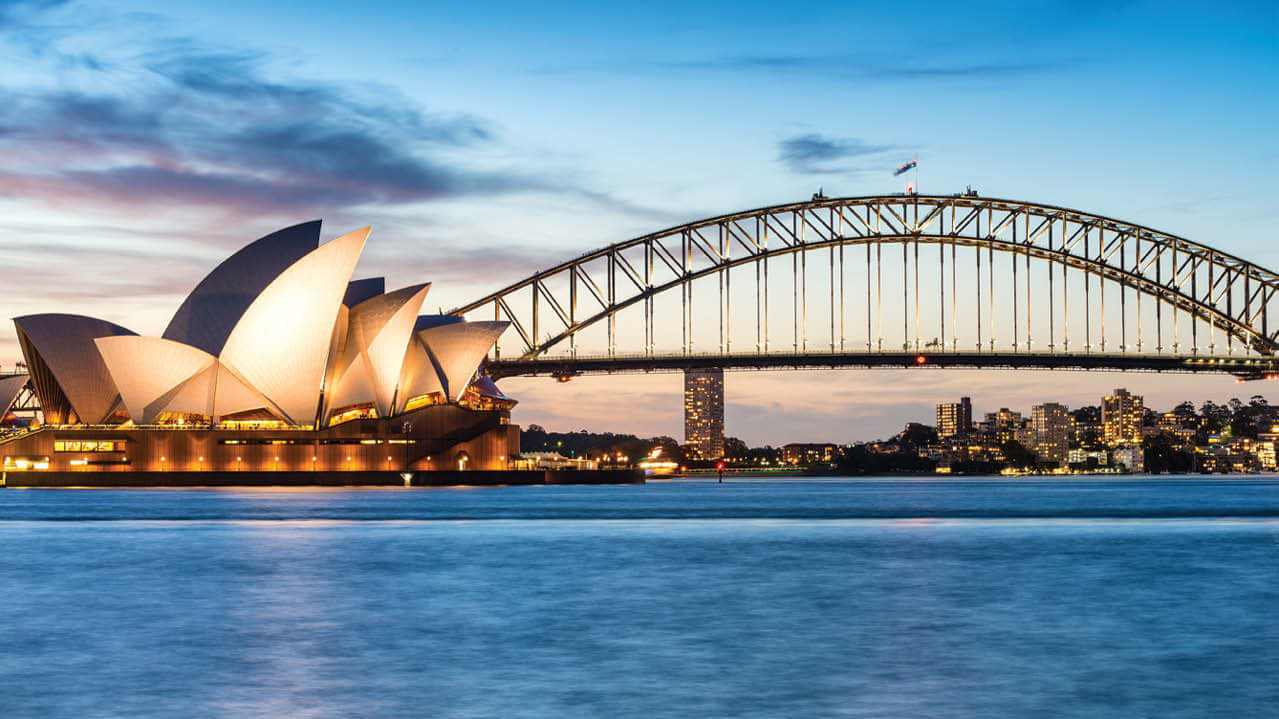 " Sydney is home to world-class advertising agencies and we can facilitate a wide range of internship projects including working on digital and traditional advertising campaigns, assisting with creative briefs, and helping to define brand strategies for loca... "
,
Latest blog posts
Real stories from real people They share their tips, happy moments and memories from their experiences across the globe.