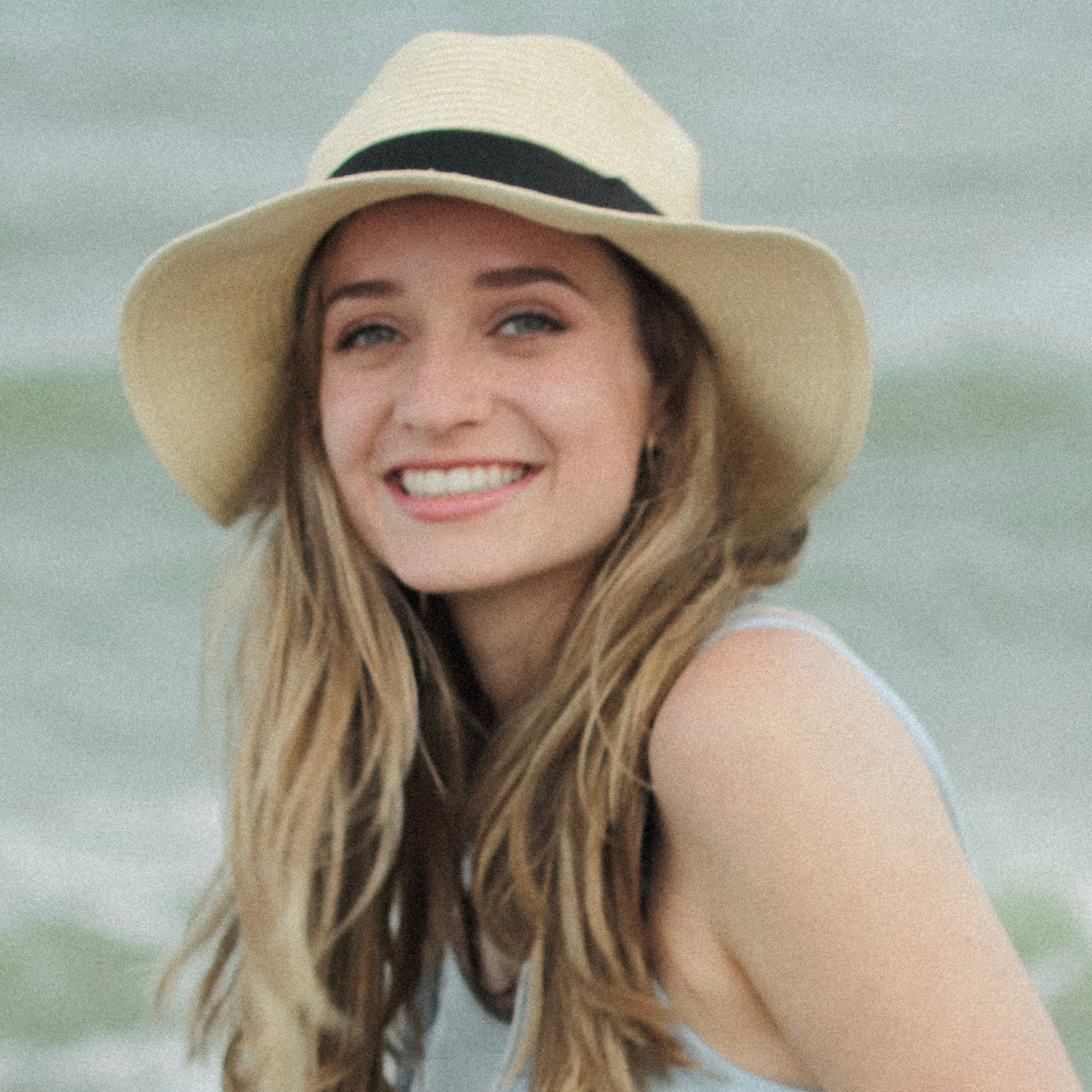 Addison C
Film and Photography Intern

| Cape Town
Clemson University
8 February 2022
Entering the workforce during the midst of COVID-19 was an unpredictable obstacle, but Connect-123 did an excellent job of getting me plugged into an internship abroad that prepared me with the experience and confidence I needed.
I worked with a young and vibrant media production company, only a few minutes from my apartment. The internship gave me the flexibility and creative freedom to take on a variety of projects over the span of three months. I left with an expansive portfolio, new friends, and a big dose of Cape Town culture. Not to mention, I had an absolute blast working alongside my co-workers! Even though I'm back in the US, I still have my job connections back in South Africa and will be continuing my collaboration with them.
None of this would have happened without all the amazing support and guidance from Carla. She was there to answer every phone call, late-night text and helped me adjust to my new life abroad. She even went out of her way to meet up for dinners and adventures across town. We made so many wonderful memories and it wouldn't be the same without her or my new Cape Town family!
Back to all reviews
More Reviews for Film and Photography Internships in Cape Town