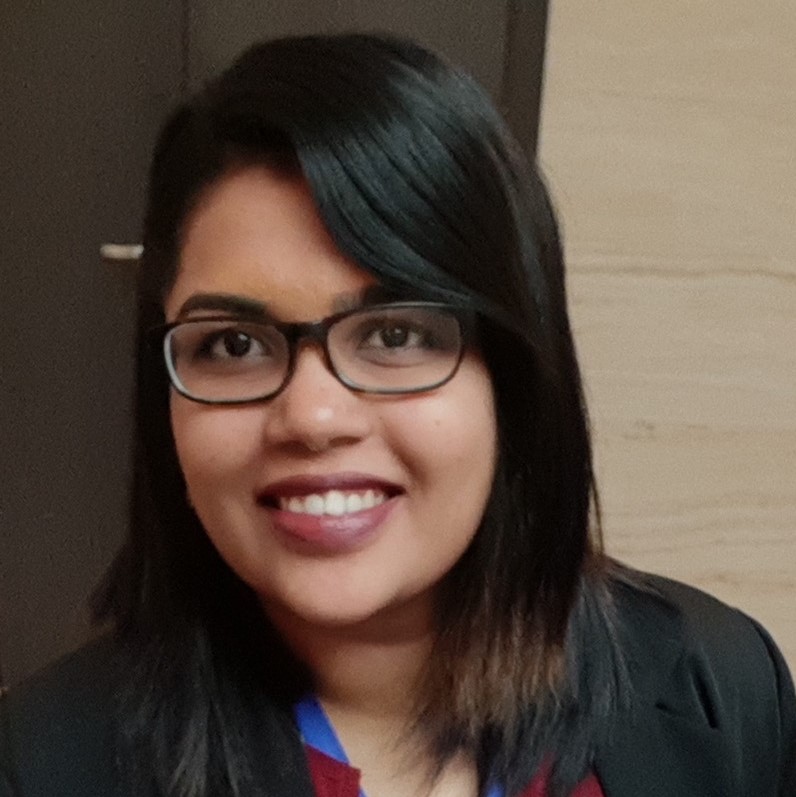 Gayathri M
Healthcare Intern

| Virtual / Remote
SiChuan University
7 December 2021
It was a challenging task for me to keep up with academics while gathering career-related
experience, during Covid-19; since an on-site internship was clearly not an option at the time.
This is when Connect-123 paved way for me to have an experience of a lifetime, by offering
me a Virtual/ Remote Internship at a Dublin-based Global Health organization working on
health partnerships with Low-Middle income countries. My role included writing case studies,
producing reports on events, publications to the WHO, and assisting in organising global
health webinars. I was able to work closely with very important Irish health institutions.
Apart from the connections I made with Irish health professionals, Connect-123 also helped
me to succeed in my position and develop new skills that would help me in the long run. I can
assure you that Connect-123 will be with you during the whole process, guiding you and
supporting you in every way possible! They truly want us to achieve a better version of our
careers. Connect-123 is the choice for anyone who wants to kick start their careers with a
global experience and proficient skills.