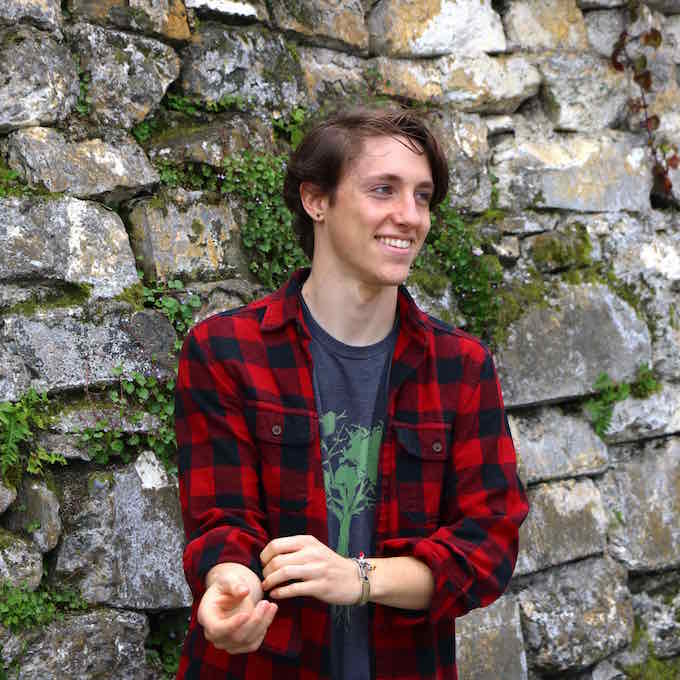 Julian White-Davis
Journalism Intern

| Buenos Aires
Carleton College
16 April 2019
I've spent the last six months living in Buenos Aires, Argentina with Connect-123 and can honestly say that I have zero regrets about choosing them as a program to guide me through my journey here. I'm 19 years old and was fresh out of high school when I arrived in the "Paris of South America" to begin my gap year practicing journalism before attending Carleton College next year. From the business that they found for me to intern at, to the events that they organized throughout my stay, Connect-123 crafted an experience that I will never forget.
The newspaper that I interned at provided me with the skills and knowledge to move forward in my career with confidence. They gave me the opportunity to write over 50 articles about news, politics, and lifestyle going on in Argentina. Through my coworkers, I got connected with writers at Vice and was able to publish numerous photographs online! To say the least, it has been a life-changing experience.
In addition to the professional training that I received, Connect-123 also provided support on a personal and social front. As someone who had never lived alone before, the prospect of living alone for the first time in a city of almost three million people was daunting. However, the events put on by Connect-123 with fellow interns at other businesses made me feel more at home and provided me with a group of close friends from around the world that I am still in contact with today. From street art tours, to music concerts, to nights of pool at old neighborhood bars, the events also gave me a chance to get to the know the city from the perspective of both a tourist and a local.
Thanks to Connect-123 and their services, I have learned more about myself and the world in six months than I have in years and years of my life back home. I wouldn't change a single thing about my time here in Buenos Aires and now feel more prepared than ever to take on the challenges of the next chapter of my life.
Back to all reviews