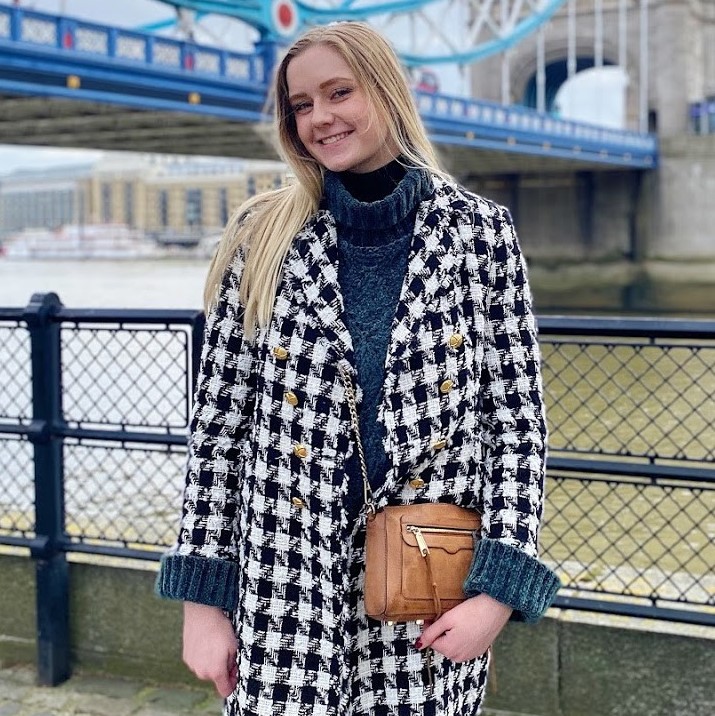 Rachel Moore
Human Rights Intern

| Virtual / Remote
Michigan State University
5 August 2020
After a semester of uncertainty and no clear summer plans, I learned about the virtual
internship opportunities Connect-123 had to offer students. I was immediately drawn to
learning more about Connect-123's placement process and the internships they could offer to
students. I inquired more, and I explained what my ideal internship experience would entail.
Connect-123 placed me into the exact internship that I described. I am incredibly grateful for
this agency and how much they value the success of all of their interns. I am so happy I found
this internship through Connect-123 and that I gained this valuable experience despite the
global pandemic.