Therese B
Engineering Intern

| Cape Town
Cal Poly Pomona University, Graduate
16 April 2010
This is coming from a person that, honestly, A) did not know what to expect, B) could not find work in a 'troubling' economy and C) graduated with a specialized degree.  I am also not much of a traveler (except for the awesome times I've had in the Philippines). But an opportunity like this was definitely something not to miss.
When Melanie approached me with the first opportunity, I was already in doubt.  The reason was that the work description was based on heavy programming.  Programming has NEVER EVER been a strength of mine.  It has something I've always avoided in school and took the easy way out, but it occurred to me that this was probably a sign that I NEED to redeem myself and conquer this challenge.  And now I am SO VERY THANKFUL that I chose to accept the internship at the astronomical observatory.
I never thought that I could be doing work with a research facility and have such a great mentor. He was always willing to share information, communicate, and teach me so many things about his field of work (even stupid questions!).  I was VERY excited to be able to have the chance to work with such a great team. My mentor and his field of work has really opened up my eyes and shown me what great opportunities were waiting for me back home.  What is ironic was that although my 'American' and 'engineering' education seems like the 'wow factor', there, I honestly was just looking for guidance and acceptance in an intense field of such great minds.
That is exactly what Connect-123 and the research facility has done for me.  I think its safe to say that my mentor understood my feelings in the beginning and he was able to witness my transformation, where I really felt a part of the team, working on a great piece of astronomical telescope technology almost everyday.  My stay was intended to be only 3 months, which then got extended to 6 months, and then according to my passport, I had been in the country of South Africa for almost a year. I couldn't believe how more excited I was about the project and the more things I was learning along the way.
I've even started something that I never thought I could physically do in my life.  I started boxing at a local gym (which I miss VERY much) and not only has boxing been great for my health (mental and physical), but I got to meet more diverse locals; as well as others from neighbouring African nations.  I was even asked to fight at their local fight night (which I now regret not doing while I was there!).  I was also invited (which I gladly accepted) to attend boxing matches in the townships, which felt like a whole new beautiful cultural experience!
In addition, Connect-123 really makes an effort to make sure that your stay in Cape Town is a positive experience. I felt so embarrassed to constantly bother them with a gazillion (yes, an engineering number!) questions about certain things, yet they were patient with me and consistently came back to me with information that guided me through my stay.  Meeting others that came to South Africa under Connect-123′s program was also a blessing.  I met many good people from all types of backgrounds and they have also become an inspiration to me along my journey.  I cannot forget them and look forward to continuing to stay in contact with them for the long term. Once again, thanks for everything.
Back to all reviews
More Reviews for Engineering Internships in Cape Town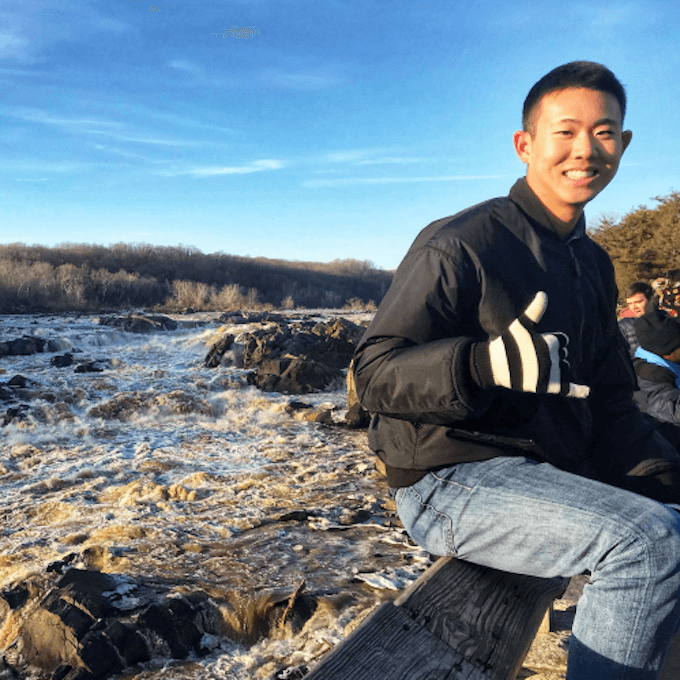 Justin Lee
Engineering intern

| Cape Town
Drexel University
5 June 2018
My engineering internship has been nothing short of spectacular, and it has given me the building blocks to become a successful engineer in the future. I have been able to apply the important lessons and theory learned in engineering school to aid in multiple projects in the renewable energy industry in South Africa. Thank you Connect-123 for helping me put this internship together as coming to Cape Town has been...