Apply today for the Cape Town Innovation Experienceship and future-proof your career
By Kate Rau

There's no doubt about it – the future of the job market is changing. We're seeing new job titles that didn't exist a year ago; more employees are required to bridge multiple disciplines in their day-to-day work, and essential skills that were in demand in the past are being surpassed by the desperate need for critical business thinking.
In order to thrive professionally in these changing conditions, there is a single skill that you can learn that has the potential to revolutionize your life forever.
You need to learn how to think like an entrepreneur. This will define your ability to succeed in the workplace of tomorrow.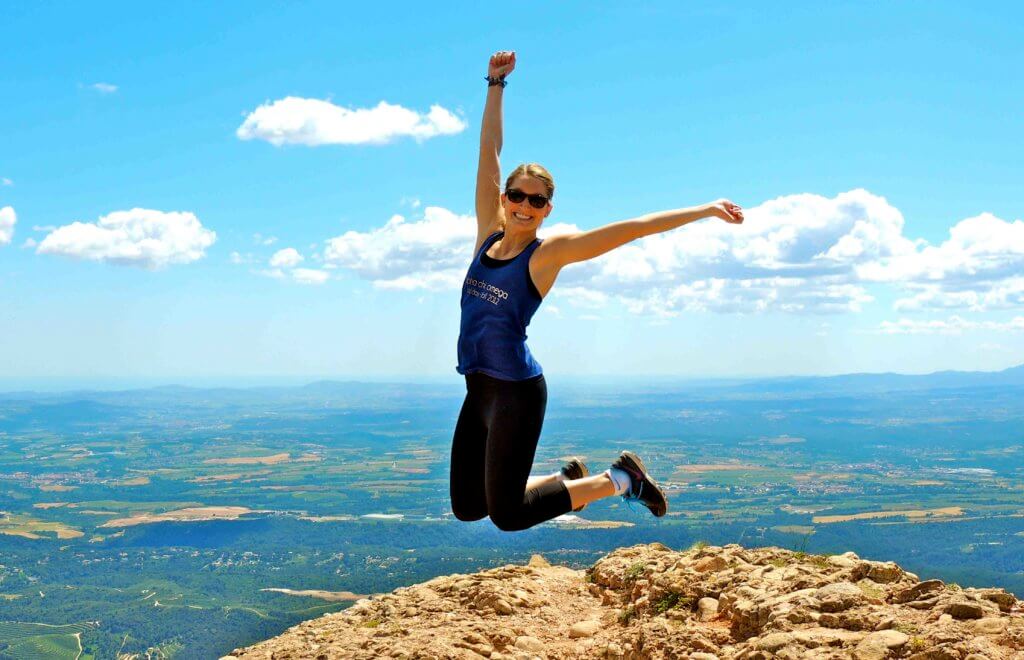 How do I learn how to think like an entrepreneur?
Enter the Cape Town Innovation Experienceship, a pilot collaboration by Connect-123 and Corkscrew Startup School that aims to address the gap in practical entrepreneurial skills development and innovative startup thinking.
The four-week course takes place in Cape Town, South Africa and is designed to foster job-readiness and startup thinking in all participants, whether you're still in school, embarking on your career, about to launch the next great startup, or an employee who wants to up their game.
Internship + Experience = Experienceship
The intense program brings together the best of what internships and practical work experience has to offer. A combination of guided learning with professional educators and hands-on workshop sessions with local business owners and successful entrepreneurs, the Experienceship will teach you how to launch a business and run it, in four weeks.
You will receive over 120 hours of business startup and workplace skills training from your dedicated Corkscrew mentor. You'll learn how to practice complex problem solving and creative thinking.  You'll actively get to grips with people management and will gain an insight into what emotional intelligence is and how it functions in the workplace. Interactive projects will teach you how to approach challenges from fresh angles and how to combine ideas in new ways. You'll learn how to proactively identify unexpected developments and adjust your strategy and implementation accordingly.
In a nutshell, you'll learn to think in ways you haven't before, and you get to apply this learning in the best way – by developing your own business.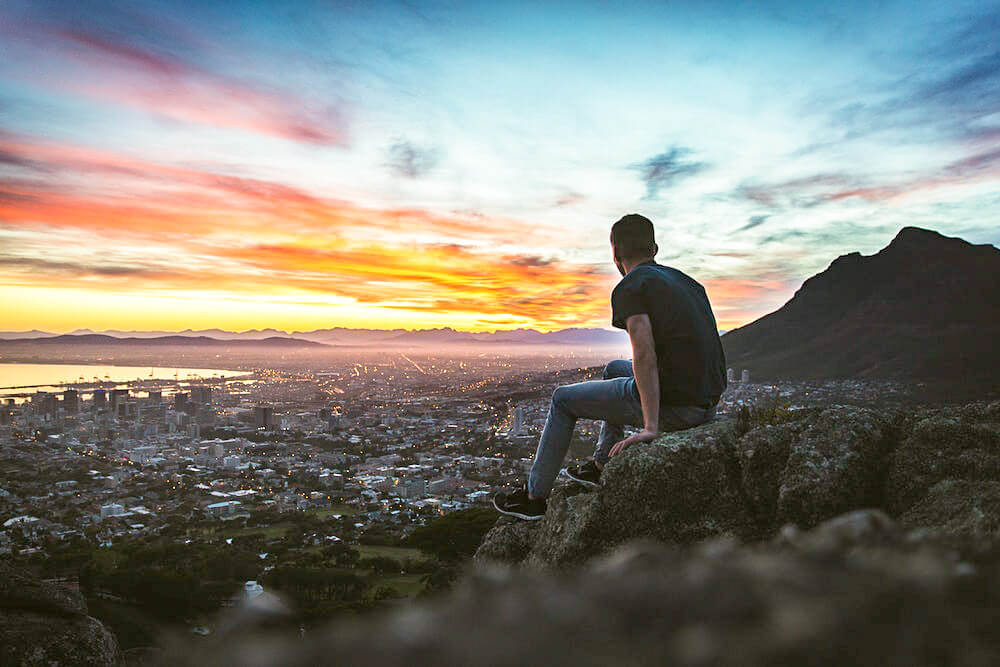 The course modules include:
Light bulb thinking: All great things start with inspiration. We unlock creativity with some amazing techniques that encourage you to look at the world in a whole new way.
Analysis & iteration: Next comes the Corkscrew SEAMLESS© canvas. Based on the learning from many successful Silicon Valley startups, this process identifies the strengths and weaknesses of an idea, encouraging rigorous analysis and iteration.
Business launch: In the final module, we focus on bringing your ideas to life. This includes building a website, publishing social media content, performing market research and prototyping the product — all before pitching your new business to a panel of entrepreneurs.
Bear pit: Time for you to pitch your business idea to a panel of local entrepreneurs. The Bears judge the pitches based on "investability", achievability, impact, and presentation. This is the perfect opportunity for you to put your training into action.
You'll work and learn from a co-working office space in Cape Town, a city renowned for its thriving startup ecosystem and massive venture capital community. It is a town full of creative thinkers, who, just like you, are learning how to make their dreams a reality.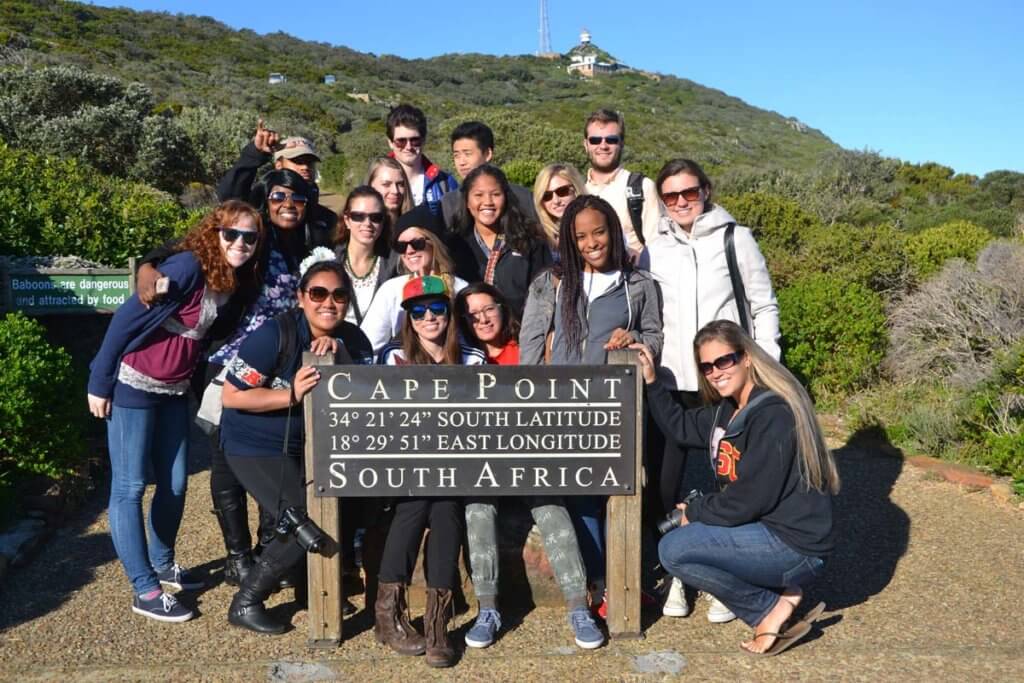 The finer details: What you need to know
When? 2 – 30 June
Fee? $3,000
Status? Currently accepting applications. Places are limited to 20 per Experienceship, so act fast
More info: Click here
What will you gain from doing an Experienceship?
Aside from learning key entrepreneurial skills and developing a business (experience beats GPA), you'll get:
Experience of working in a contemporary, creative co-working environment
19 awesome new friends
International networking opportunities
Key workplace skills training
A professional portfolio.
Apply today for the Cape Town Innovation Experienceship and future-proof your career!