How To Stay Safe While Interning Abroad
By Sarah Dilworth

Interning, volunteering, and studying abroad comes with opportunities for personal, professional, and academic growth all while experiencing new cultures, languages, and having the time of your life. Traveling to a new country and settling down there (even if it's just for a few months) is a thrilling experience. But it is also one that must be prepared for adequately. This includes thinking about how to stay safe while being abroad. It's important to point out that being abroad is not necessarily more dangerous than being in your home town, city, state, or country. However, it does hold some unique challenges that must be addressed. So follow these simple tips on how to stay safe while interning abroad.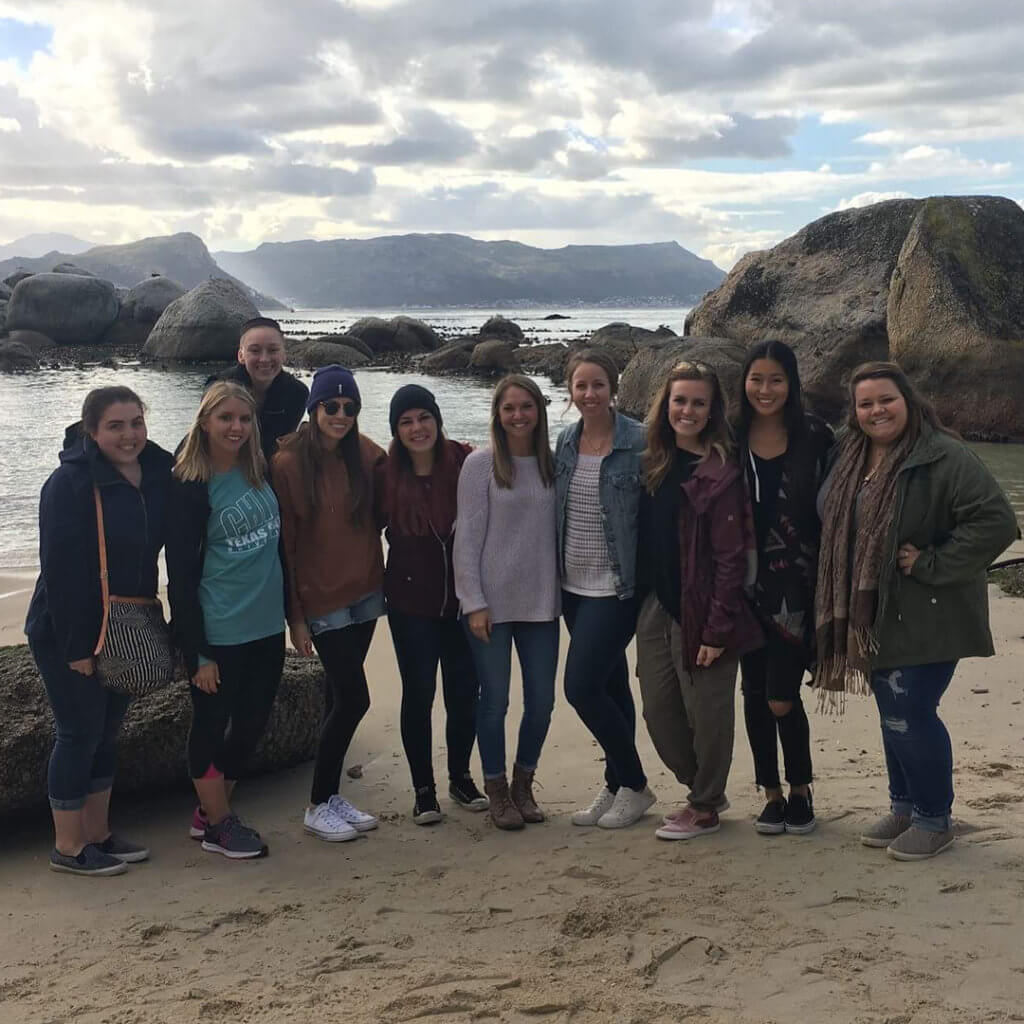 Use common sense.
We don't want you to be afraid of everyone, everything, everywhere, because what fun would travel be then? However, be aware of your surroundings and remember to use your common sense and street smarts. For instance, if you are interning in Buenos Aires or Shanghai, use the same precautions you would in any large city. Or if you are hiking through mountains or along a cliff's edge, remember that accidents can happen while abroad, and take precaution.
Stay in touch.
Keep in contact with the on-the-ground program coordinators and, if applicable, your study abroad advisors from your college. At Connect-123, we check in with interns often, hold weekly events, one-on-ones, and ask that our participants inform us if they are travelling during the weekends.
Travel in pairs.
Don't go out alone at night. This isn't just advice for the ladies, it's a good idea whether you are a woman or a man. It's always nice to know that someone is looking out for you, and you them. When/if you do find yourself on your own, choose the safest means of transportation home, even if it is slightly more expensive. Your safety has no price tag!
Go easy on the booze.
If you do drink alcohol, do so responsibly.
Learn from the locals.
Make local friends and find out what issues they worry about. Read or watch local news. Be aware of the city/country's position in the world, economically, socially, and even geographically. The more you understand the nature of the people, the culture, and the society of your new home, the safer you will be. Understanding its geography is key to preparing for any potential natural disasters as well. Are there certain seasons that are more prone to flooding, tornadoes, or blizzards? If your city lies on a major fault line, do you know how to conduct yourself in an earthquake?  
Fashion is not a top priority.
Avoid wearing flashy jewellery, carrying name brand bags, or donning overly expensive clothing on nights out. These things increase the chances of you being made a target of petty crime.
Put away your phone.
Don't Snapchat or Instagram while wandering the streets of your new home. Yes, it's tempting, but so is that brand new iphone 7 you're flashing. Also, distracted walking is a thing! Pay attention to traffic on the street and on the sidewalk you're on so you avoid common hazards like caca de perro in Buenos Aires, or similarly, while in Dublin, you will need all your focus on which way the traffic is going when looking to cross a street!
Rainy-day fund.
Don't carry all your cash and credit cards on you always. Try to keep a card or a few bucks hidden away safely just in case you are pick-pocketed on a busy metro or at a tourist site.
Know the emergency info.
Memorize (or save in your phone) the emergency number for the country you are in. Find out where the closest hospital is to your accommodation and/or internship location, as well.
Pay attention during orientation!
At Connect-123, we provide on-the-ground, in-depth orientations when interns first arrive. Those orientations are chock full of valuable safety tips specific to your city. If you forgot any of those pointers or have more safety questions, don't hesitate to contact your program coordinator. That's what they're there for!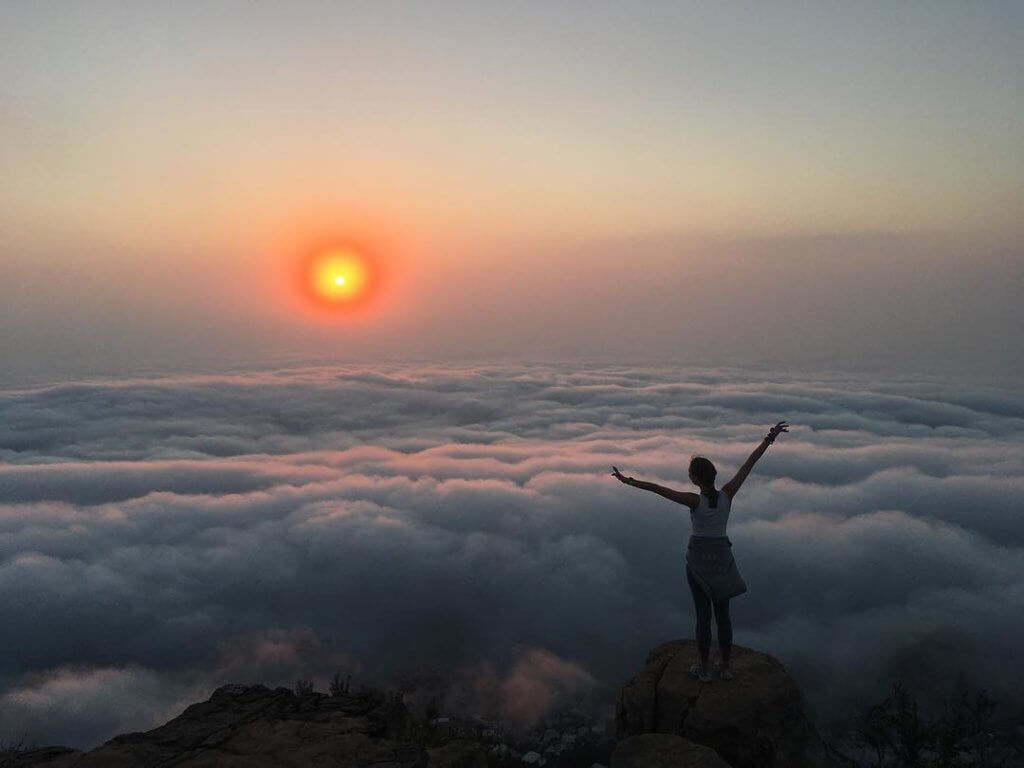 For travel safety information, check out the US State Department and while you're there, consider enrolling in STEP, Smart Traveler Enrollment Program, if you're a US citizen who will be spending time abroad.