No matter your interests, there's an internship for you in Dublin
By Leslie Reitz

Dublin is a city brimming with culture, incredible architecture, music and diverse internship opportunities. Between the city center, the coast, and the mountains, Dublin offers internship opportunities for students of every major. Internships range from IT to medical and public health care to communications and beyond.
An internship in marine biology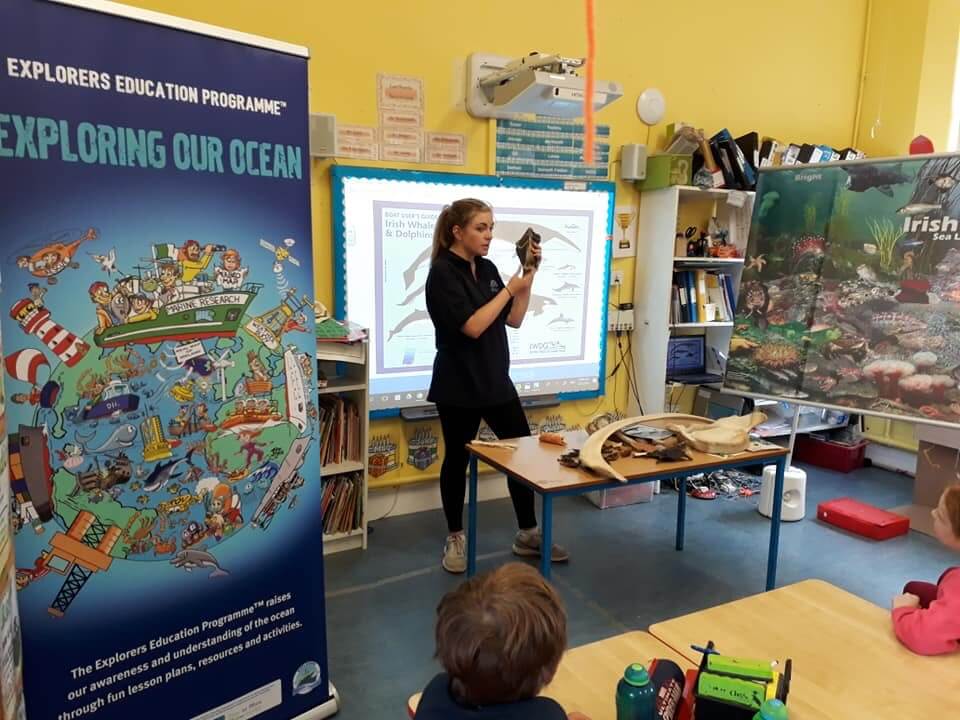 Mairead McConnell, a student at New York University in the Gallatin School of Individualized Study, is spending her summer as a marine biology intern. She is an education and research assistant who aids with public outreach and conservation advocacy. Mairead helps run workshops where she teaches students of all ages about Irish sea life. She also distributes information about the organization's current research project, a citizen science initiative that asks anyone who finds shark or ray egg-cases washed up on the beach to report the exact location of their sighting. In this way, the organization can track and determine shark and ray nursery areas in order to improve fisheries conservation management.
An internship with a whiskey distillery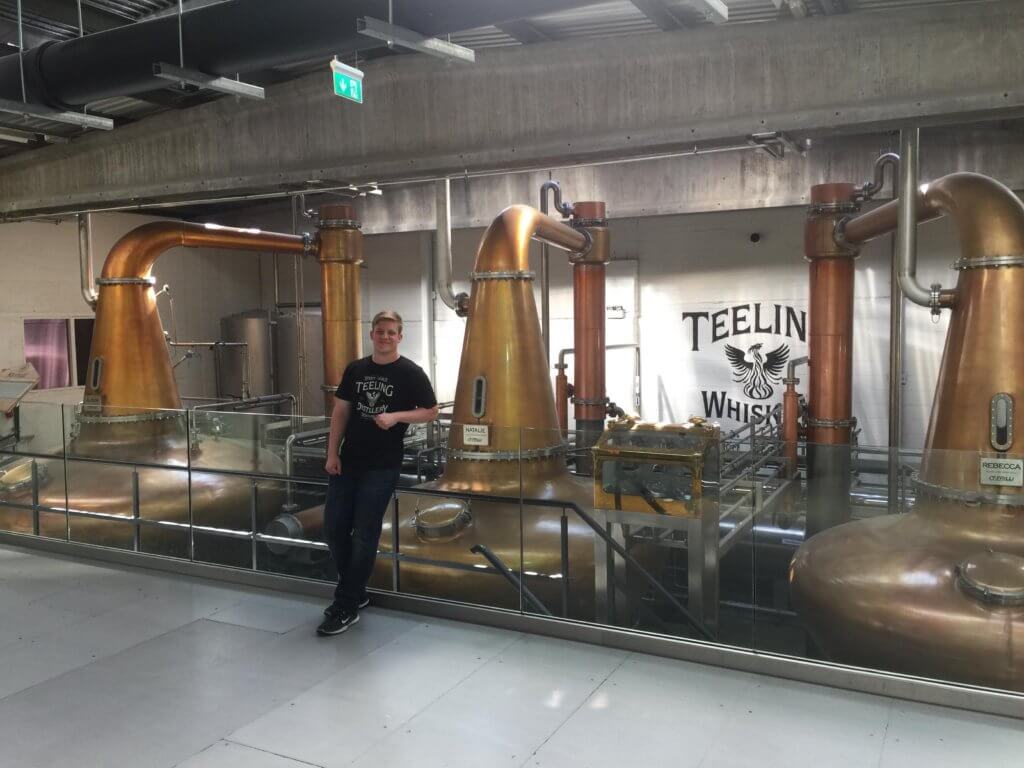 Tristan Pope is studying global business at the University of Texas at Dallas. Tristan was lucky enough to call a leading whiskey distillery in Dublin home this summer. As an intern, Tristan worked in the distillery and helped with the distillation process. He also got the opportunity to work with the marketing department. He worked with clients while running social media pages and creating social media campaigns.
An art internship
Malcolm McCann is doing his Bachelor's degree in art history at Pitzer College. He is interning at an independent contemporary art gallery in Dublin's city centre. As an intern Malcolm contributes to the gallery in any way that he can! He assists in curating exhibits, designing exhibition flyers, promoting the gallery by contacting local businesses, updates their website and gallery calendar and other miscellaneous tasks such as painting gallery walls and even helping to refurbish the basement. He has also been working on the overarching task of organizing, promoting, and curating his own group exhibition.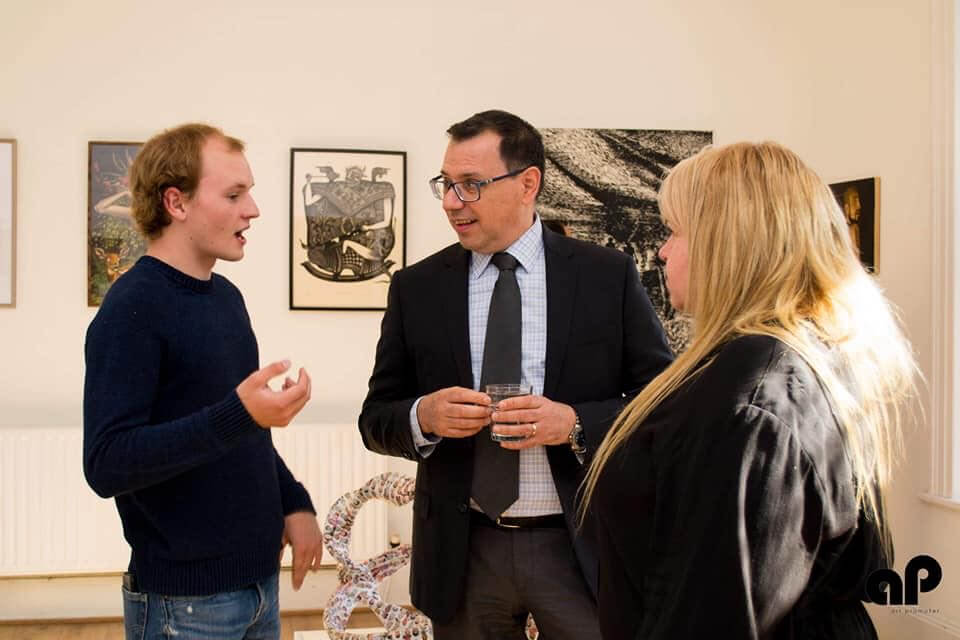 An internship in health promotion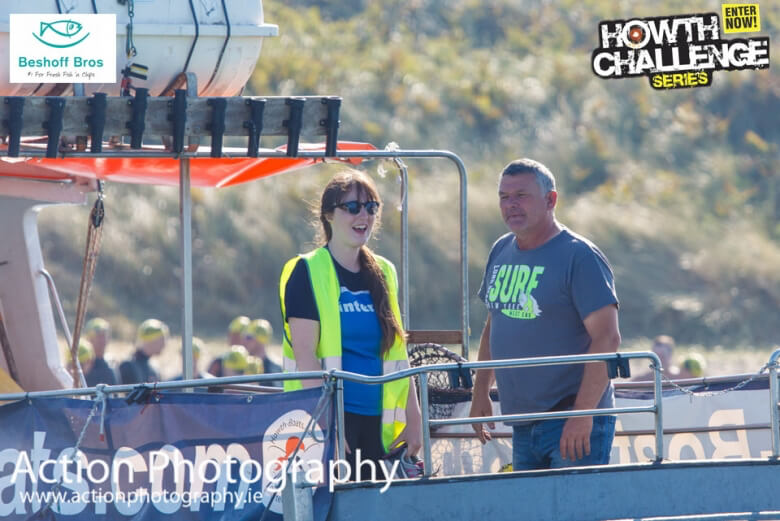 Molly Finnell is studying interdisciplinary health science at the University of Illinois at Urbana-Champaign. This summer she is interning at a health promotion organization in Dublin that focuses primarily on dietetics and exercise science. Molly has helped to promote and organize their summer duathlon series and swim race, namely the Howth Challenge Series and The Escape From Ireland Swim. She also works on the organization's website by writing and adding information about meal planning, exercise help, and updating the healthy eating cookbook.
A public relations internship
Katie Davis is serious about strategic communications, and public relations specifically. A student at the University of Colorado at Boulder, Katie is interning this summer in Dublin at a local public relations firm. Aside from the amazing central location of her work, Katie has been thrilled with her placement. She helps organize media reports, helps to design websites, assists with press releases, and contributes to the blog. She has attended some amazing events and has grown very close to her coworkers.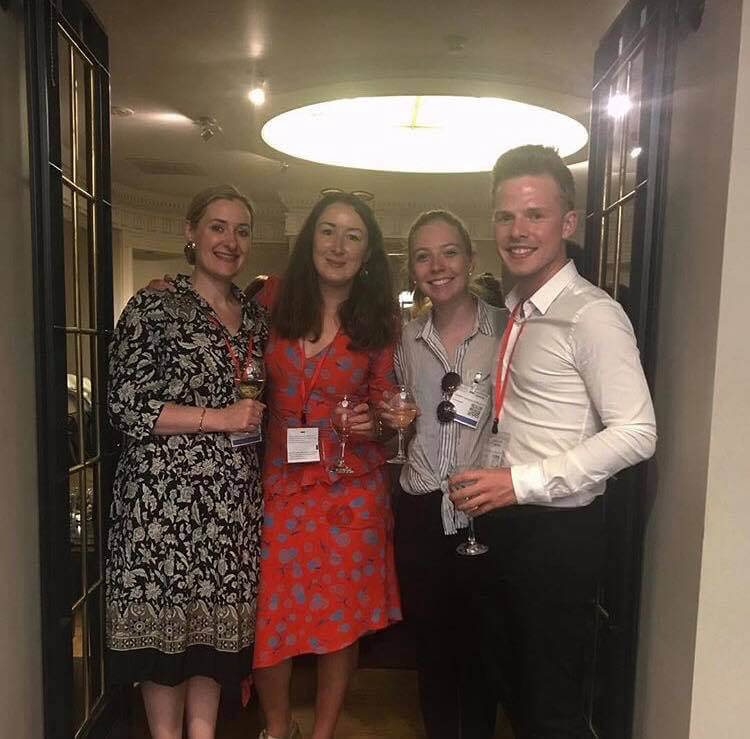 An internship in neuroscience
Misty Romano studies neuroscience and medicine at the University of Texas at Dallas. She is pursuing medical school and opted for an internship that would boost her neuroscience experience and bolster her grad school application. Misty secured an internship this summer at the Trinity College Institute of Neuroscience. It is a superb opportunity for her to get some hands-on experience in deep brain stimulation study on human participants using a transcranial magnetic stimulation evoked motor potentials. Lucky for Misty, many other Connectors in the Dublin internship program were willing to help out with her study!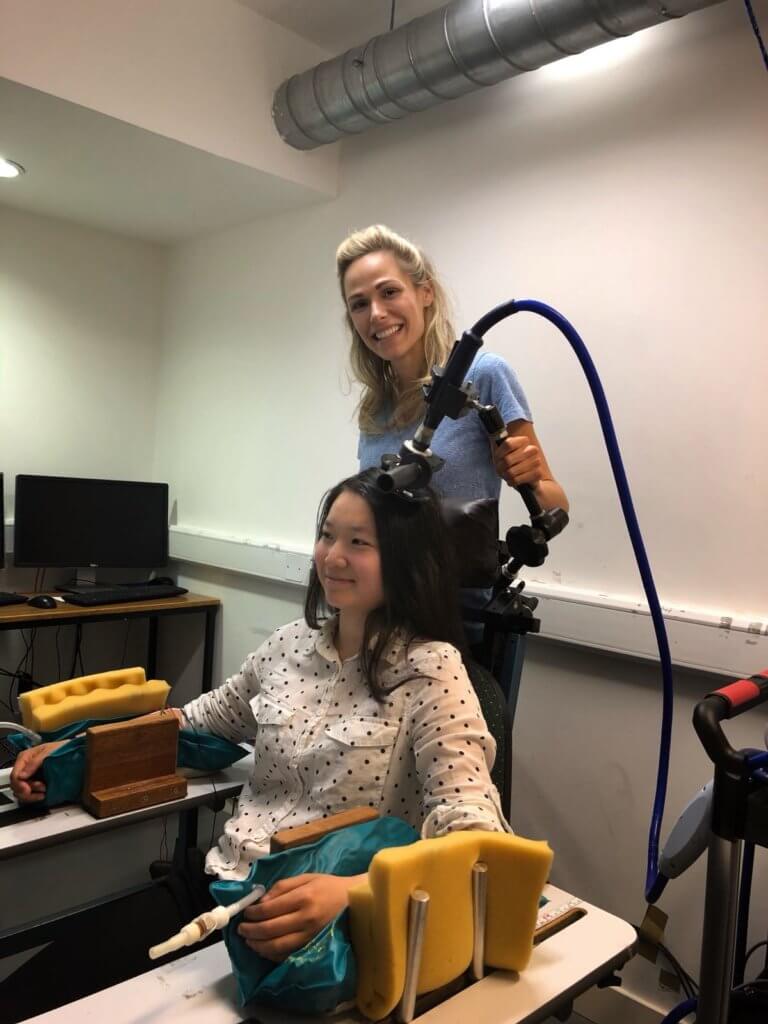 An internship at an NPO that is changing the world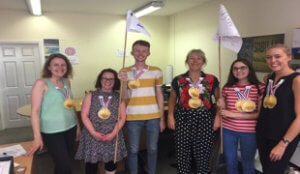 Jillian Rhinehart is doing a double major in humanities and strategic communications at the University of Colorado at Boulder. This summer she is interning at a non-profit organization in Dublin that celebrates the power of ordinary people changing the world. Jillian is developing a comprehensive communication and marketing plan for the organization along with running their social media platforms, writing articles for the news section of their website, and helping plan large events.
This is just a sample of the incredible internships that Connectors are completing this summer in Dublin. What are you waiting for? Inquire about Connect-123's career-lead internship programs today and kick-start your journey abroad!