Rhodes College graduate reflects on internship abroad in Shanghai one year later
By Kate Rau

Jesse Linkhorn did an internship in Shanghai last summer focused on economic development, finance, and business. He spent two incredible months in China working at a Shanghai-based management consulting firm. Fast-forward some 12 months, and Jesse has a lot to celebrate. He graduated from Rhodes College with a Business and Economics degree, his sister got married, and he's got some great job interviews lined up in Chicago.
We catch up with Jesse and find out how his experience abroad last summer impacted his career choices and plans for the future.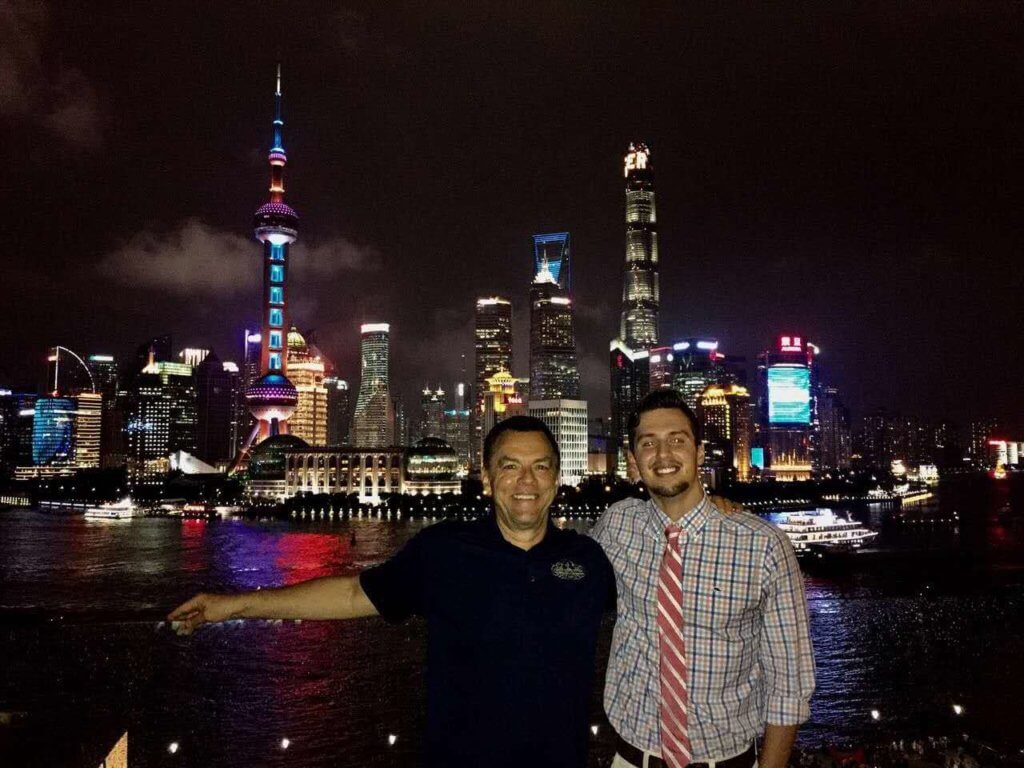 Tell us a bit about your internship in Shanghai and what you learned
I spent my time interning at a small consulting firm downtown. I worked on a range of tasks that not only had me testing my business savvy (like reviewing financial reports and projecting cash flows), but also helped me learn a variety of new things including Chinese GAAP and Tax laws, regular business facilitation, and a whole lot of Mandarin. Prior to this, I had very little knowledge of the language which made adapting to life in China difficult at first. I embraced the challenge and I have grown immensely not only in my knowledge but in the work environment and personally as well.
What was the best part of your experience abroad?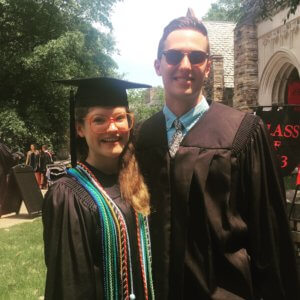 The best part of the internship was getting to work in an international business environment. Living, commuting, and working in the city was a grand and new experience I'm not sure I would have gotten otherwise. I learned a lot about Chinese tax law and especially about Chinese social and business customs.
I really developed a lot of independence. After completing the internship I am much more confident in my abilities moving forward to complete any project or task.
Connect-123 provided me with the chance to travel abroad and live in a large city, both of which were firsts for me. I experienced a whole new culture and lifestyle that I believe has made me a better person.
What did you think of Connect-123? What did you like about us?
I loved Connect-123. They really provided a wonderful experience for me. I would have struggled a lot more through the summer if I did not have the support system of Connect-123 at my side. They helped find my internship, my housing, provided activities and social functions, and were always available for help.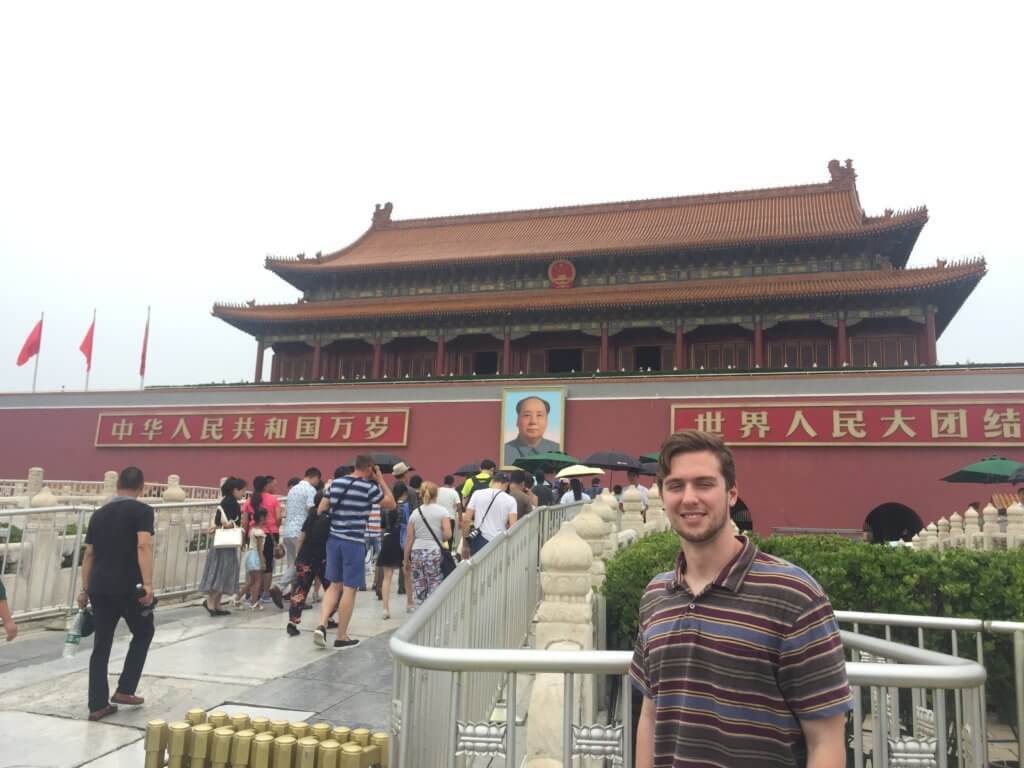 What would you say to anyone considering an internship abroad?
For anyone considering an internship abroad, do your research! Find out where you want to go and what you would like to do and go into it with an open mind.
Also, create a budget template and forecast all your possible expenses.
Lastly, expect to go places you never thought you would, meet some of the kindest and genuine people you ever will, and learn some things you never knew existed.
I truly believe I have been made better off by this experience and it has distilled in me a desire to further study the culture and learn the language.
Connect-123 offers internship opportunities in Shanghai in a wide variety of industries. If you are interested in an internship in Shanghai,  click here to get in touch!
Click here to read testimonials from our Connect-123 alumni.