My Child Life Practicum in Cape Town, South Africa
By Kelsey Browne

In June 2019, after graduating from Texas Christian University (TCU) with a Bachelor of Science degree in Child Development, I completed my child life practicum in Cape Town, South Africa under the direct supervision of two Certified Child Life Specialists. In this blog, I share the details of my practicum experience abroad.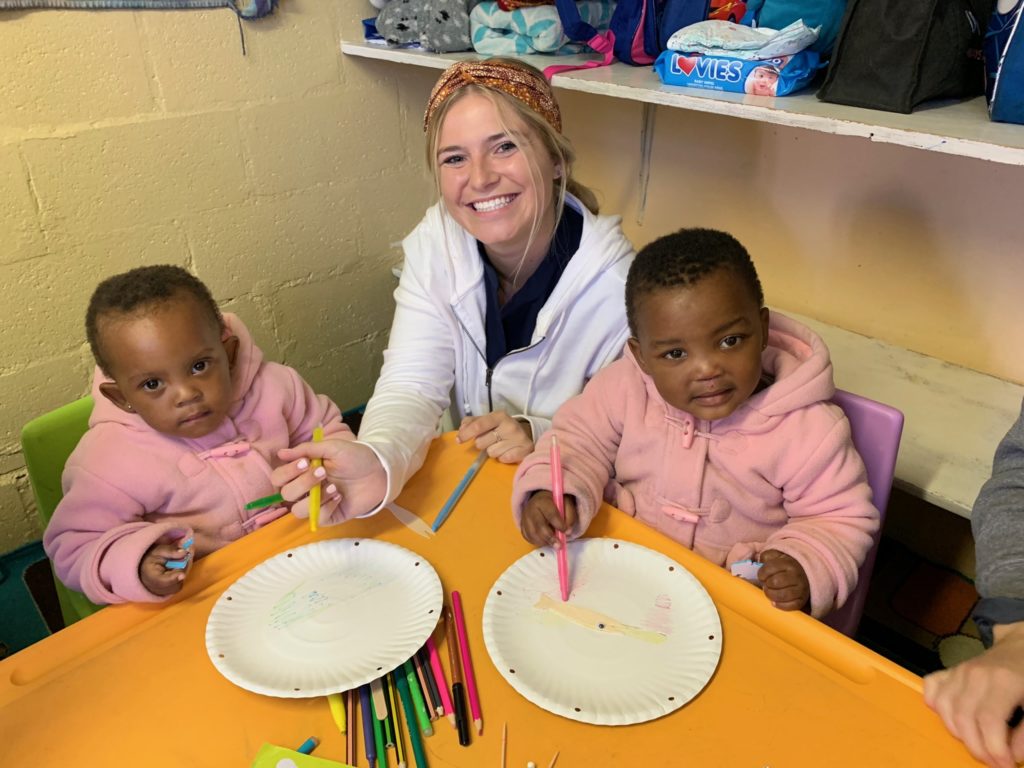 What did the practicum entail?
The practicum took place at leading orthopedic hospitals in Cape Town, South Africa, where we got the opportunity to observe our preceptors, two incredible Certified Child Life Specialists, and each other. Under direct supervision, I was given autonomy to build upon my strengths and weaknesses. Collaboration between practicum participants was highly encouraged in order to create hands-on therapeutic interventions that were developmentally appropriate for the child and their family.
Every day was filled with unique opportunities for me to gain competence both personally and professionally. I was further able to see play used as a universal language in order to communicate with children. I can honestly say that this non-traditional practicum experience outside of the United States opened my eyes even more to the benefits of child life.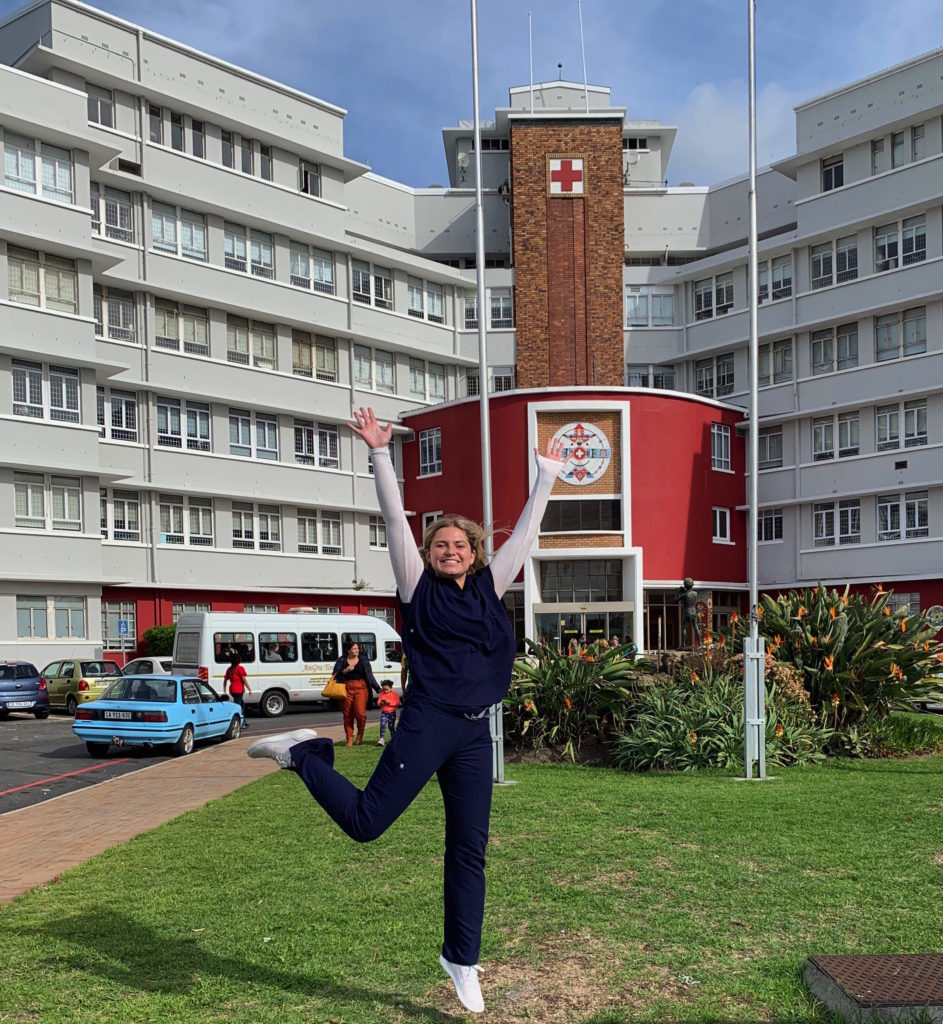 What experience did I gain?
I got the opportunity to practice preparing children for anesthesia in the day surgery unit. I was able to see a significant decrease in the stress and anxiety of the patients as well as family members with them. There were often times where there was a language barrier between me and the patient, however, through the power of play, I was able to successfully educate them. Additionally, I had the unique opportunity to work in a burn unit of the hospital. Although emotionally difficult for me, I got to establish a relationship with these beautiful children and the medical staff. I really learned how to advocate the benefits of child life via normalization activities with the children.
The practicum program included two scheduled service days, one at a pediatric oncology unit of a hospital, the other at an early childhood development center in a local township. While the one experience offered insight into family-centered care, the other reminded me to be grateful for the little things that I have in life.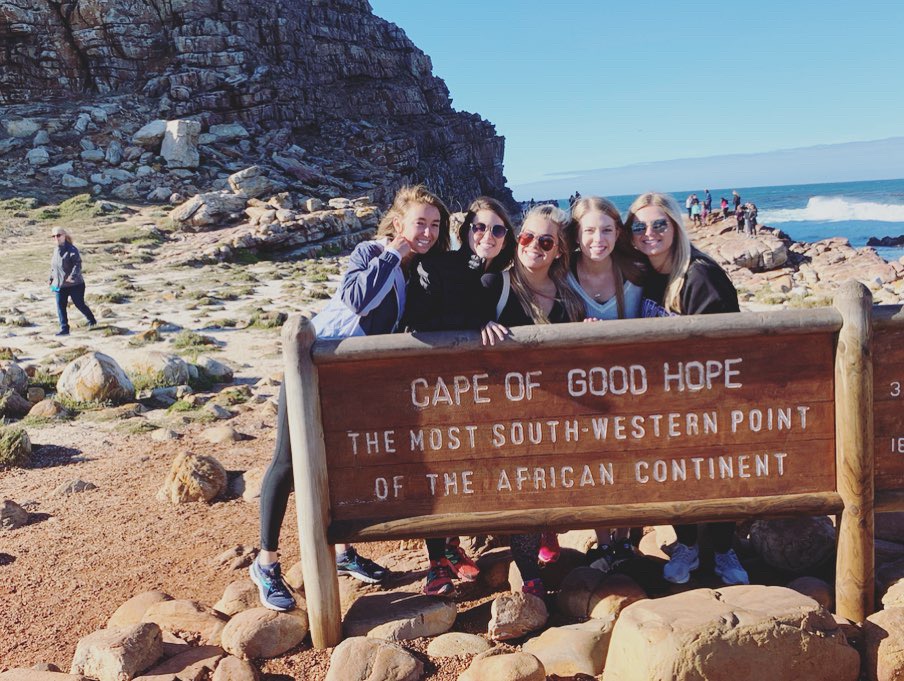 What did I find the hardest part of this experience?
The hardest part about the practicum was leaving and saying goodbye to all the children, but knowing that I made a difference during the month I was there makes me happy. Another challenge I faced was understanding how hospitals are run in Cape Town. The hospitals in the United States are more advanced than those in other parts of the world. I oftentimes had to remind myself that this was the way things are run at these hospitals and that it is not my place to change anything. I had to teach myself and urge myself to understand that each hospital, even those in the US, is run slightly different than the next.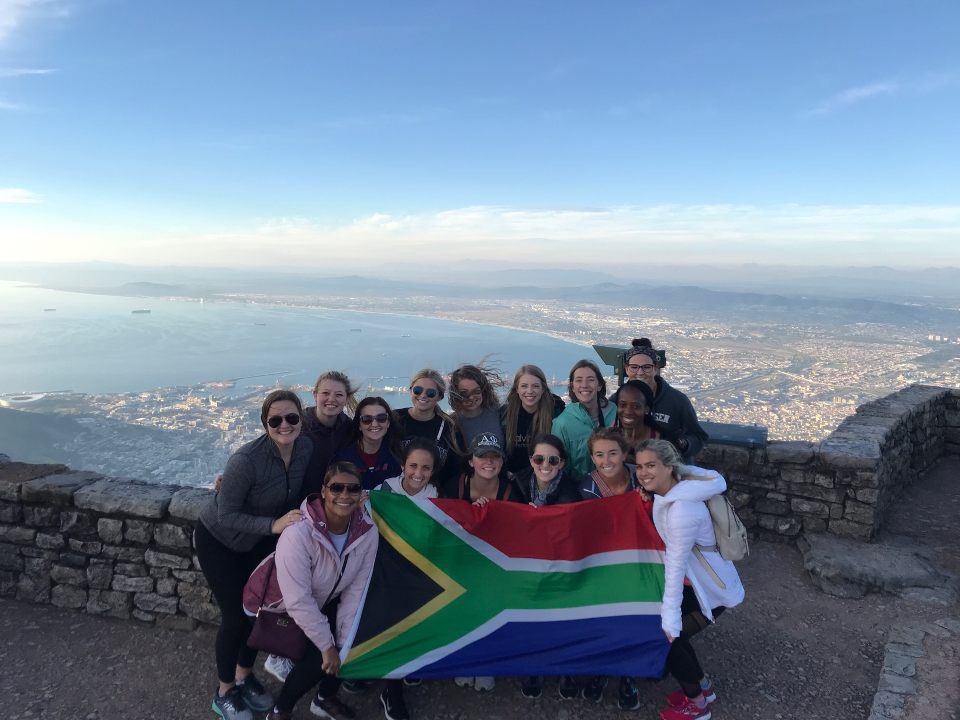 What would I say to anyone considering this practicum experience?
Connect-123 and our preceptors reminded us daily that we were in Cape Town to work. So when we are in hospitals, work should always come first. However, they also encouraged us to take advantage of all the activities Cape Town has to offer. They reminded us that in order to have the full practicum experience, you must be open to immersing yourself into the local culture. Connect-123 organized trips for all the students in the various programs. With them, I went to Boulders Beach and Cape Point on a day trip tour and I went on a safari at Garden Route Game Lodge.
I would suggest this program to anyone who is open to it. It is a very long (and tiring) month because you are working most mornings and exploring most afternoons and weekends. But time flies!
In the hospital, ask questions. I learned a lot because I was actively asking my preceptors and other child life students questions. You can always learn more than what you think. It is important to be open to constructive criticism because that is how you will grow in this profession. Outside of the hospital, take advantage of everything that you can when it comes to immersing yourself in the local culture. Go on a safari, go wine tasting, go paragliding, do it all (if you can).  You don't want to leave Cape Town with any regrets. I definitely did not. Thank you Cape Town and Connect-123 for this life-changing experience.
The Cape Town practicum is designed to meet the Association of Child Life Professionals' standards. To find out more, click here.