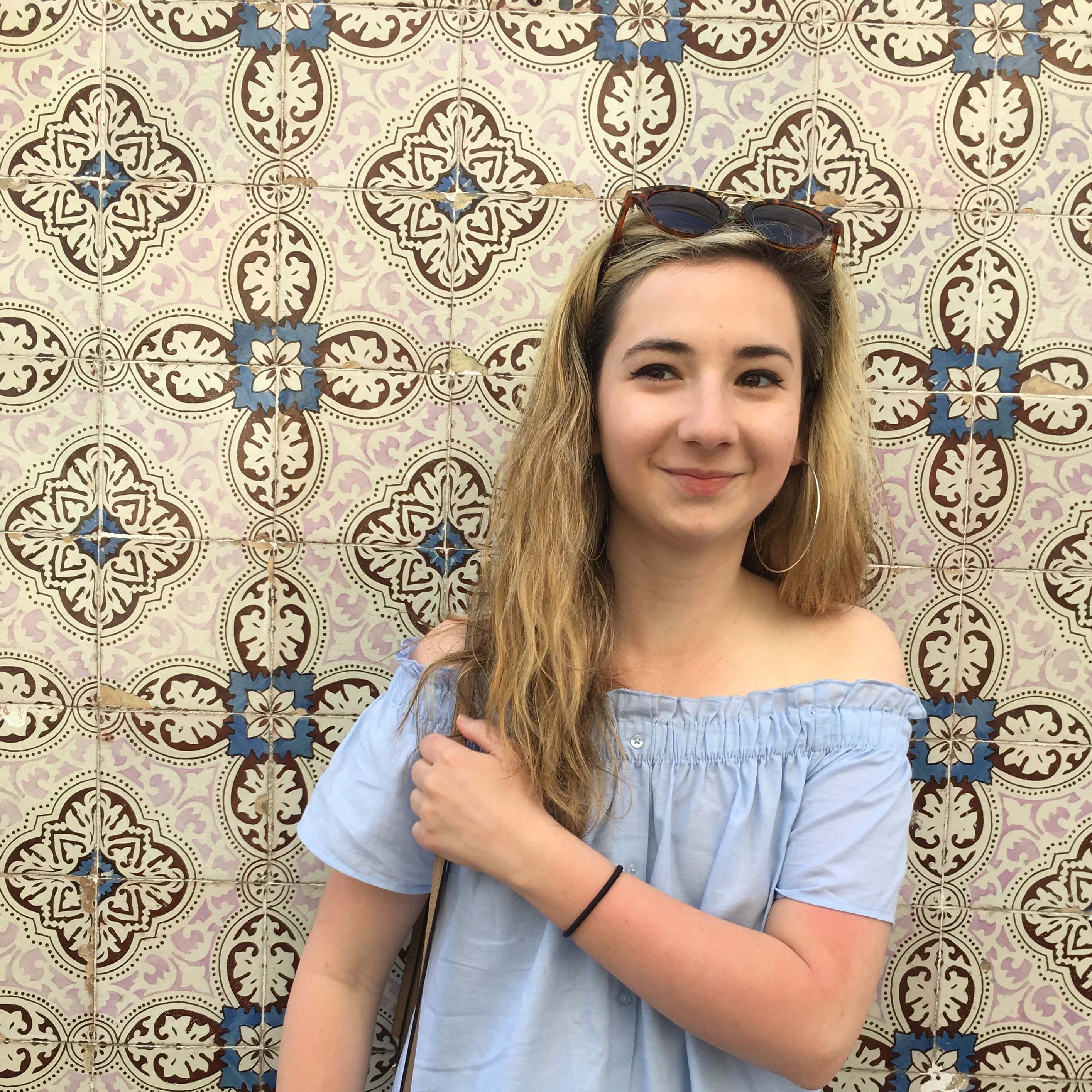 Lindsay Morrissey
Public Policy intern

| Dublin
Drexel University
9 July 2018
My internship abroad in Dublin was better than I could have imagined! I visited Dublin briefly during my sophomore year abroad and fell in love with the city and people. So I was happy to return in my junior year. I found the program through my university and applied to Connect-123. Connect-123 matched me with an internship that suited my interests and skill sets. I worked at a nonprofit organization in Dublin that specializes in supporting agriculture and enterprise development projects in Sub-Saharan Africa. Everyone in the office was incredibly warm and helpful. I certainly made professional connections that will help me in my career.
This internship was the fourth one I have had since being in college and I can honestly say this was the best one! I decided to choose a homestay option for my living accommodation and I was not disappointed. I was placed with a wonderful family in a home not too far from my office and the city center. As a city, Dublin is great because it is easy to navigate. It offers everything that you could need, with lots to do on the weekend. I am extremely grateful to the Connect-123 coordinator, Nikki, who did an amazing job of helping me get adjusted to the city. She not only planned fun trips and events, she was incredibly warm and helpful.
Back to all reviews
More Reviews for Public Policy Internships in Dublin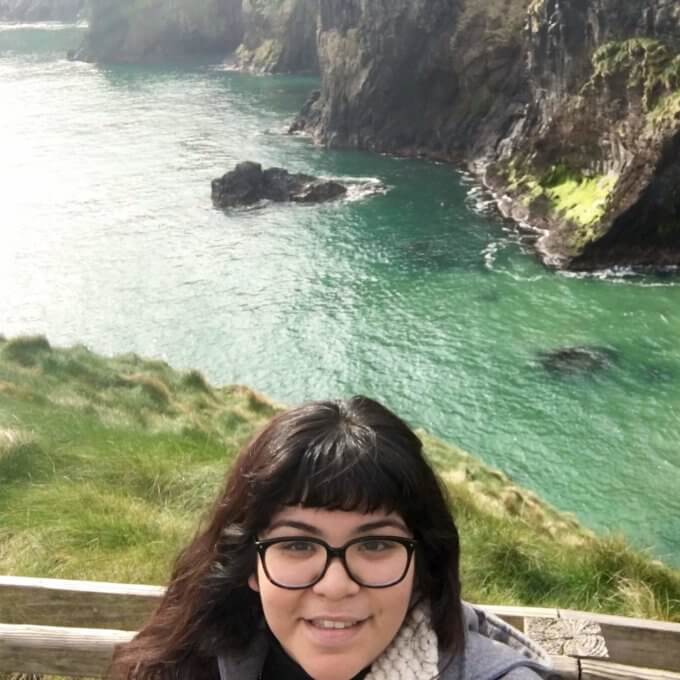 Charlotte Ramos
Public policy Intern

| Dublin
San Jose State University
4 May 2016
Dublin will always have very special place in my heart for various reasons. Living and interning in Dublin for 3 months flew by because I experienced so much in this short time. When I first arrived in Dublin, it certainly was a culture-shock, but more so an environment and weather-shock! Going from sunny Los Angeles to windy and cloudy Dublin certainly was a drastic change for me, but I absolutely...