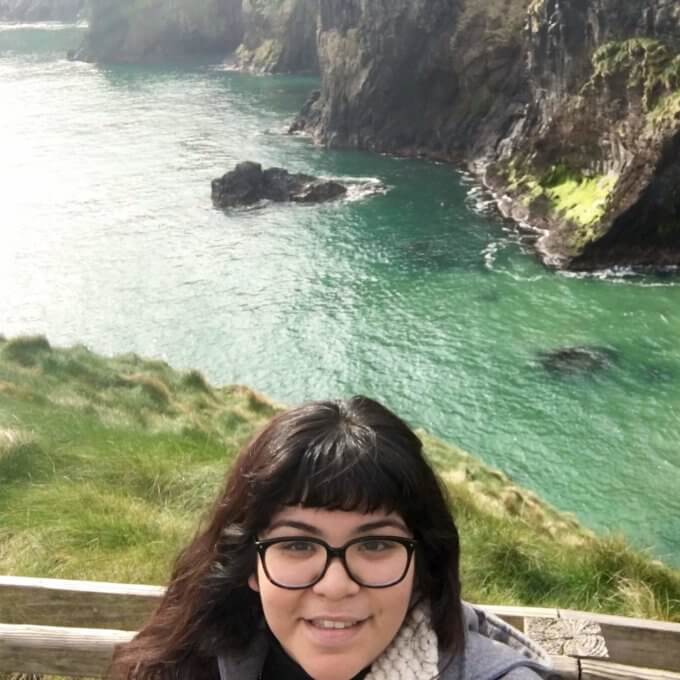 Charlotte Ramos
Public policy Intern

| Dublin
San Jose State University
4 May 2016
Dublin will always have very special place in my heart for various reasons. Living and interning in Dublin for 3 months flew by because I experienced so much in this short time. When I first arrived in Dublin, it certainly was a culture-shock, but more so an environment and weather-shock! Going from sunny Los Angeles to windy and cloudy Dublin certainly was a drastic change for me, but I absolutely loved it!
Connect-123 made my dream of living and interning abroad come true, and they made it a very simple process. The team made me feel confident that they would find me a placement that I would enjoy, and that they truly cared for my experience interning in a foreign country. Choosing Ireland was the perfect place for me to intern abroad, and that is all thanks to Connect-123, and the internship placement they found me.
My internship was amazing, and is what I will miss most about Dublin. I worked as an Operations Manager for a local business improvement district. I gained a lot of skills that I did not expect to, and feel well-rounded in the public policy sector from the city council's perspective to the businesses that keep the city's economy flowing. My job was such a great fit, and made me feel very welcome. By my second day of work my boss took me aside to talk a bit with me and see what exactly I wanted to get out of my internship, and what my interests were.
The organization really felt more like a family, and I shared so many good times with them, they took me into the team and made me feel like I had been working there for years. It was so cool to be "behind the scenes" for major events that took place in Dublin during my stay, such as the St. Patrick's Day Parade, and the 1916 Easter Rising Commemoration.
So, round of applause to Connect -23 because without them I would not have met so many amazing people that I will miss so much! I also recently found out that I have been accepted to three graduate degree programs I applied to, and each university was sure to let me know that they were highly impressed with my international internship, and it is a big part of why they accepted me!
Back to all reviews
More Reviews for Public Policy Internships in Dublin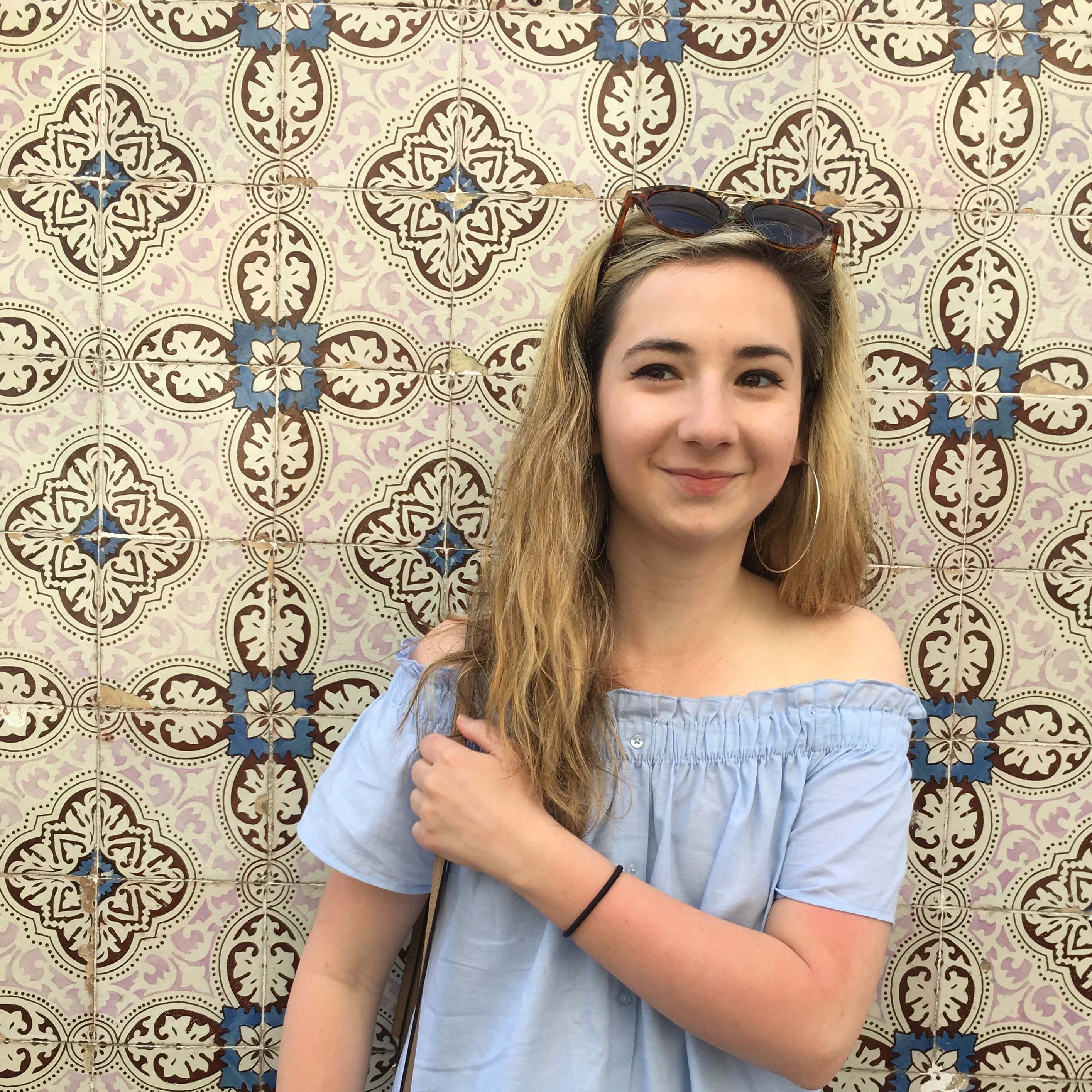 Lindsay Morrissey
Public Policy intern

| Dublin
Drexel University
9 July 2018
My internship abroad in Dublin was better than I could have imagined! I visited Dublin briefly during my sophomore year abroad and fell in love with the city and people. So I was happy to return in my junior year. I found the program through my university and applied to Connect-123. Connect-123 matched me with an internship that suited my interests and skill sets. I worked at a nonprofit organization...