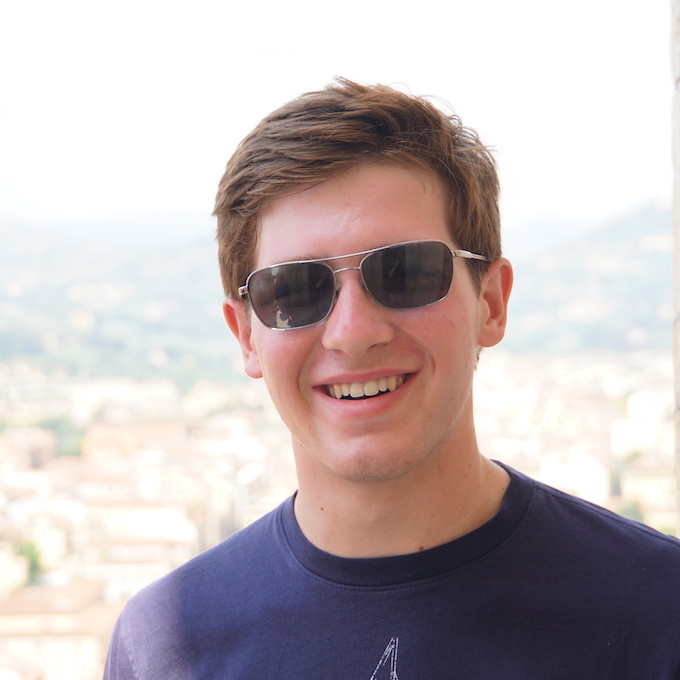 Adam Dwyer
Architecture Intern

| Dublin
Harvard University
9 January 2019
My experience with Connect-123 and the internship I had in Dublin was nothing but phenomenal. The relationships I made with fellow interns and my coordinator Rosie were spectacular, and the memories I have will remain with me for the rest of my life. From the moment I met Rosie at the Spire on O'Connell Street to when I departed Ireland, I felt welcome and supported by the Connect-123 team. Between weekly sponsored events to bring us all together and a sense of inclusivity provided by Rosie with all of us interns, there was never a moment where I felt alone in Ireland. This feeling allowed me to fully appreciate living abroad and experience everything Ireland and Europe had to offer. Therefore, I am eternally grateful to the Connect-123 team for making Ireland a second home for me for the two months I was there.
As for my architecture internship, my experience far exceeded anything I could have hoped for. When I pictured an internship at an architecture firm as a high school graduate without a professional degree or education, I figured I would be folding plans and cataloging projects — office work rather than project work. However, the experience I had couldn't have been farther from this notion. I was treated as a General Architect, which meant I worked on current projects for real clients and had the creative freedom to add to the designs based on my own experiences and knowledge of architecture. My boss and my coworker were extremely supportive of me, teaching me how to use ArchiCad and the logistics of working in an architecture firm in Ireland. It was an amazing opportunity to be given the tools to expand my knowledge of architecture, and my future architectural education will be greatly benefited by the diverse and immersive experiences I had. As such, I could not have hoped for a better internship experience while in Ireland, which I am immensely thankful to Connect-123 for giving me such an opportunity.
Coming into my gap year before heading off to Harvard University in the fall of 2019, I had no idea of what to do during my year off from school. Working with Connect-123 gave me focus and the ability to achieve the goals I had for my gap year. Without working with Connect-123 I am sure I would not have had the ability to travel across Ireland, learning more about my Irish heritage, nor the ability to travel in my time off from work to various European countries such as Germany, Belgium and the Netherlands. Such experiences and memories will live with me forever. Overall, I have nothing but good things to say about Connect-123 and how they work with their interns, and the experiences I had while in Ireland. Thank you for allowing me to have such an amazing experience!
Back to all reviews
More Reviews for Architecture Internships in Dublin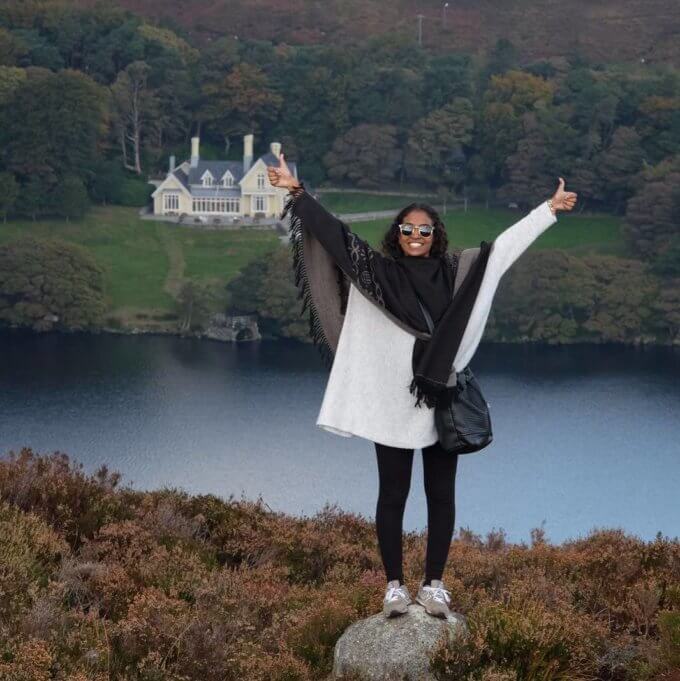 Mariam Said
Architecture Intern

| Dublin
London Metropolitan University, UK
5 January 2017
Dublin! THE best decision I have made to date. At first I was doubting the decision but I always say to myself, "if it does not work out, that is a lesson I will learn, and if it does work out it will be the best experience of my life". Interning in Dublin WAS the best experience of my life. Not just because I was in a beautiful country with beautiful...