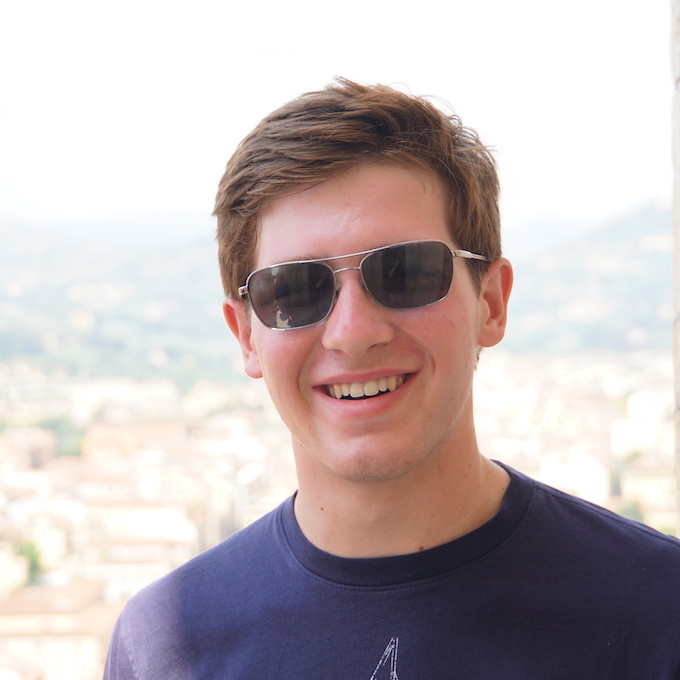 Adam Dwyer
Architecture Intern

| Dublin
Harvard University
9 January 2019
Coming into my gap year, I had no idea of what to do during my year off from school and my experience with Connect-123 and the internship I had in Dublin was nothing but phenomenal. The relationships I made with fellow interns and with Connect-123 staff were spectacular, and the memories I have will remain with me for the rest of my life. I could not have hoped for a better internship experience while in Ireland and am immensely thankful to Connect-123 for giving me such an opportunity!
Back to all reviews
More Reviews for Architecture Internships in Dublin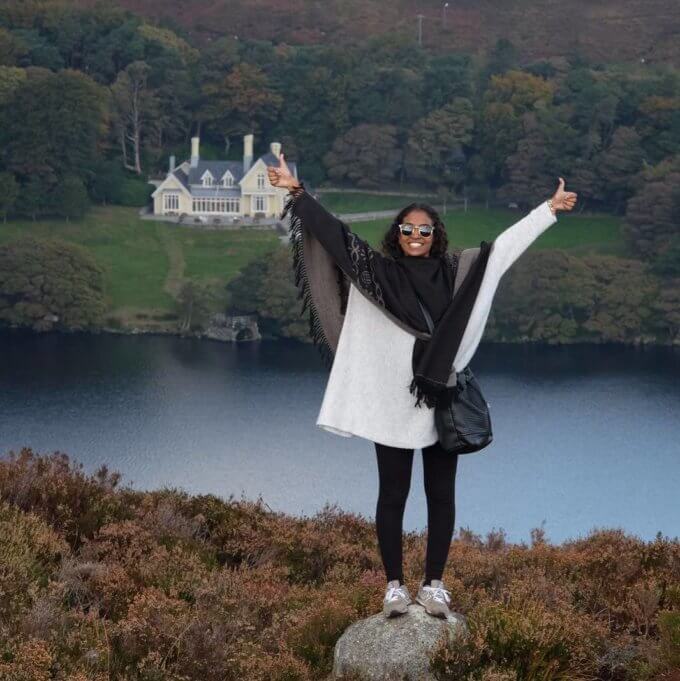 Mariam Said
Architecture Intern

| Dublin
London Metropolitan University, UK
5 January 2017
Dublin! THE best decision I have made to date. At first I was doubting the decision but I always say to myself, "if it does not work out, that is a lesson I will learn, and if it does work out it will be the best experience of my life". Interning in Dublin WAS the best experience of my life. Not just because I was in a beautiful country with beautiful...